Award-winning television journalist Gayle King, a co-host of "CBS This Morning" and editor-at-large of O, the Oprah Magazine, will speak at the annual Council for Women of Boston College Colloquium on October 17 at 5 p.m. in Robsham Theater.
Launched in 2015, the CWBC Colloquium hosts exceptional thought leaders to consider contemporary issues through the lens of women's leadership. The colloquium is made possible by the Council for Women of Boston College and the Institute for the Liberal Arts.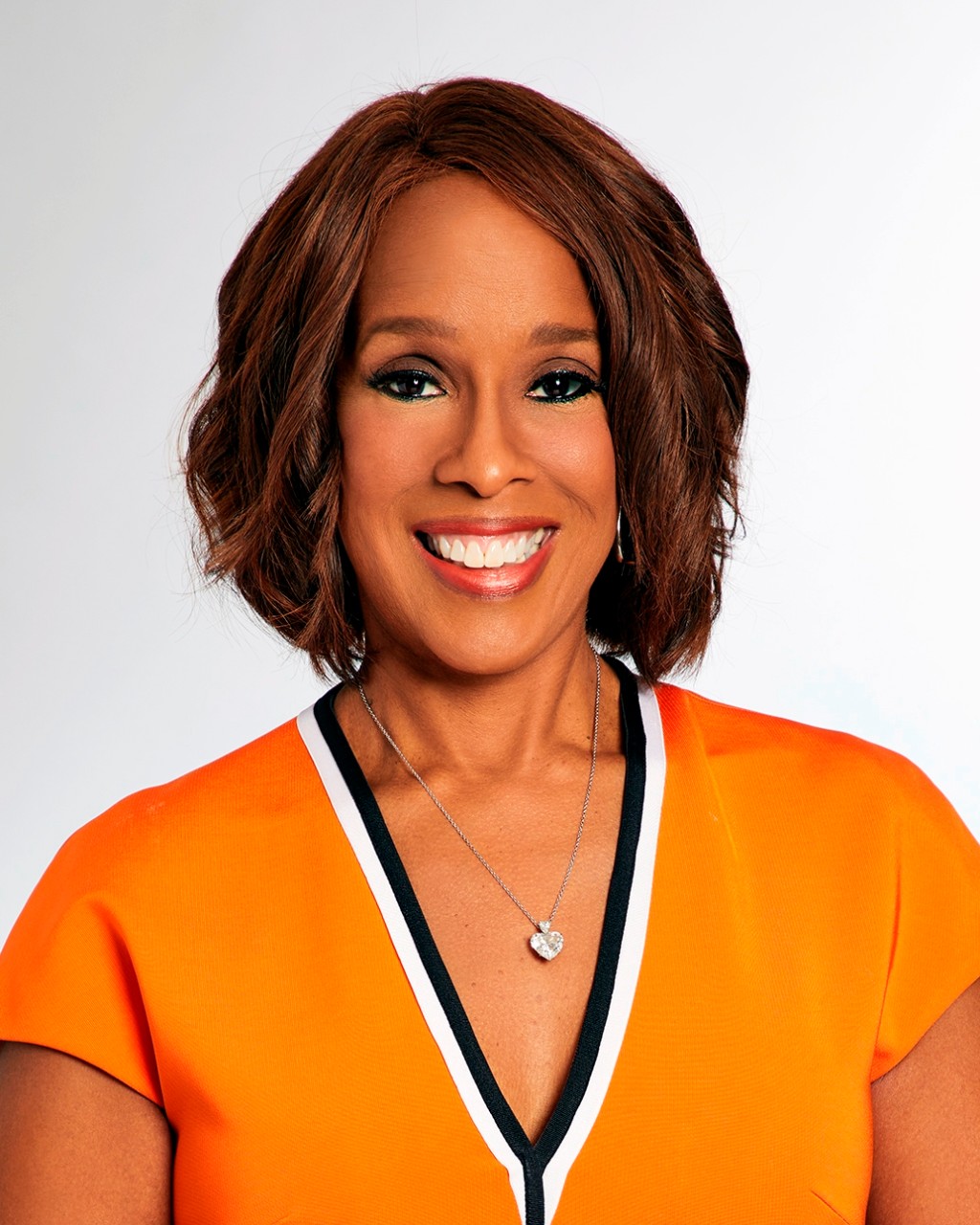 Since joining CBS News in 2011, King has interviewed world leaders, political figures, and other newsmakers for all CBS News broadcasts and platforms. Her interviewees include Barack and Michelle Obama; Beto O'Rourke; Paul Ryan; Tina Turner; Cher; Taylor Swift; Dave Chappelle; R. Kelly; Elizabeth Smart, and Dylan Farrow, among many others.
King also contributed to CBS News' election night coverage in 2014, 2016, and 2018. She has reported from across the country, including from Newtown, Conn. in the aftermath of the Sandy Hook Elementary School shooting and from the U.S.-Mexican border.
The CWBC Colloquium is free and open to the public. Seating is available on a first come, first served basis. Following the lecture, Associate Professor of English Angela Ards, director of the University's interdisciplinary journalism minor, will moderate a Q&A with King.
King previously hosted "The Gayle King Show," a live, weekday television interview program on OWN: The Oprah Winfrey Network. The program, which featured a discussion of a broad variety of topics, was also broadcast on XM Satellite Radio. Before moving into print and radio, King worked for 18 years as a television news anchor for CBS affiliate WFSB-TV in Hartford, Conn., during which period, she also hosted her own syndicated daytime program. Prior to joining WFSB, King worked at television stations, in Kansas City, Mo., Baltimore and Washington, D.C.
She has won three Emmy Awards and was inducted into the Broadcasting & Cable Hall of Fame in 2018. She has been honored with the American Women in Radio & Television Gracie Award for Outstanding Radio Talk Show and the New York Women in Communications' Matrix Award. Earlier this year, Time magazine selected King for the TIME 100, its annual list of the most influential people in the world.
King spent several years of her childhood in Ankara, Turkey, before returning with her family to the United States. A mother of two, she is a graduate of the University of Maryland.
Established in 2002, the Council for Women of Boston College is dedicated to furthering the roles of women as leaders and active participants in the University. The CWBC seeks to help shape the University's future and to support its mission through the engagement of the women of Boston College.
—Kathleen Sullivan | University Communications | October 2019