Oksana Markarova, who as Ukraine's ambassador to the United States has been the resolute public face of her country's desperate struggle against Russian invasion, will address the Boston College Class of 2023 at the University's 147th Commencement Exercises on May 22.
University President William P. Leahy, S.J., will present Markarova with an honorary degree—which she will accept on behalf of the people of Ukraine—at the ceremony, which will take place at 10 a.m. in Alumni Stadium, rain or shine.
In addition, the University will present honorary degrees to: Sister of Saint Joseph Jeanne McGowan M.Ed. '90, president of La Salle Academy in Philadelphia; Herb Scannell '79, a leader in broadcast media and diversity advocate; Katrina Shaw M.S.W. '98, a nonprofit leader and force for social justice in Boston and beyond; and retired BC men's hockey coach Jerry York '67, one of the most successful coaches in NCAA history.
More on the 2023 honorary degree recipients: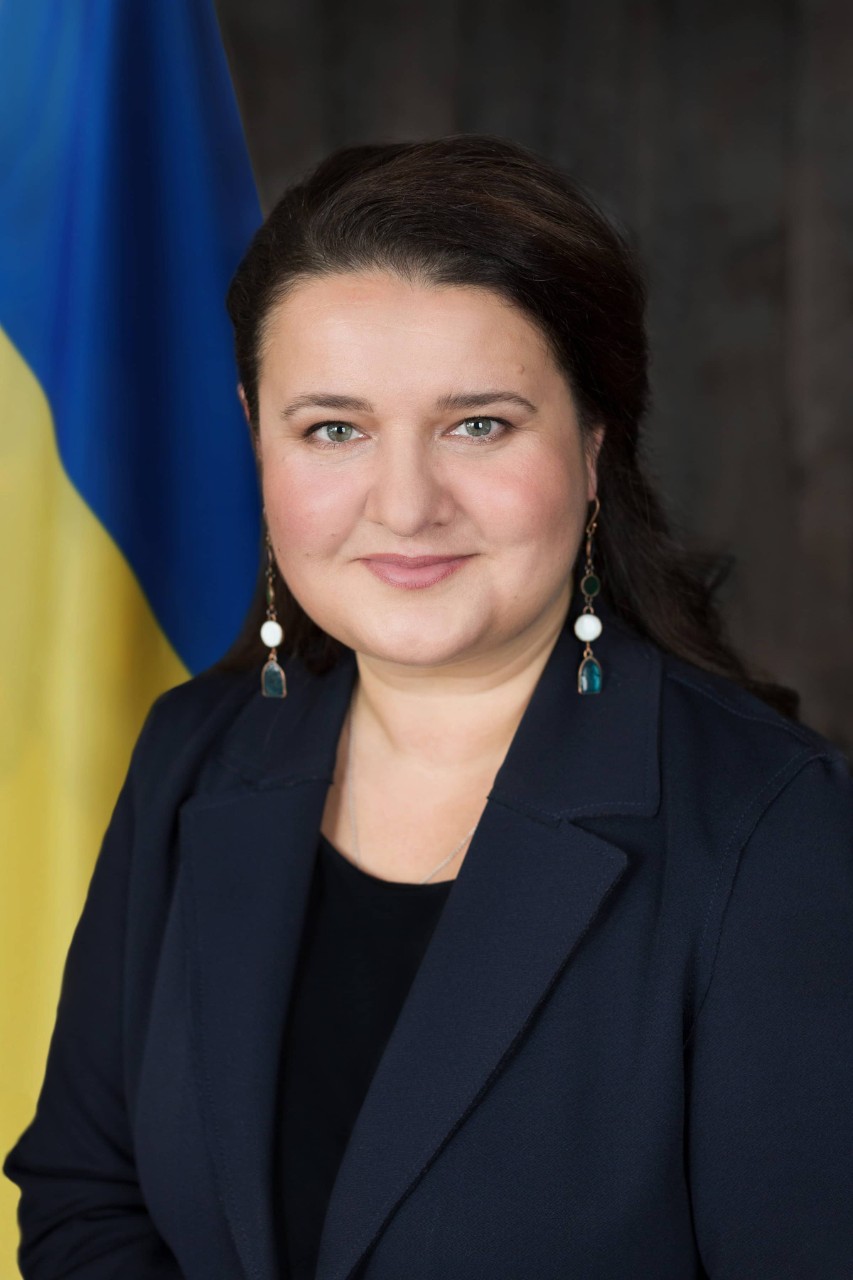 Oksana Markarova was appointed as Ambassador of Ukraine to the U.S. on April 20, 2021, less than a year before the beginning of Russia's full-scale invasion of Ukraine created a grave humanitarian crisis for her country and heightened global tensions. Since then, thousands of civilians have been killed or injured, and some eight million Ukrainians—about a fifth of the population—are refugees.
Markarova has embraced her role as a senior Ukrainian diplomat and spokesperson abroad, making media and public appearances, including at the State of the Union Address last year and this year, to convey the devastation of her country as well as to make the case for international assistance and intervention. She also has highlighted the courage and resilience of the Ukrainian people—not just soldiers but everyday citizens—and responded to skepticism among some lawmakers and media about U.S. support for Ukraine.
Markarova's effectiveness as an ambassador reflects her extensive public and private sector experience. She served for five years in high-level capacities at Ukraine's Ministry of Finance, including as minister of finance. She co-authored Ukraine's macroeconomic revival program, conducted unprecedented fiscal consolidation, and structured and coordinated two International Monetary programs. Before that, Markarova spent 17 years working in private equity and financial advisory senior management positions with the ITT investment group, Western NIS Enterprise Fund, and World Bank, among others.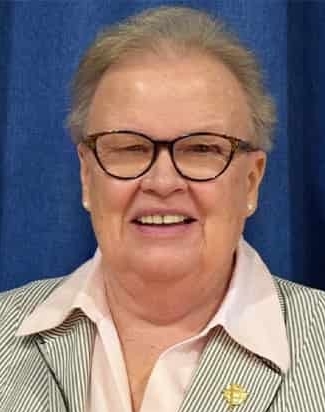 Sister of Saint Joseph Jeanne McGowan, S.S.J. M.Ed. '90 McGowan is founding president of La Salle Academy in Philadelphia, a Catholic grade school that serves the "poorest of the poor." For 20 years, her leadership and vision has guided La Salle Academy, which provides every child, regardless of their families' resources or circumstances, with a high-quality education and an opportunity to reach their full potential.
The 2022-2023 academic year will be her final one as president of La Salle.
Prior to leading LaSalle, Sister McGowan was a teacher and principal of Our Mother of Sorrows Catholic School in West Philadelphia. She earned a bachelor's degree in elementary education from Chestnut Hill College and a master of education degree from Boston College in 1990. She received an honorary degree from La Salle University in 2013.

In 2019, the Catholic Philopatrian Literary Institute honored her with the Father Sourin Memorial Award, which recognizes a Catholic who by achievement and exemplary life has made noteworthy contributions to Catholic ideals; she is one of only three women, and the first woman religious, to receive the award in its 57-year history. In 2022, she was named a Distinguished Lasallian Educator from the District of Eastern North America.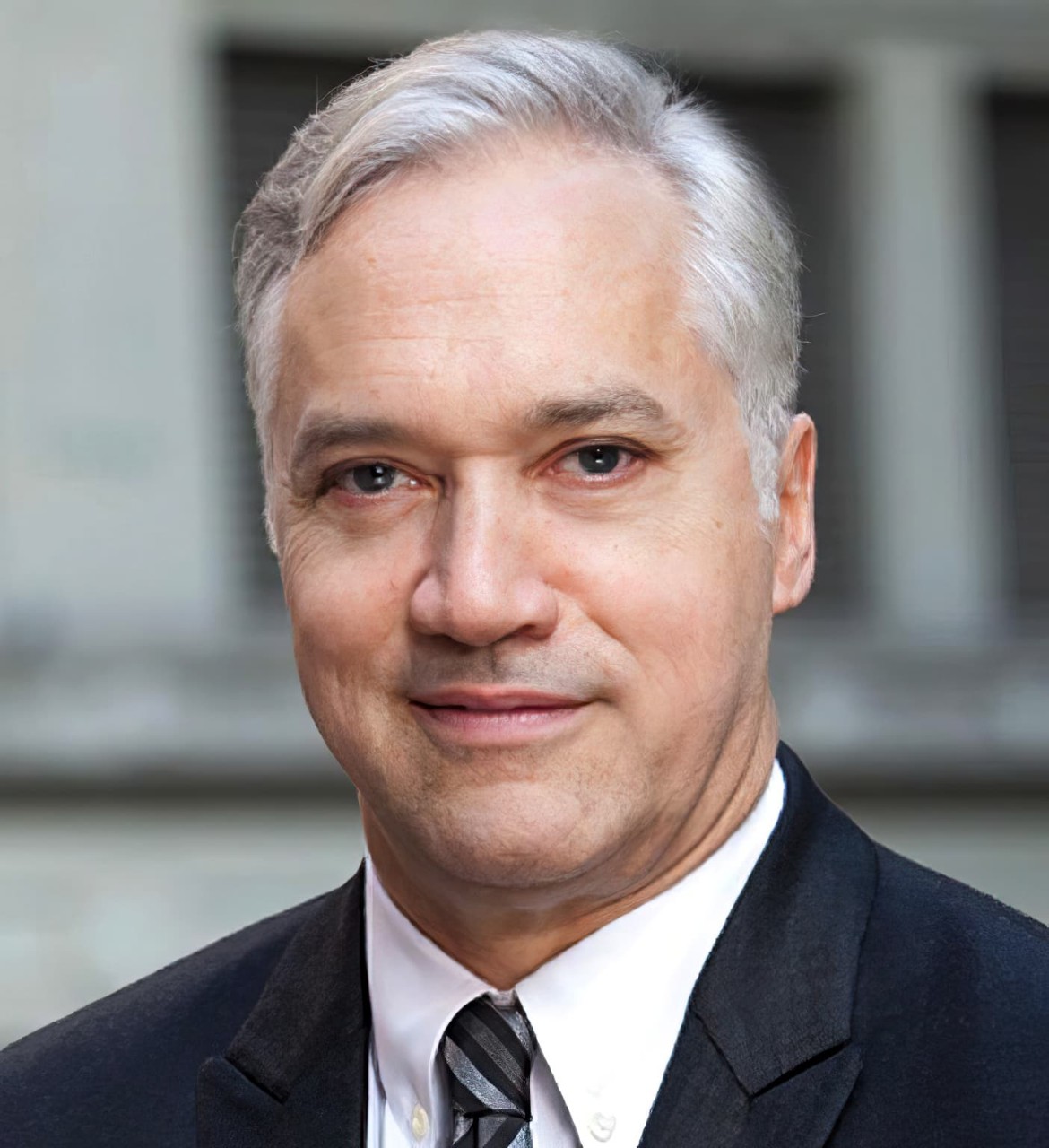 During a distinguished media career spanning four decades, Herb Scannell '79 has been a leader in advancing diversity, on-air and behind the scenes. Born in Huntington, NY, to an Irish-American father and Puerto Rican mother, Scannell has demonstrated a strong connection to his Hispanic roots through his commitment to elevating Latino voices.
Currently CEO and president of Southern California Public Radio (SCPR), Scannell took on his first media leadership role at Boston College, where he managed WZBC radio. After graduating in 1979 with a bachelor's degree in English and history, he returned to New York, working in various positions in marketing and programming before joining Nickelodeon, where he developed award-winning children's TV favorites including "Blue's Clues," "SpongeBob SquarePants," and "Clarissa Explains It All"—the first Nickelodeon series with a female lead—and programs showcasing Hispanic characters, including "Dora the Explorer" and "The Brothers Garcia."
In 1996, Scannell was named Nickelodeon's president, as well as vice chairman of its parent group, Viacom's MTV Networks. He grew Nickelodeon into a media powerhouse that topped cable ratings for a decade. In 2004, Amnesty International honored him for promoting "activism, tolerance, and social responsibility." Today, in his role at SCPR, he is working to enhance diversity in its workforce as well as its programming.
He comes from a family of BC alumni, including his father, uncle, brother, and wife, Sarah Reetz '80, with whom he has two daughters.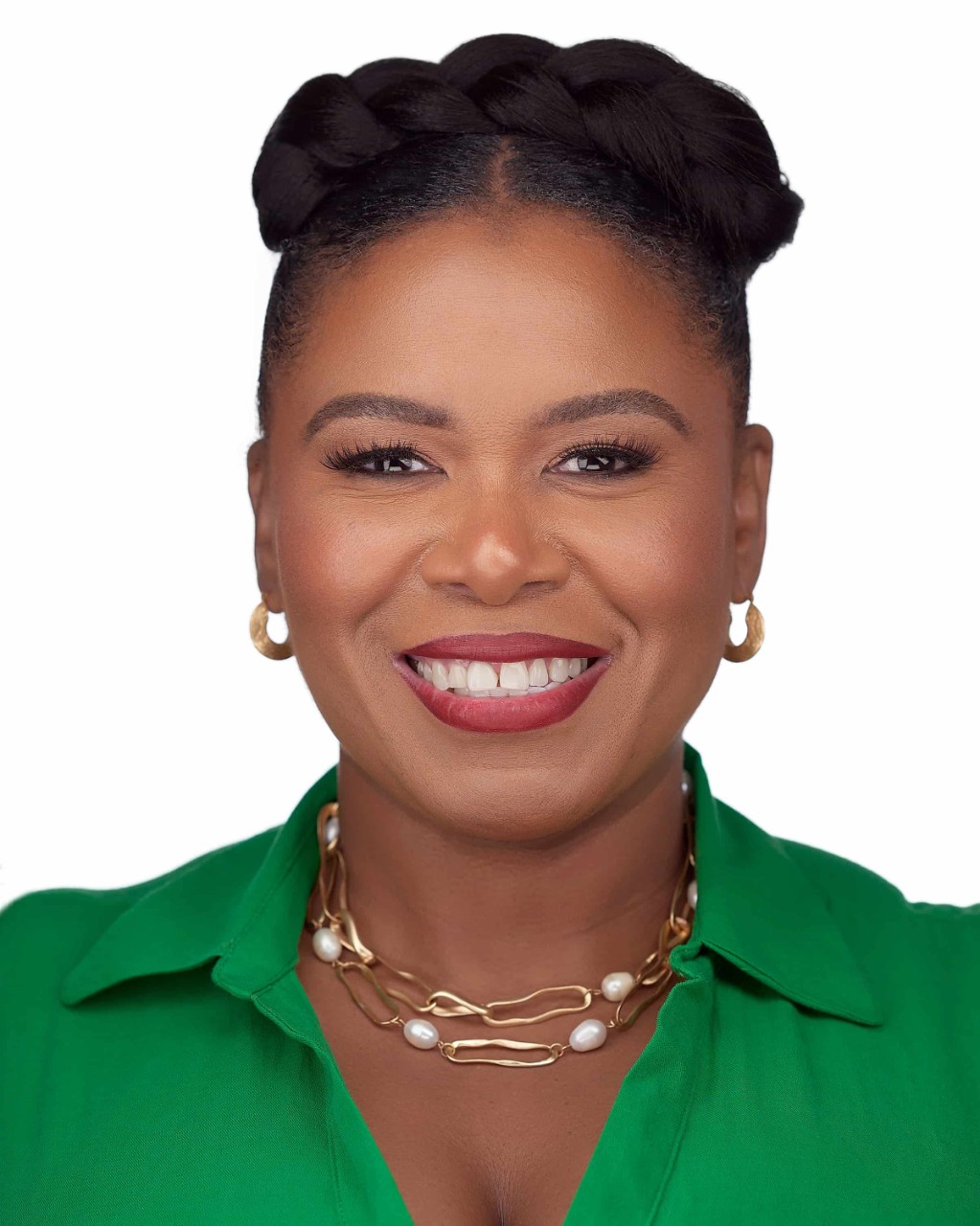 A 1998 graduate of the Boston College School of Social Work, Katrina Shaw M.S.W. '98 has made numerous contributions to Greater Boston's community and the advancement of equity and social justice.
As senior program officer for the Liberty Mutual Foundation, she oversees charitable investments and partners to support communities and individuals in Boston and across the nation. Shaw was previously CEO of Freedom House, Inc., a nonprofit organization that has been a hub of support and advocacy for Greater Boston's diverse communities since 1949. During her tenure, Freedom House built a new learning facility and expanded programs that helped more than 2,000 underrepresented students access postsecondary opportunities.
In addition, Shaw has served as executive director of City Year Louisiana (an effort to increase the academic achievement and graduation rate of students in Baton Rouge and New Orleans public schools), assistant vice president for community affairs at the State Street Corporation, and director of community impact at the United Way of Massachusetts Bay and Merrimack Valley. She is a founding member of New England Blacks in Philanthropy and the Gertie Pie Foundation, named in memory of her mother. The granddaughter of an Alabama sharecropper, she traces her commitment to giving back to the selfless example of her parents and grandparents.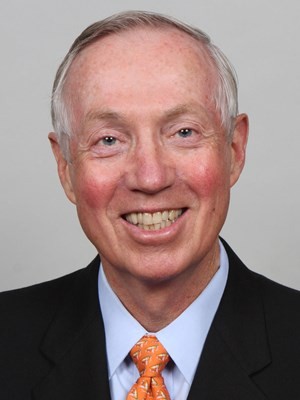 Jerry York '67 spent 28 years coaching the men's ice hockey team at his alma mater and retired last year as the winningest (1,123 games) coach in NCAA hockey history, a five-time NCAA champion, and a National Hockey League and U.S. Hockey hall-of-famer.
He led BC to four national titles, becoming one of only three coaches in NCAA history to win an NCAA championship at two different schools (he also did so at Bowling Green). York coached the Eagles to nine Hockey East Tournament titles and 12 regular season championships. He was named Hockey East Coach of the Year five times and won the Spencer Penrose trophy as NCAA Division I Coach of the Year in 1977.
Known as a caring mentor ever willing to support his players during and after their time at BC, York coached four Hobey Baker Award winners (given to college hockey's best player), 17 NHL first-round draft picks, 12 Stanley Cup champions, and scores of players who went on to successful careers in the NHL.  He also coached multiple Olympians and mentored dozens of individuals who went on to serve as NHL coaches and executives. His reputation for treating all of his players equally and holding them to the highest standard on and off the ice solidified his standing throughout the sporting world and endeared him to generations of hockey players and their families.

University Communications | April 2023