Former U.S. Army Captain Joseph P. Connolly '85, who received numerous awards during his service, will be the guest speaker at the 19th Annual Boston College Veterans Remembrance Mass and Ceremony on Monday, November 11.

Preceding his address, Jesuit Community member John C.  Monahan, S.J., also a veteran, will preside and preach at a 9:30 a.m. Mass in St. Mary's Chapel. Concelebrants from the Jesuit Community are veterans Robert L. Keane, S.J., '71, MDiv '78, rector, and Brett B. McLaughlin, S.J.

The following ceremony begins at 11 a.m. at the Boston College Veterans Memorial on Burns Library Lawn. The event honors all alumni who have served, or are currently serving, in the armed forces.

BC ROTC program students will once again emcee the ceremony and read aloud the names of Boston College graduates who died during the nation's military conflicts. BC students, faculty, staff, and alumni will serve as representatives of those who have died in wars, and alumni veterans will receive commemorative pins. Fr. Keane will lead the closing prayer at the ceremony.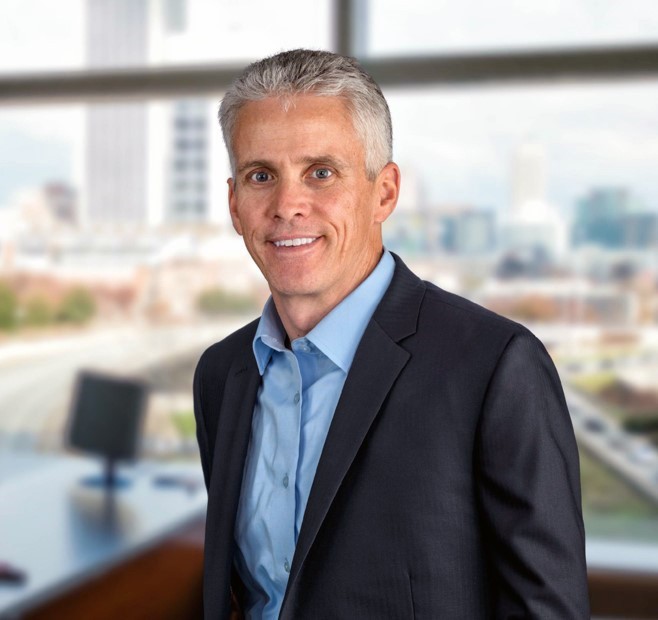 Connolly, chief operating officer at Afterburner, has served as CEO of several businesses, and is involved in nonprofit organizations including Literacy at the Well, a program which promotes literacy in South Sudan, for which he serves on the board of directors. He lends his experience to businesses across the globe.

During his service in the United States Army, Connolly was a Ranger and airborne qualified. In his final assignment, he was a company commander of a nuclear surety unit based in Germany. The awards he won during his service include both the Leadership Award and Honor Graduate Award upon completion of his Officer Basic Course.  

He earned a bachelor's degree in accounting from Boston College, and was a Distinguished Military Graduate. He went on to earn an MBA from the University of Northern Colorado, and completed the executive program at Emory University's Goizueta Business School.

 "The Alumni Association is honored to have Joe Connolly with us for the annual BC Veterans Remembrance Mass and Ceremony," said Associate Vice President for Alumni Relations Leah DeCosta. "Joe will be representing the entire Connolly family as his younger brother, Major David Connolly, is the last name that is etched onto the Veterans Memorial Wall. David ('94) was killed in action in Afghanistan in 2005 and family members have regularly attended the Veterans Day services in memory of David. We look forward to welcoming Joe back to campus for this event.

"Throughout his career, he has exemplified the BC mission of being men and women for others, and we are grateful that our veterans and guests will have the opportunity to engage with him," she added.  

The event—which will be followed by a noon luncheon reception in Gasson 100—is open to all members of the Boston College community. A program of the BC Alumni Association, Veterans Alumni Network, and Army ROTC Program, the event is supported by the Executive Vice President's Office.

Advance registration is encouraged, but not required, here.
University Communications | November 2019