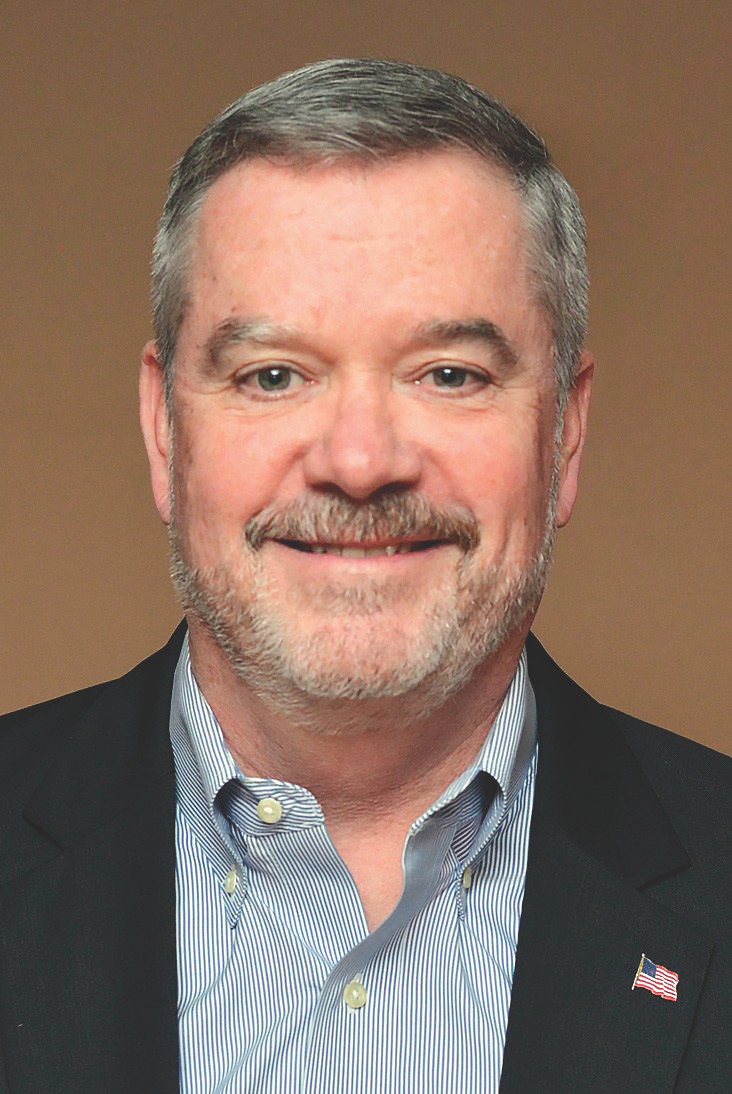 Retired Marine Corps Reserve officer Mike Dunford '82, a combat veteran of the multinational peacekeeping force in Beirut and a veteran of both Operations Desert Shield and Desert Storm, will be the keynote speaker at the 18th Annual Boston College Veterans Remembrance Mass and Ceremony on Nov. 9.
Preceding his address, Jesuit Community Rector Robert L. Keane, S.J., '71, M.Div.'78, who served more than two decades as a U.S. Navy chaplain before retiring from military service as a captain, will preside and preach at a 10 a.m. Mass in St. Mary's Chapel.

The ceremony honoring all alumni who have served, or are currently serving, in the armed forces will follow at 11 a.m. at the Boston College Veterans Memorial on Burns Library lawn. BC ROTC program students will emcee the ceremony and read aloud the names of Boston College graduates who died during the nation's military conflicts. BC students, faculty, staff, and alumni will serve as representatives of those who have died in wars, and commemorative pins will once again be presented to alumni veterans. BC Jesuit community member John Monahan, S.J., also a veteran, will lead the prayer at the ceremony.
A noon luncheon reception in Gasson 100 will follow.
The event— organized by the Alumni Association with support from the BC Veterans Alumni Network, BC Army ROTC, Human Resources and Campus Ministry—is open to all members of the Boston College community.
A leadership and human resources consultant and principal of the Dunford Consulting Group, Dunford previously served as the chief human resources officer and senior vice president of human resources for Covidien, a Fortune 200 global medical device company with more than 38,000 employees operating in more than 70 countries.
Dunford also is an advocate for veterans, particularly on issues related to employment and homelessness, with the Edge4Vets program and FourBlock. He serves as an advisor to and member of several health- and veterans-related boards.

"The Alumni Association is honored to have Mike Dunford with us for the annual BC Veteran's Remembrance Mass and Ceremony," said Associate Vice President for Alumni Relations Leah DeCosta. "Mike is a combat veteran, and an advocate who focuses on helping veterans transition out of the armed forces successfully. Throughout his extraordinary career, he has exemplified the BC mission of being men and women for others, and we are grateful that our veterans and guests will have the opportunity to engage with him."
Advance registration for the Veterans Remembrance Mass and Ceremony is encouraged, but not required, at the Alumni Association event page.
—University Communications | November 2018