An active artist in Boston's theater scene since the 1990s, accomplished director, producer, and educator Summer L. Williams has joined the Boston College Theatre Department this academic year as the Monan Professor in Theatre Arts.
"We are very lucky to be able to have a Monan visiting professor/artist each year," said Theatre Department Chair Luke Jorgensen, associate professor of the practice.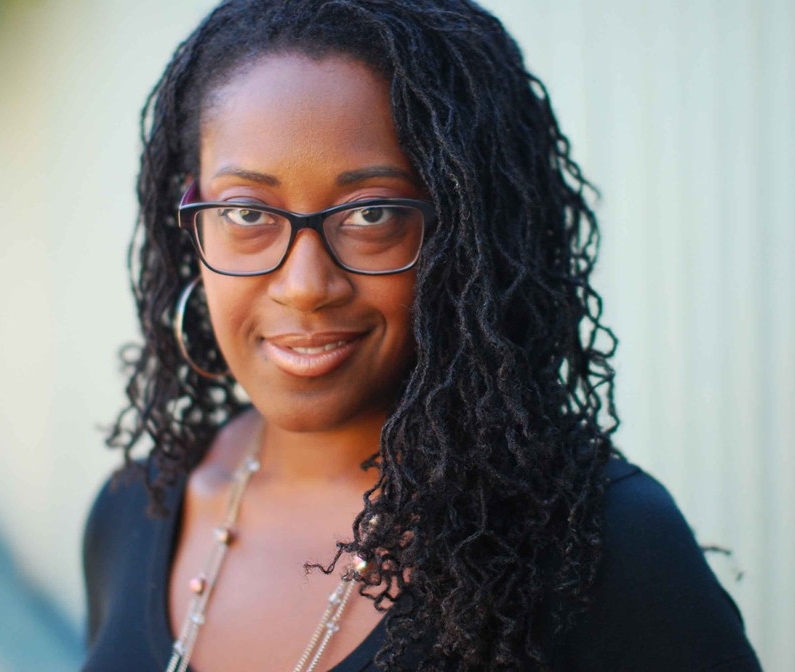 An award-winning director and co-founder and associate artistic director of Boston's Company One Theatre, Williams is teaching a directing class and will direct BC's performance of The Rocky Horror Picture Show, a theatrical version of the camp film classic, Jorgensen added.
Founded in 1998, Williams' Company One Theatre is a home for social justice and artistic excellence; it connects Boston's diverse communities through live performance, the development of new plays and playwrights, arts education, and public engagement programming.
According to its website [companyone.org], "By establishing a dedicated space for marginalized and alternative narratives to thrive, and working with partners and collaborators across the city, it has become a local leader in the ongoing conversations that continue to define the era of social change in contemporary America."
Williams' recent directing credits include Wolf Play (2020), School Girls, or The African Mean Girls Play (2019), Miss You Like Hell (2019), the world premiere of Leftovers (2018), Wig Out! (2018), Smart People (2017), and Barbecue (2017).
In addition to her work at Company One Theatre, she has directed for SpeakEasy Stage Company, Boston University's Playwrights' Theatre, Brandeis University, Clark University, the Theater Offensive, and Huntington Theatre Company, among others.
She won Elliot Norton Awards for Outstanding Director in 2009, 2016, and 2018, and has been nominated for three Independent Reviewers of New England Awards.
A teacher of drama and a director at Brookline High School, Williams holds a bachelor's degree in theater and master's degree in urban education. She serves on the boards of directors of StageSource and the Coolidge Corner Theatre.
According to Jorgensen, Williams' spring BC production (April 27-May 1, 2022) of The Rocky Horror Picture Show will be choreographed by award-winning director/choreographer Larry Sousa, with musical direction by David McGrory. In this cult classic homage to science fiction and horror B films, sweethearts Brad and Janet, stuck with a flat tire during a storm, encounter the eerie mansion of scientist Dr. Frank-N-Furter and a houseful of wild characters. Through elaborate dances and rock songs, Frank-N-Furter unveils his latest creation: "Rocky."
The Monan Professorship in Theatre Arts was established in 2007 by a gift to Boston College in honor of the late University Chancellor and former BC President J. Donald Monan, S.J. The position, which also commemorates the late trustee E. Paul Robsham, enables the Theatre Department to bring nationally and internationally known professionals to Boston College to teach and work with undergraduate students.
Rosanne Pellegrini | University Communications | October 2021