The Super Outbreak of 1974, the most intense tornado outbreak on record, tore a path of destruction across 13 states and generated 148 tornadoes from Alabama to Ontario, damaging thousands of homes and killing more than 300 people.

A groundbreaking researcher of the outbreak, whose work has led to life-saving improvements in preparations for dangerous weather phenomena, is the subject of "Mr. Tornado," a documentary written, produced, and directed by award-winning film and non-fiction television producer Michael Rossi, a Boston College alumnus and part-time faculty member.

Premiering on PBS "American Experience," Rossi's film tells the story of Tetsuya Theodore Fujita (1920-1998), aka "Mr. Tornado": a pioneering scientist who devoted his life to unlocking the mysteries of severe storms, and is widely known for creating the Fujita scale of tornado intensity and damage.
"At a time when the entire global community is hyper-focused on science and hopeful for discoveries that will allow us to return to some sort of normalcy," Rossi said, "a film like 'Mr. Tornado' reminds us that science indeed matters.
"It's important to tell stories like these," he added. "Tetsuya Fujita, a Japanese-American immigrant, is not well-known today, yet his contribution to the field of meteorology and the public's basic understanding of one of America's most iconic storms, the tornado, are inseparable."
In the most extensive aerial tornado study ever conducted, Fujita made a series of meteorological breakthroughs. His discovery of "microbursts"—sudden high wind patterns that could cause airplanes to drop from the sky without warning—transformed aviation safety, saved untold numbers of lives, and helped Americans prepare for, and respond to, dangerous weather phenomena.
 "It was an absolute joy taking on the challenge of visualizing Fujita's creative, forensic approach to meteorology." Rossi said. "His ability to map science onto the invisible forces of severe storms was remarkable. Coupling that with the visceral experience of tornadoes makes for an exciting motion picture."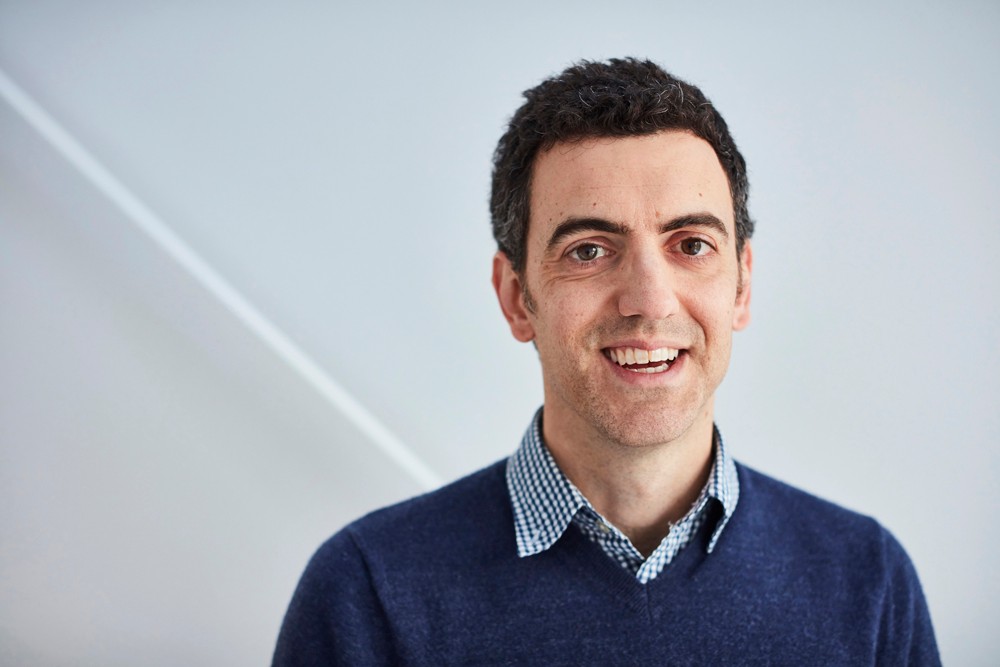 Rossi earned both bachelor's and master's degrees in history from Boston College, in 1998 and 1999 respectively. He teaches courses in documentary film and production in the University's Art, Art History and Film Department.
His "American Experience" credits are extensive and include "The Race Underground" and "Building the Alaskan Highway." He has spent the last two decades creating national programs for public television, including films for "Frontline," and his cinematography is exhibited in many independent documentaries.  
He also serves as producer, director, and editor of the live PBS series "Stories from the Stage." For his work on the series, which premiered nationally in 2018, he was nominated for a New England Emmy Award and 2020 Webby Award (the former to be announced on June 13; the latter on May 19). He received an Emmy Award in 2012 for his work as coordinating producer of the children's engineering series "Design Squad."   
He hopes "Mr. Tornado" will bring viewers to recognize the significance of Fujita's relentless pursuit of the unseen," Rossi said.
"Mr. Tornado" premieres on PBS "American Experience" on May 19.

For more on Rossi's work visit www.rossifilms.com.
University Communications | May 2020