Henry H. Connolly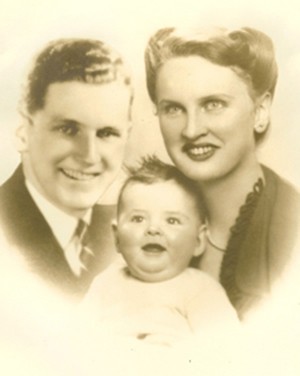 | | |
| --- | --- |
| Class Year | 1937 |
| Rank | Lt. MC |
| Service | USN |
| Conflict | WWII |
| Born | 07/14/1915 |
| Hometown | Beverly, Massachusetts |
| Died | 01/05/1943 |
| Location of Death | Chelsea Naval Hospital |
Additional Information
Graduate of Tufts University School of Medicine (Class of 1941), and completed his medical internship in August 1942.  After the war he planned to practice medicine in his hometown.
Husband of Dorothy (Meade) Connolly (died 2006) and father of Henry "Bud" Hill Connolly, Jr. (died 2007) of Salem, MA.
Beloved son of S. John Connolly and Mary (Hill) Connolly; brother of Thomas D. and Edwina H.; Uncle of S. John Connolly, Boston College Class of 1978.
An accomplished student, gifted athlete, devoted husband, father, son, brother, uncle and friend. A wonderful fellow, loved by family and friends.