Welcome to The Bridge, the newsletter of the Office of Global Engagement.
The motto of our office is Faciamus cum sociis pontes, "Let us build bridges with our partners". We hope you will begin to partner with us by subscribing.
SACRU: The Strategic Alliance of Catholic Research Universities

On July 8, 2020 the eight Rectors and Presidents of SACRU ratified the Constitutions and By-laws for the alliance. Since then, a number of developments have occurred.
• Working Group (WG) 1: COVID-19: Responding through Research and Teaching to a Vulnerable World; has mandated that each of the 8 universities develop their own interdisciplinary, university committee on responding through research and teaching to COVID-19. James Keenan is chair of WG 1.

• WG 2: SACRU and Laudato Si' is developing plans for collaborative works together on environmental issues. Tara Pisani Gareau and Philip Landrigan are BC representatives of WG 2.

• WG 3: POST COVID-19 has begun to outline shared administrative communications within SACRU, most specifically, developing a website. Thomas Chiles is the BC representative to WG 3.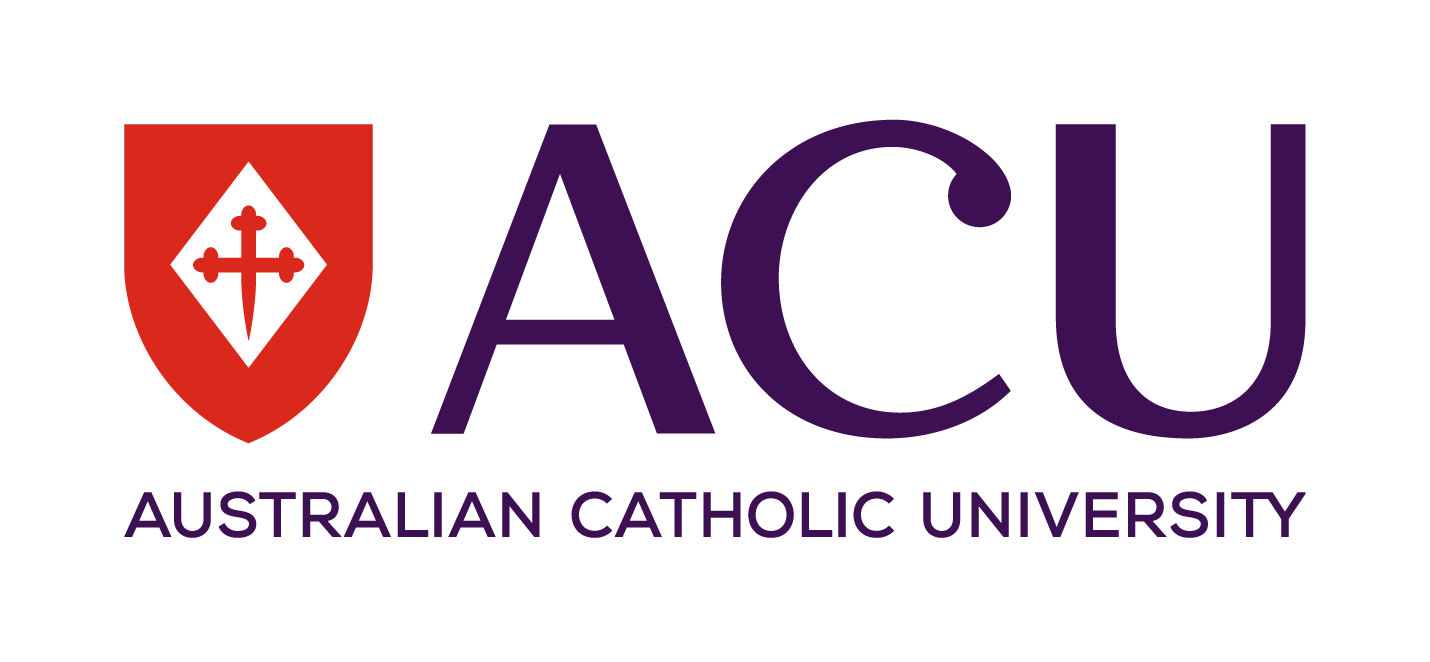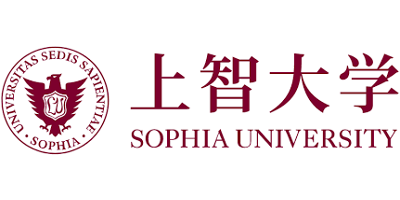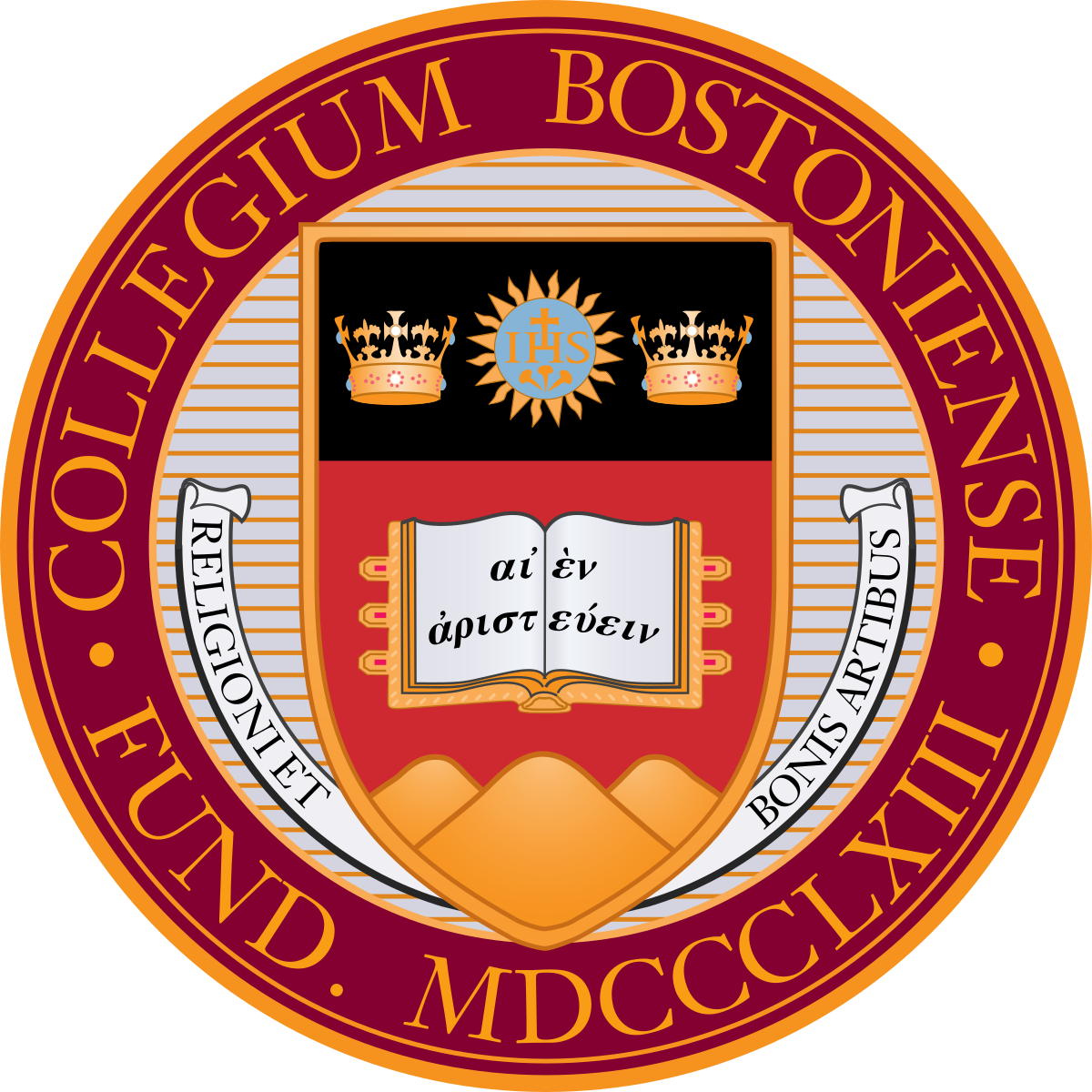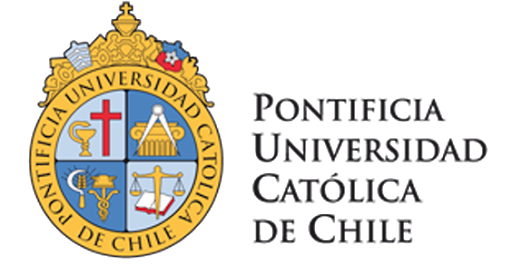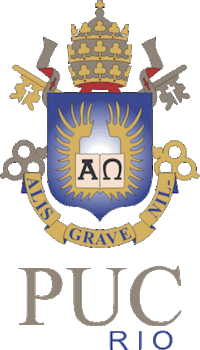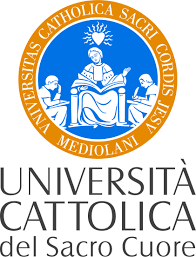 • To date, 5 of the 7 partners have study abroad programs through the BC Office of International Programs: Pontifical Catholic University of Chile in Santiago, Pontifical Catholic University of Rio, Sacro Cuore in Milan, Sofia University in Tokyo, and Australian Catholic University in Melbourne.

• Starting in the Fall of 2022, through the Jesuit Institute, BC will provide annually one semester-long visiting professor fellowship for a SACRU faculty member that covers travel, room and board, a modest stipend, an office, and health care coverage. Other universities are strategizing to complement BC's offer.

COVID-19 Faculty Seminar/Working Group
The COVID-19 Faculty Seminar/Working Group at Boston College is happy to announce two major updates.
First, the Working Group has launched the COVID-19 repository: .
Faculty members wanting to provide citation information regarding their publications may do so through using the form below.
Second, the Working Group has secured all guests and hosts for the virtual Faculty Research Day on Friday, October 30th, 2020.
Schedule for October 30th Research Day
•9:00 — Greetings and Opening Remarks
•9:10 - 10:10 — Teaching Panel
Conevery Valencius, History
Welkin Johnson, Biology
Hans de Wit, Education
with hosts/moderators:
Nadia Abuelezam, Nursing
Martin Summers, History/AAD
•10:15 - 11:15 — Invited Guest Panel
Lilian Ferrer Lagunas, Director of International Affairs, PUC-Chile
Walter Ricciardi, Director of the Dept. of Public Health,
Università Cattolica del Sacro Cuore (Milan), Rome Campus
with hosts/moderators:
Joyce Edmonds, Nursing
Summer Hawkins, Social Work
•11:20 - 12:20 — Research Panel
Theresa Betancourt, Social Work
Dean Hashimoto, Law
Utku Ünver, Economics
with hosts/moderators:
Andrea Vicini, SJ, Theology
Tara Pisani Gareau, Earth and Environmental Sciences
Further details to follow.

On Our Horizon: Pontifical Council on Culture

Boston College has begun conversations with the Vatican's Pontifical Council on Culture in order to work collaboratively on projects related to the forthcoming human-centered engineering department. Details to follow.


International Visiting Scholars

Next Year's Gasson Professor
The well established Kantian scholar, Giampiero Basile, SJ, from Germany and Italy will be delivering the Gasson lecture and teaching Kant on the Arguments for God's Existence in the Philosophy department remotely first semester, in person second semester.
More details to follow.
Other International Visiting Scholars
The Office of Global Engagement would love to hear from you if your department or center is hosting a Visiting Scholar. Please let us know using the quick form below.

Refugees and Higher Education: Transnational Perspectives on Access, Equity, and Internationalization has been released by the Center for International Higher Education at Boston College, including Hans de Wit and Lisa Unangst as editors.

A number of BC faculty are contributing authors, including Tom Crea (SSW) and Brinton Lykes, Gabrielle Oliveira, Rebecca Lowenhaupt, and Martin Scanlan (all from LSEHD). Several graduate students and alumni are also featured as authors. Recent alumna Narintohn Luangrath, for example, authored a chapter on Germany and Sweden. Narintohn is also a Truman and Fulbright scholar and graduate of the Refugee Studies Centre at Oxford.
Through our relationship with the Institut des Amériques, we have been made aware that the RFIEA Foundation is launching the first call for applications for its new program: French Institutes For Advanced Study Fellowship Program. The program offers an average number of 30 residencies (10-month each) per year in the 4 Institutes for Advanced Study (in Paris, Lyon, Montpellier and Marseille). These fellowships are open to researchers in Humanities and Social Sciences.
The first call for applications, for the year 2021/2022, is open until September 15th of 2020. Please check the call for eligibility and share with your colleagues!