A reimagining of work took hold in the United States in the wake of the Great Recession of 2008, based on the idea of using digital technology to match supply with demand on a person-to-person platform that would yield economic, social, and environmental benefits. So was born the sharing economy—popularly referred to as the "gig" economy.

But this contemporary idea of work that would provide inexpensive, valued services for consumers and good wages, flexibility, and autonomy for earners got derailed, according to Professor of Sociology Juliet Schor, primarily due to commercialization and the exploitation of workers.

Supported by the John D. and Catherine T. MacArthur Foundation, Schor and a team of doctoral students studied the sharing economy for seven years, starting with nonprofit players. As for-profit companies gained a foothold in the sharing economy, the researchers expanded their study to include organizations such as Uber, Lyft, and Airbnb.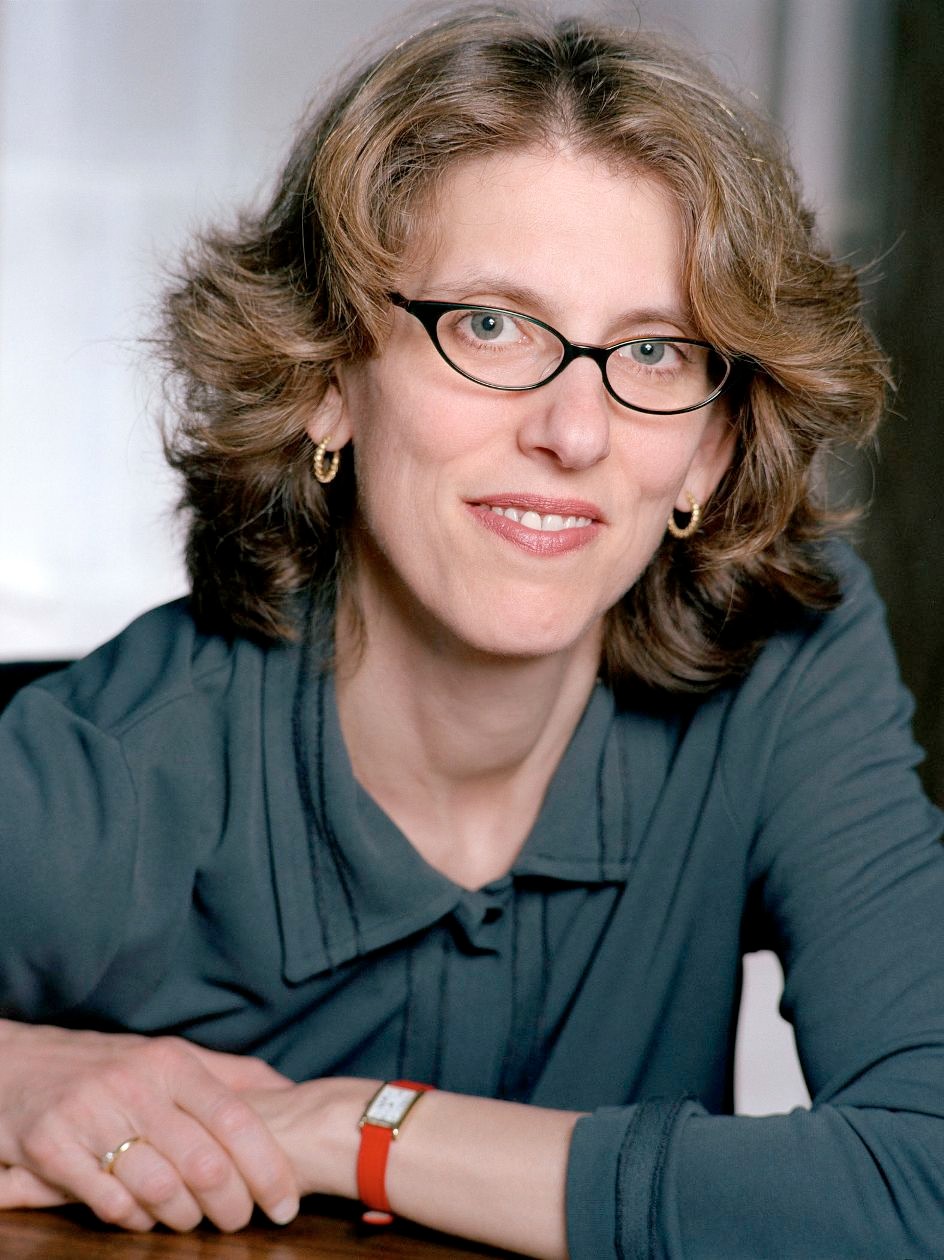 Their research, presented in 13 case studies, is the basis of a new book by Schor, After the Gig: How the Sharing Economy Got Hijacked and How to Win It Back (University of California Press).

Schor said the sharing economy promised attractive features such as extra income, accessibility, social ties generated through the person-to-person connections, as well as reduced environmental impacts.

But the idealist discourse soon gave way to a reality that included exploited workers, racial discrimination, and rising carbon emissions, among other negative consequences.

Ride-hail and delivery services got hijacked when commercial entities joined the platform, said Schor: "These services started out with quite good wages, but over time commercial entities like Uber recruited so many people to the platform, there was so much excess capacity and it made it easier for them to drive wages down. These companies were getting pressure to grow and make profits from investors. It became truly exploitative and, after accounting for expenses, full-time drivers were making less than minimum wage.

"Airbnb was hijacked by commercial activity," said Schor. "The users, both hosts and guests, mostly liked it, but those not involved in it were bearing the brunt of the negative impacts like party houses, housing going off the market, rising rents, and ghost hotels."

After the Gig is a coproduced, collaborative product of the Connected Consumption and Connected Economy Project, a research team consisting of Schor and William Attwood-Charles, Ph.D. '18; Mehmet Cansoy, Ph.D. '18; Lindsey "Luka" Carfagna, Ph.D. '17; Samantha Eddy, Ph.D. '21; Isak Ladegaard, Ph.D. '19; Robert Wengronowitz, Ph.D. '19; and Connor Fitzmaurice '10.

The team did extensive research, conducting more than 300 interviews and meeting with platform founders. The researchers have written nearly two dozen journal articles and book chapters (published or in press), with several more under review.

It is hardly surprising that Schor, author of the bestseller The Overworked American, would be drawn to study the sharing economy. Her life's work has been about studying and understanding how Americans work and how our country's approach to work affects leisure time, societal good, consumer consumption, and the environment.

After the Gig has had a buzzy release: Publishers Weekly named it a Big Indie Book for Fall 2020 and Schor has been interviewed by Marketplace Radio, Bloomberg, and other media outlets.

Schor and her team found it wasn't only the for-profit players that faced challenges in the sharing economy. Many nonprofits faltered, too. The researchers studied a makerspace, a time bank, and a food swap—the latter failed completely in the midst of the study.

"The nonprofits didn't take off as whole in the way people hoped that they would," said Schor. "We found two main reasons: One was what sociologists call practices of distinction—or in ordinary terminology, snobbery—that undermined the mission. The other big piece was that these nonprofits didn't provide value to  large numbers of people; what I call the 'value proposition.' They attracted people on the basis of ideology, but there weren't enough useful services."

Schor still believes in the underlying merits of the sharing economy and thinks it is salvageable.

"The team and I were interested in these initiatives because we thought they held potential. We ended up finding a lot of problems and challenges. But we thought there was 'something there' and we still do."

For one thing, Schor thinks more regulation is needed to protect workers and limit the negative effects of commercialization. Cities in the U.S. and abroad have made moves to limit the activities of Airbnb and demand Uber classify its drivers as employees.

Schor said another answer might be found in their study of Stocksy United, a photography platform owned by the artists.

"Co-operative platforms owned and controlled by the workers are getting much better outcomes," said Schor. She noted that without investors, the money flows to the workers/owners of the co-op, and there aren't draconian employment policies, because it is the workers who set the policies.

"The issue is that the co-ops tend to be small and it's hard for them to compete with the giants. They are certainly better for workers, but we'll have to see if they can muster enough market power."

Kathleen Sullivan | University Communications | October 2020