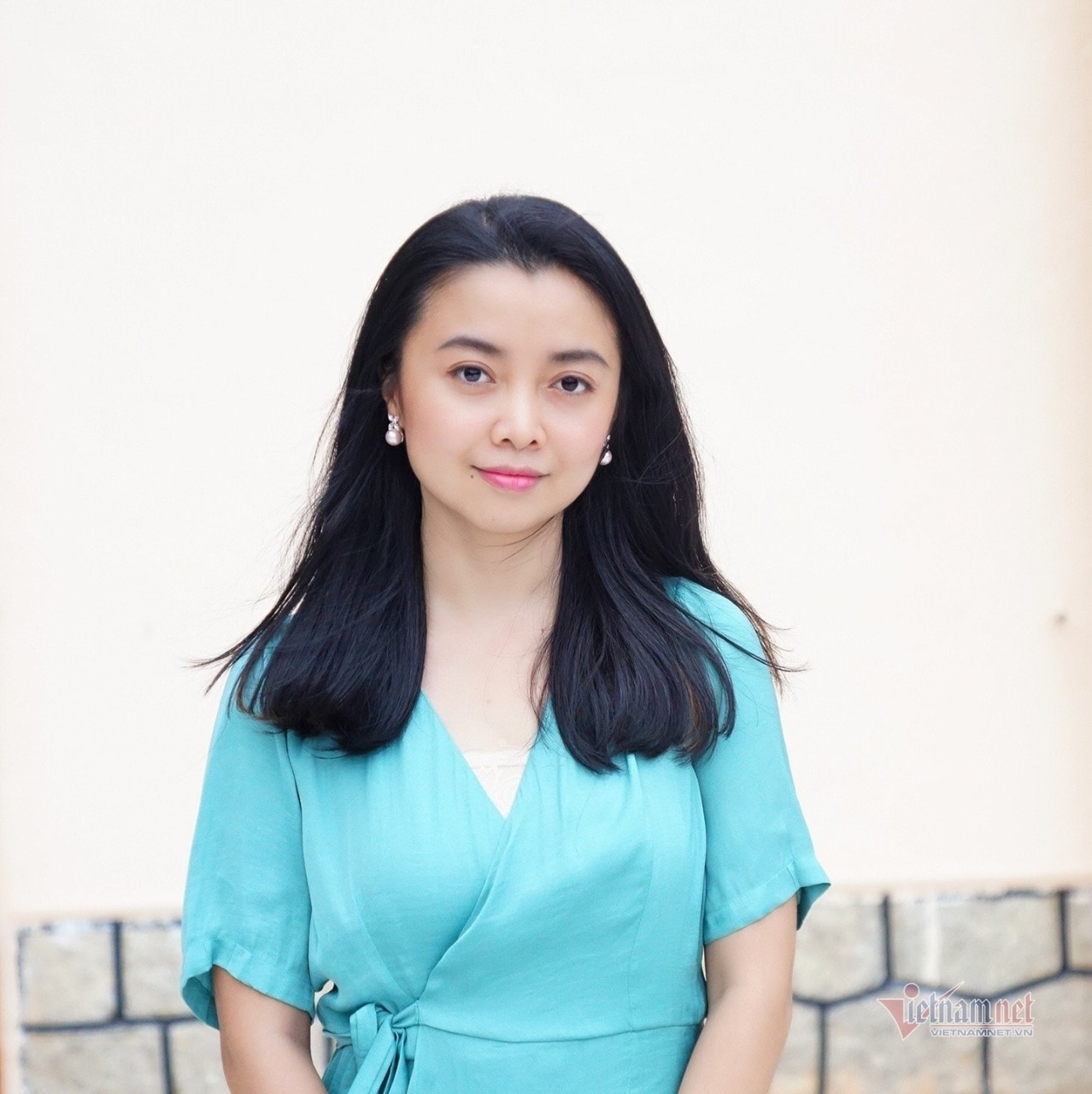 Quynh Xuan Nguyen Truong, a member of the Boston College School of Social Work Class of 2022, was named to the inaugural cohort of 40 Under 40 Public Health Catalyst Award winners, announced by the Boston Congress of Public Health. 

Award nominees, all employed in or with a connection to the public health sector, are established or rising professional leaders with a strong record of innovation and outstanding performance in issues related to public health and/or social justice.

Truong, who is pursuing a doctoral degree in public health at Chulalongkorn University in Thailand, has served as a social work intern at the Massachusetts General Hospital Division of Palliative Care & Geriatric Medicine.

When the COVID-19 pandemic began, Truong, a Vietnamese native, was in the United States as a Fulbright Scholar. Yet she took a leadership role in helping Vietnam shape its public health response to COVID. As the COVID-19 task force coordinator and health network vice director for the Association of Vietnamese Scientists and Experts Global, she worked closely with the Ho Chi Minh City local government and directly with the prime minister, her team leading the analysis of epidemiology and health economic data to form public health policy that was adopted by the Vietnamese government.

Established last year, the Boston Congress of Public Health is a nonprofit organization that seeks to democratize public health through the lens of social justice. BCPH facilitates educational and policy trainings, televisions series, and a fellowship program; it also publishes HPHR Journal, a peer-reviewed academic journal promoting evidence-based discourse around health equity. This spring, the organization has launched a number of training-mentoring activities, including academic competitions, networking events, and fireside chats.
 
University Communications | May 2022