Among new developments at BC are agreements and/or programming with the University of Tübingen, Sacro Cuore in Milan, Pontifical University of Chile, the University of Global Health Equity in Rwanda, and a peace-building program in Croatia. (Photo: Tübingen, Germany by Marlene Bitzer | Pixabay)

As the academic year ushers in a return to study-abroad programs, there is a new title and new leadership for the University office that oversees international education—and a new initiative to expand global opportunities for all Boston College undergraduates.

The Office of Global Education (OGE), formerly the Office of International Programs (OIP), reflects the agenda for a new era, according to Vice Provost for Global Engagement James F. Keenan, S.J.

 "OGE provides global education for undergraduates, so we thought we should name it as such," he said. "It was time to incorporate the Office for International Programs and the Office of International Students and Scholars within the Office of the Vice Provost for Global Engagement, whose activities cover all the issues of international programming."  

OGE hallmarks are "greater inclusive opportunities, greater global opportunities, and greater academic emphasis," Fr. Keenan explained.

 "We want OGE to be more inclusive, to provide access to all programming for all undergraduates, and in time we hope it begins to serve graduate students. We want it to be more global," comprising more programs in Central and Eastern Europe, Africa, Asia, the Middle East, and Latin America. "We also want it to be more academically demanding, to see students expand their academic capabilities by going to demanding and enriching programs."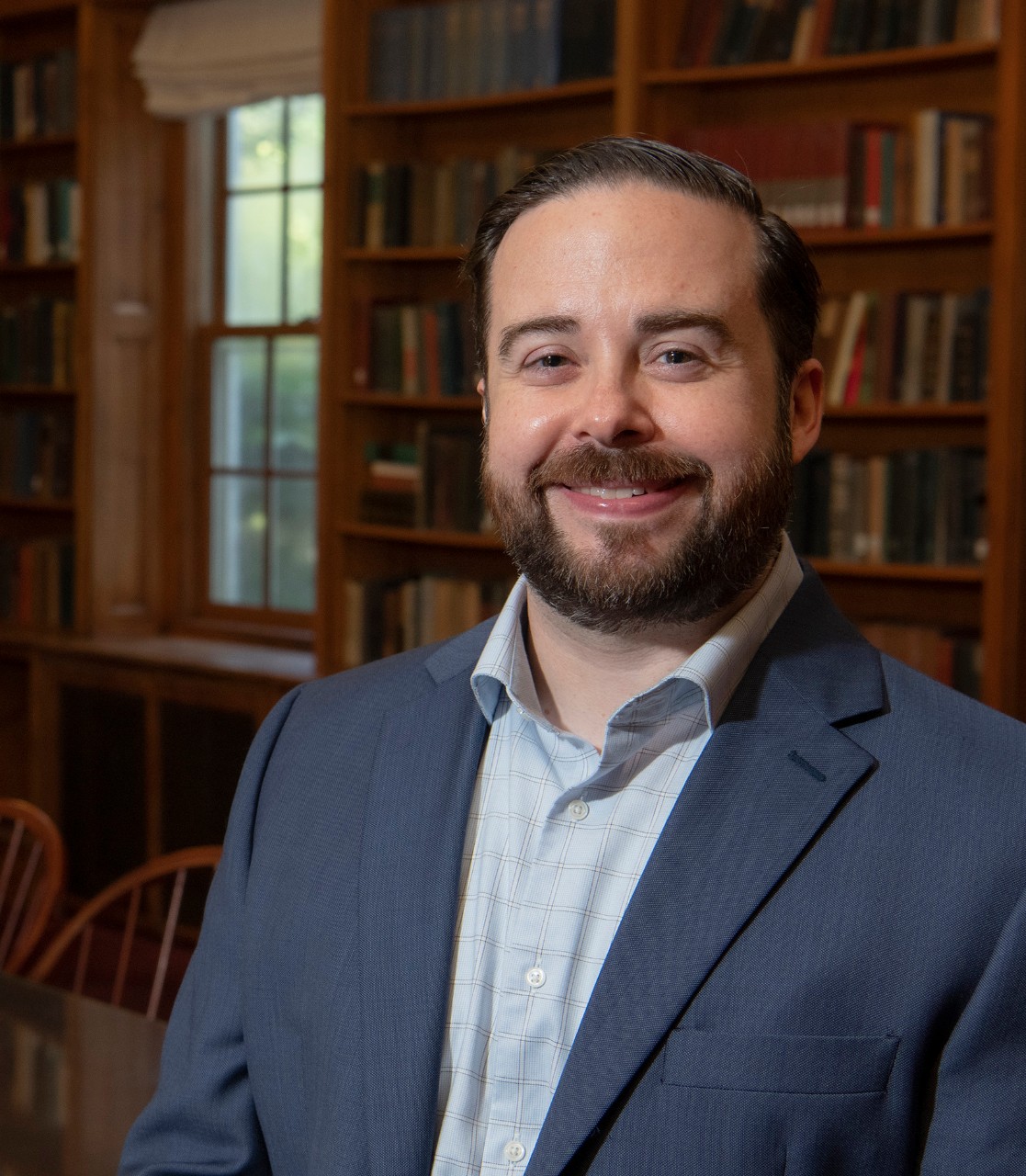 Leading the OGE is Larry Pickener, who was named director after serving as interim head since January following the departure of previous director Nick Gozik, now dean of global education at Elon University.  
Fr. Keenan praised Pickener's leadership during the transition and the pandemic, both in terms of expanded initiatives and leadership.  "Larry has a very confident, collaborative team that is supportive of OGE's ambitious agenda.  There is a spirit of new purpose."
 "I am excited to assume the directorship and thrilled to continue at BC in this new capacity," Pickener said. "I am most excited about continuing to work with my OGE colleagues as well as the broader BC community. I look forward to working closely with Fr. Keenan and the entire Global Engagement team in advancing Boston College's international initiatives."
 "As interim director, Larry went beyond my expectations," said Fr. Keenan, noting that in addition to meeting with the 28 undergraduate program directors to facilitate new OGE goals, Pickener developed agreements and/or programming with the University of Tübingen, Sacro Cuore in Milan, Pontifical University of Chile, the University of Global Health Equity in Rwanda, and a peace-building program in Croatia. He also renewed agreements with the Center for Global Education in Central America, and is pursuing new relationships at universities in Taipei, Nanjing, India, and Africa.
Pickener hopes to bring "support and leadership for my colleagues in the Office of Global Education, and continue to grow education abroad at Boston College, reaching out to traditionally underrepresented students and academic departments. My goal is to collaborate with colleagues on campus to promote study abroad to our students as not just a travel opportunity, but as a way to complement and enhance their academic careers."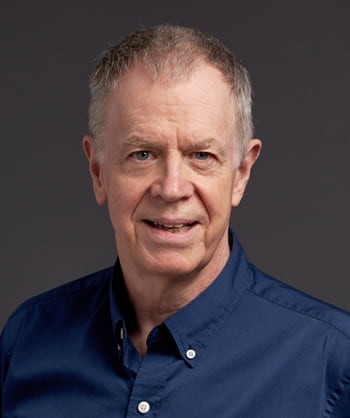 An important new initiative, the Home Tuition program, will expand global opportunities for a broad range of BC students. 

 "Beginning with the incoming Class of 2025, all tuition for programs—whether internal or external—will be at the home institution, Boston College," said Fr. Keenan. "By taking this step, students receiving financial assistance—whether need or merit based—can take advantage of all our external programming and receive that assistance. This makes OGE much more accessible and more inclusive for the entire undergraduate population, providing a broader, global array of choices."
 "We are joining many of our peers in adopting this model," Pickener added, which is beneficial because "all students, regardless of financial need, will be able to choose any program approved by Boston College. It also will allow us to add new programs more quickly in some areas of the world."
Study abroad at BC has traditionally attracted roughly 45-50 percent of a graduating class, according to Pickener. "Students are interested in taking advantage of international partnerships; our goal is to help them manage program selection and navigate their experience: to find ways to immerse themselves in the culture of a host city. We hope that as students return, they incorporate lessons learned abroad into their time at BC and beyond."
Pickener acknowledged the challenges ahead. "The most immediate is studying abroad during a pandemic. We believe we have taken all necessary precautions, but things can change quickly. We face the challenge of getting students excited about going abroad again, which has been an important part of so many students' experiences, and is a viable and important part of the BC experience."
The OGE also hopes to facilitate increased student participation in non-traditional locations, the development of new partnerships in keeping with BC's strategic international goals, and the alignment of abroad programming with the needs of the academic community, he said.
Beyond his interim directorship, Pickener—who joined the University in 2007—most recently served as associate director of education abroad. He holds a master's degree in higher education from the University of Massachusetts, Amherst, and a bachelor's degree in history from Loyola College in Maryland, where he spent junior year abroad at the University of Newcastle upon Tyne in England. Pickener's wife, Jill, is undergraduate student services assistant director at the Lynch School of Education and Human Development.
University Communications | September 2021