María Estela Brisk, professor emerita of Teaching, Curriculum, and Society in the Lynch School of Education and Human Development, is the recipient of the Scholars of Color Distinguished Career Contribution Award from the American Educational Research Association.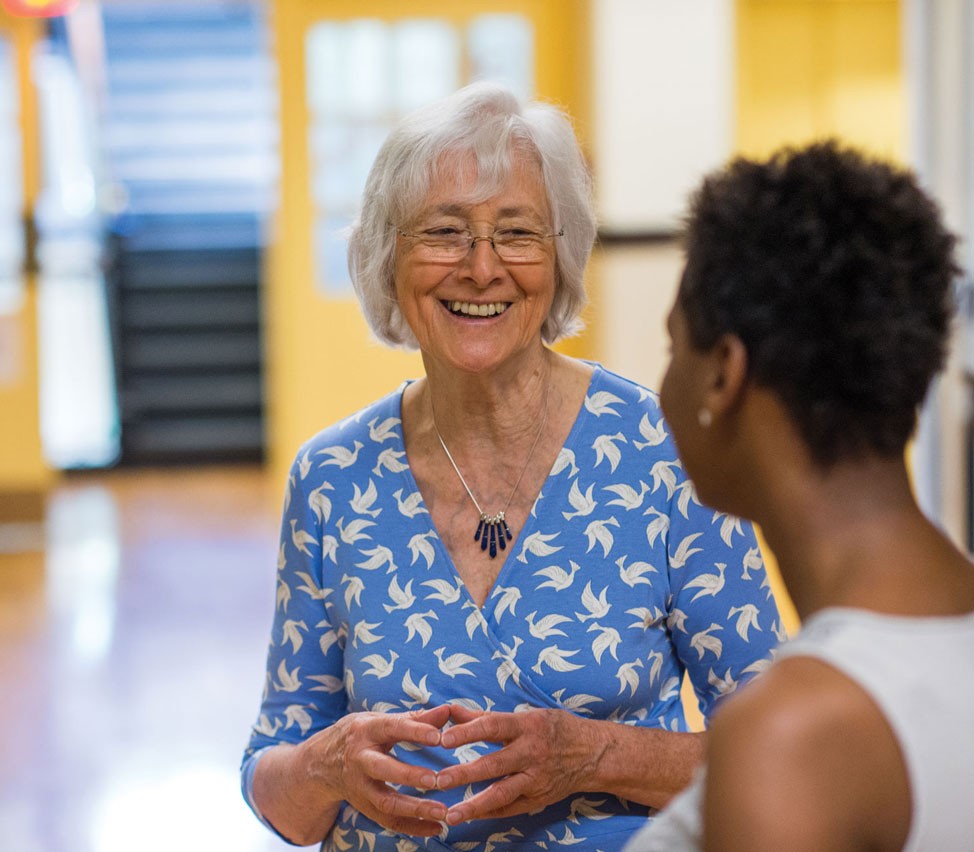 The AERA will honor all of the winners of its 2020 awards for excellence in education research for their outstanding scholarship and service at its Virtual Awards Celebration on Saturday, October 3, from 3-4:30 p.m. ET. (Register to attend the virtual ceremony here.)

"This year's award winners exemplify commitment to the study and practice of education," said AERA Executive Director Felice J. Levine. "We are proud to honor their outstanding scholarship and service to the education research field."
Presented to a senior-level professor, usually 20 years or more after earning their doctoral degree, the AERA Committee on Scholars of Color in Education awards recognize academics at different career stages who have made significant contributions to the understanding of issues that disproportionately affect minority populations, and minority scholars who have made a significant contribution to education research and development.
"For several decades, María Brisk has done exceptional work in bilingual education," said Stanton E.F. Wortham, the Charles F. Donovan, S.J., dean of the Lynch School of Education and Human Development.  "She has made crucial contributions to the science of language learning and teaching while simultaneously building extensive interventions to help educators work more effectively with bilingual students. We are thrilled that her contributions to both research and practice are being recognized with this prestigious lifetime award."
Teaching since the mid-1960s, Brisk's work has focused on language and education—individually and where they intersect -- and her expertise has centered on how literacy and bilingualism are developed.  A native of Argentina, she utilizes Systemic Functional Linguistics, one of the most important theories of language worldwide, to teach writing and implement genre-based pedagogy.  Brisk was appointed chair of the Boston College-hosted 2018 International System Functional Congress, the first time that BC has welcomed the International Systemic Functional Linguistics Association to campus.
Brisk was a 2016 winner of the AERA's Bilingual Research Special Interest Group Lifetime Achievement Award.
The AERA is the largest national interdisciplinary research association devoted to the scientific study of education and learning. Founded in 1916, AERA advances knowledge about education, encourages scholarly inquiry related to education, and promotes the use of research to improve education and serve the public good.
Phil Gloudemans | University Communications | August 2020