Associate Professor Lauri D. Johnson, chair of the Education Leadership and Higher Education Department at the Lynch School of Education and Human Development, is a recipient of the 2020 David G. Imig Distinguished Service Award from the Carnegie Project on the Education Doctorate.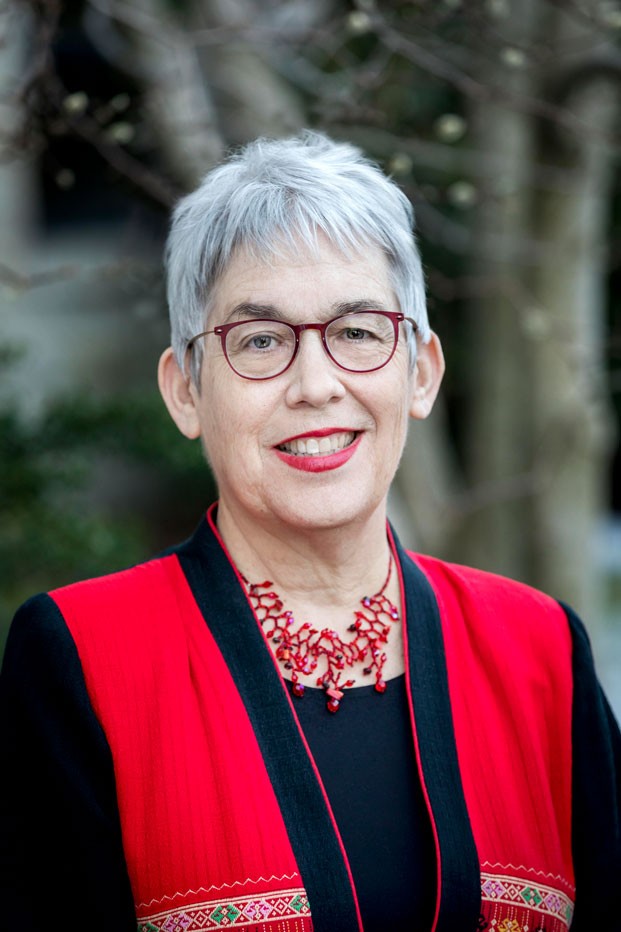 The award—named for its inaugural winner, the president and CEO of the American Association of Colleges for Teacher Education—recognizes an individual who has demonstrated important contributions to the vision and mission of CPED and/or the reclaiming of the doctorate in education as the highest quality professional practice.
Announcing the award, CPED Executive Director Jill Perry noted Johnson's "dedication in establishing the doctorate in education as the strongest professional practice preparation," pointing to her design and development of the Boston College Professional School Administrator Ed.D. in collaboration with statewide professional organizations. "These partnerships offer a clear example of `scholarship meeting practice' to prepare scholarly practitioners.
"You have also been a leader within the organization, having contributed to the creation and growth of our social justice efforts and the improvement group." Johnson, who has been at BC since 2009, was acknowledged at the organization's virtual annual convening on October 15. "We are very pleased that Lauri Johnson has won the David Imig Award," said Stanton E.F. Wortham, the Charles F. Donovan, S.J., Dean of the Lynch School. "This is only the fourth year that the award has been given, and Lauri's selection reflects her exceptional work strengthening our practitioner-oriented doctoral program for school leaders. Her work exemplifies the productive connection between scholarship and practice that we strive for as a professiional school."
CPED includes more than 100 colleges and schools of education that have committed resources to work collaboratively to undertake a critical examination of the doctorate in education through dialogue, experimentation, critical feedback, and evaluation.
Phil Gloudemans | University Communications | November 2020