Henry Braun, the Boisi Professor of Education and Public Policy at BC's Lynch School of Education and Human Development has been named a recipient of the 2021 E.F. Lindquist Award by the American Education Research Association.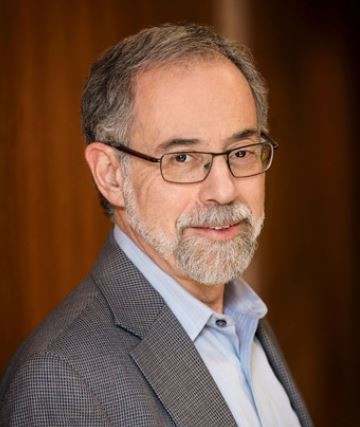 One of just 14 honors presented annually for excellence in education research, the award is bestowed jointly by AERA and ACT (formerly American College Testing) in recognition of outstanding applied or theoretical research in the field of testing and measurement, and acknowledges a body of research of an empirical, theoretical, or integrative nature rather than a single study.
Braun, a BC professor since 2007, is the director of the Center for the Study of Testing, Evaluation, and Educational Policy.
"We are excited to recognize this extraordinary group of award winners," said AERA Executive Director Felice J. Levine. "These highly accomplished and passionate individuals are producing cutting-edge scholarship, working tirelessly to support the research enterprise, and translating findings meaningfully into the lives of students, educators, and others. We are proud to honor their outstanding scholarship and service to the education research field."
AERA will honor the recipients at a virtual awards celebration on December 7.
Everett Franklin (E.F.) Lindquist (1901-1978), a professor of education at the University of Iowa College of Education and a celebrated inventor, is best known as the creator of the ACT and other standardized tests. The ACT was introduced as a competitor to the Scholastic Aptitude Test, known as the SAT, in 1959.
The Washington, D.C.-based American Educational Research Association is the largest national interdisciplinary research association devoted to the scientific study of education and learning. Founded in 1916, AERA advances knowledge about education, encourages scholarly inquiry related to education, and promotes the use of research to improve education and serve the public good.
Phil Gloudemans | University Communications | September 2021