For the second year in a row, Boston College's finance program—administered through the Carroll School of Management—has placed seventh in the Academic Ranking of World Universities, also known as the Shanghai Ranking.

Published annually by Shanghai Ranking Consultancy, ARWU is regarded as one of the most influential and widely observed university rankings, along with the QS World University Rankings and Times Higher Education World University Rankings, among others. The publication currently includes global league tables for institutions as a whole and for a selection of individual subjects such as finance, political science, communication, mathematics, physics, chemistry, mechanical engineering, biological sciences, and agricultural sciences.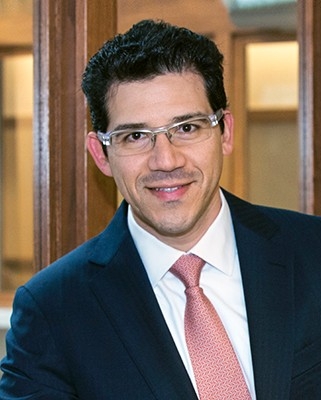 The University of Pennsylvania topped the finance rankings, followed by the University of Chicago, New York University, Columbia University, Harvard University, Stanford University, and BC. Rounding out the top 10 were the University of Southern California, Massachusetts Institute of Technology, and University of Toronto. Other high-ranking institutions included Duke University (12th), London Business School (15th), Northwestern University (20th), University of North Carolina-Chapel Hill (22nd), and University of California-Los Angeles (27th).

According to its website, ARWU's rankings use "a range of objective academic indicators and third-party data to measure the performance of world universities in respective subjects," including research output, research influence, international collaboration, research quality, and international academic awards. BC's finance program score of 96.1 in research influence was one of the highest marks in the top 20.

"The Finance Department's success in both teaching- and research-oriented rankings during recent years is the result of its nearly decade-long focus on faculty excellence, through hiring efforts, extended mentoring, and research funding—an effort that could not be achieved without the support of the University's top leadership and the generosity of its friends," said Haub Family Professor Ronnie Sadka, the department chair.
The second-most popular undergraduate major at BC—with 1,203 students enrolled in 2021-2022—the finance program is consistently ranked among the top 15 in the country by U.S. News & World Report.

University Communications | August 2022