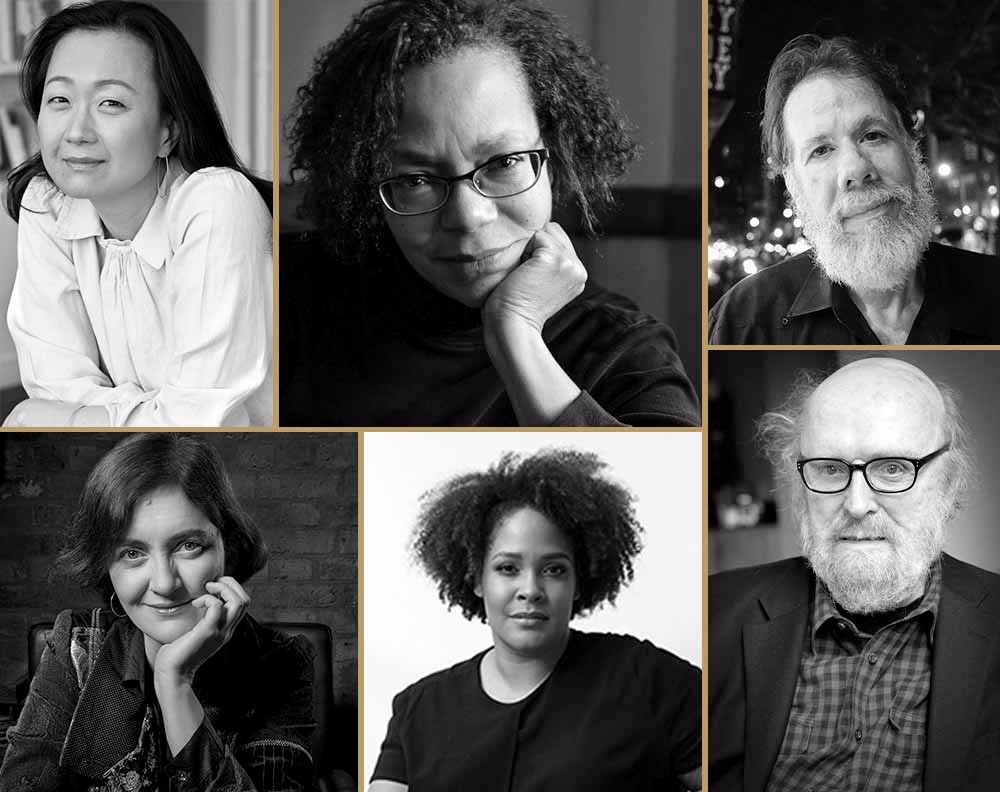 Boston College's celebrated Lowell Humanities Series kicks off a new season of virtual events on February 3. All begin at 7 p.m., and will be followed by moderated discussions and audience Q&As. Registration is required.  
The Lowell Humanities Series is sponsored by the Lowell Institute, the Institute for the Liberal Arts at Boston College, and the Office of the Provost and Dean of Faculties. To register for events and for more details, including resources for faculty and students, visit the Lowell Humanities Series website.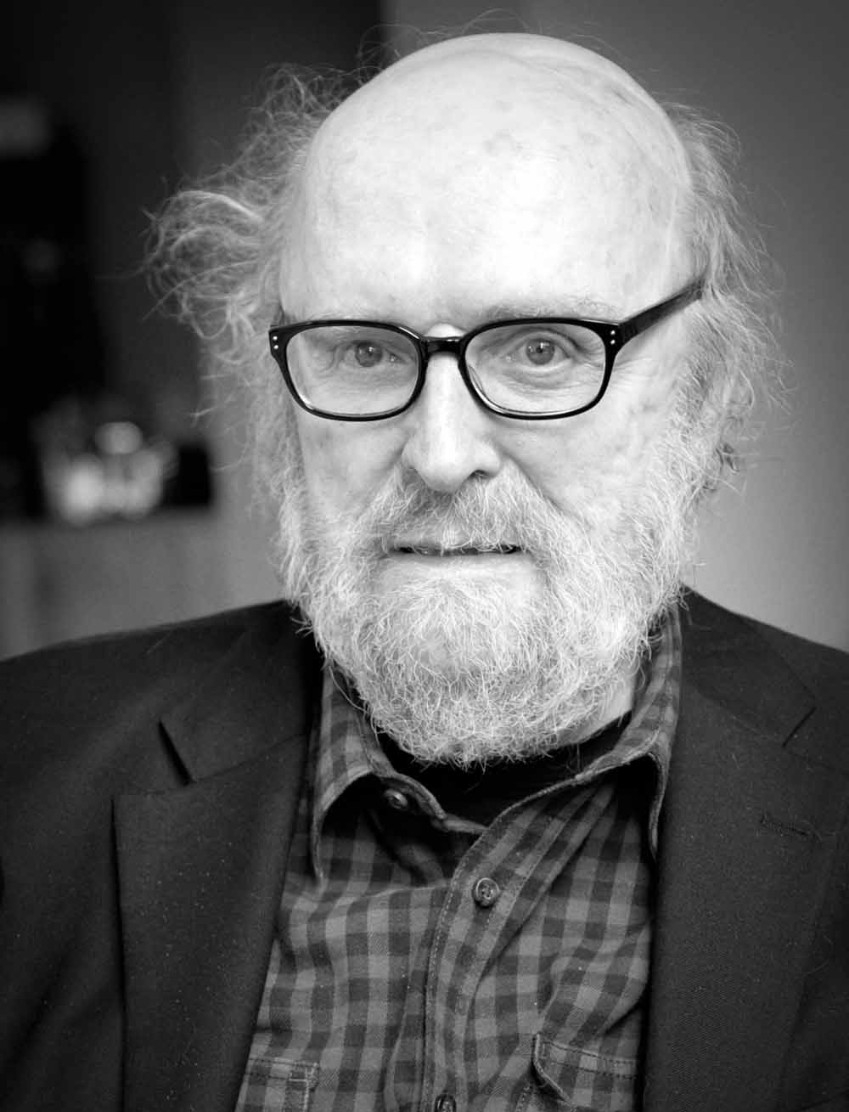 David Tracy
"On Naming God"
February 3 | 7:00 p.m.
Distinguished American theologian Rev. David Tracy will deliver the University's annual Candlemas Lecture, at an event co-sponsored by the Theology Department of Boston College.

Rev. Tracy is the Andrew Thomas Greeley and Grace McNichols Greeley Distinguished Service Professor Emeritus of Catholic Studies, and Professor Emeritus of Theology and the Philosophy of Religions at the University of Chicago Divinity School and the John U. Nef Committee on Social Thought. His lecture will focus on the topic of his upcoming book, This Side of God, based on his prestigious Gifford Lectures.
His other publications include Blessed Rage for Order; The Analogical Imagination; Plurality and Ambiguity; On Naming the Present; Dialogue with the Other: The Inter-religious Dialogue; and two volumes of essays: Fragments: the Existential Situation of Our Time and Filaments: Theological Profiles. Registration will open on January 20.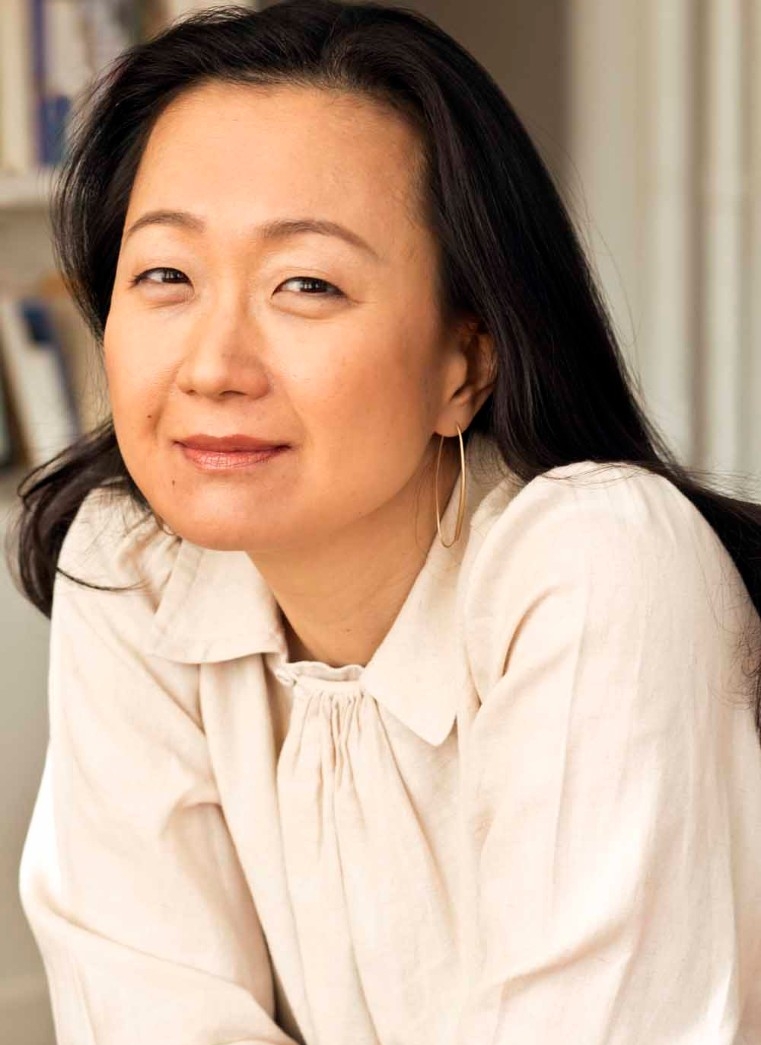 Min Jin Lee
Pachinko
February 24 | 7:00 p.m.
Boston College Fiction Days presents Lee, who will give a lecture and reading from her novel Pachinko, which follows a Korean family through generations, beginning in early 1900s Korea with Sunja, the daughter of a poor yet proud family, whose unplanned pregnancy threatens shame. Deserted by her lover, her life takes a turn when a young minister offers to marry and bring her to Japan. The novel is being adapted into an Apple TV limited series.

Lee also is the author of Free Food for Millionaires, and has received prestigious fellowships. A writer-in-residence at Amherst College, her writing has appeared in prominent publications. The event is co-sponsored by the American Studies and Asian American Studies programs; registration will open on February 10.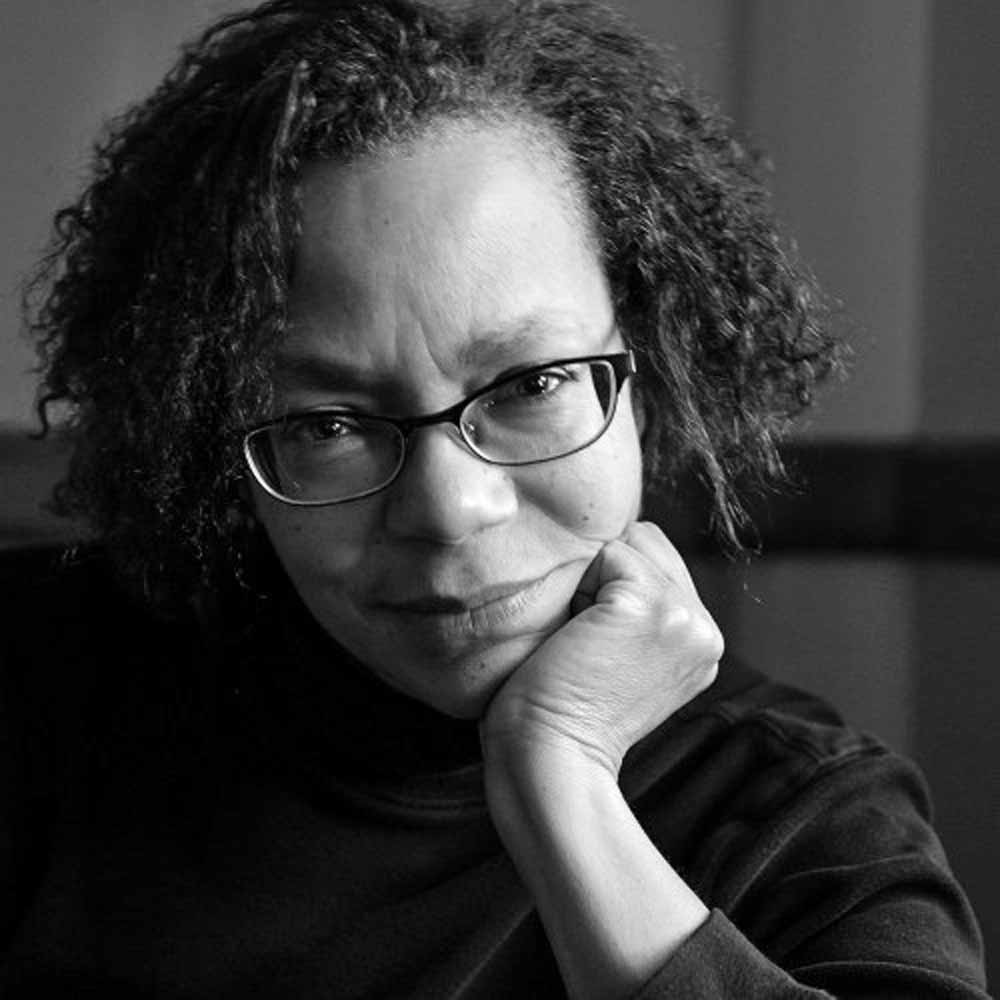 Lauret Savoy
"Trace: Memory, History, Race, and the American Landscape"
March 17 | 7:00 p.m.
Tracing memory threads the life and work of Savoy, who is of African American, Euro-American, and Native American heritage. She writes about the stories we tell of the American land's origins and the stories we tell of ourselves in this land. Her book Trace: Memory, History, Race, and the American Landscape—the subject of her presentation—won the 2016 American Book Award from the Before Columbus Foundation and the 2017 ASLE Creative Writing Award, and was a finalist for several other awards. A provocative and powerful mosaic that ranges across both time and a continent, Trace grapples with a searing national history to reveal the often unvoiced presence of the past.
Savoy's other books include The Colors of Nature: Culture, Identity and the Natural World; Bedrock: Writers on the Wonders of Geology; and Living with the Changing California Coast. She is Mount Holyoke College's David B. Truman Professor of Environmental Studies and Geology. The event is co-sponsored by the History Department and Environmental Studies Program; registration will open March 3.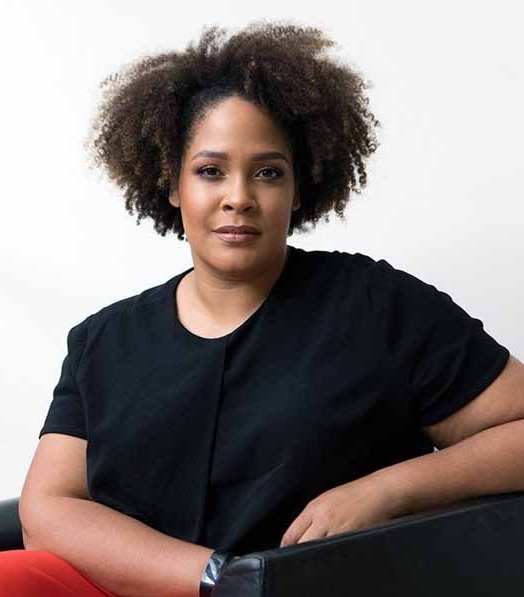 Ijeoma Oluo
"So You Want To Talk About Race?"
March 24 | 7:00 p.m.
A Seattle-based writer, speaker, and "Internet Yeller," Oluo authored New York Times best-seller So You Want to Talk about Race, the subject of her lecture. The book guides readers through subjects ranging from intersectionality and affirmative action to the model minority myth and fosters conversations about race and racism. Oluo's work focuses on issues of race and identity, feminism, social and mental health, social justice, the arts, and personal essay.
Among other awards, she was named one of the The Root's 100 Most Influential African Americans in 2017, and won the 2018 Feminist Humanist Award by the American Humanist Society. Her appearance is supported by an Institute for the Liberal Arts major grant award and co-sponsored by the Connell School of Nursing, the Center for Teaching Excellence, and Intersections. Registration will open March 10.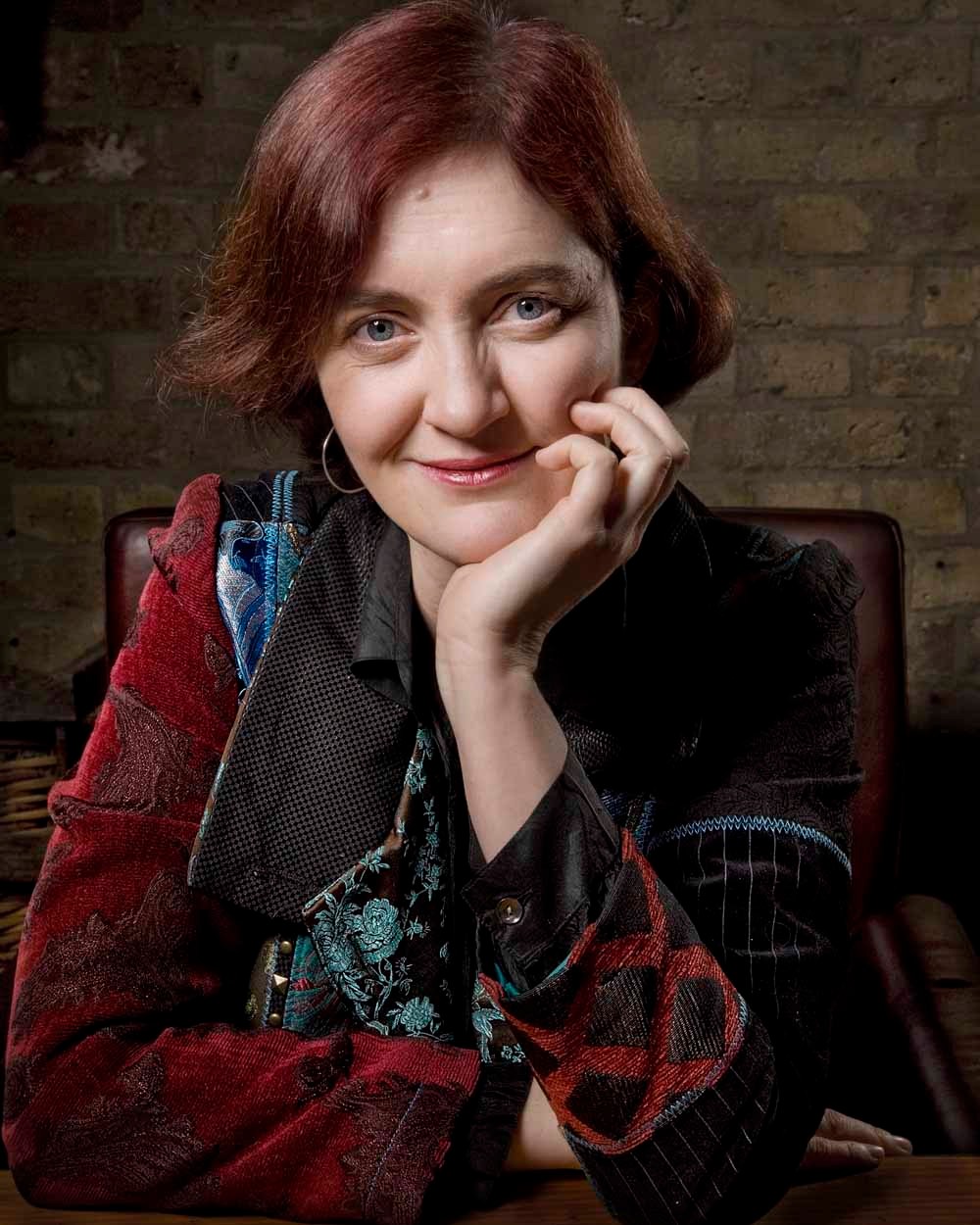 Emma Donoghue
The Pull of the Stars
April 7 | 7:00 p.m.
An Irish-Canadian playwright, literary historian, novelist, and screenwriter, Donoghue's novel Room-an international best-seller which was adapted into a critically acclaimed film-was a finalist for the Man Booker Prize. Her novel Hood won the Stonewall Book Award, and Slammerkin won the Ferro-Grumley Award for Lesbian Fiction. She will give a reading from, and a lecture about, her most recent novel, The Pull of the Stars.
Inspired by the centenary of the Spanish flu pandemic of 1918, it is set in a Dublin hospital where a nurse midwife, a doctor, and a volunteer helper fight to save patients in a tiny maternity quarantine ward. One reviewer said Donoghue has "given us our first pandemic caregiver novel—an engrossing and inadvertently topical story about health care workers inside small rooms fighting to preserve life."  
The event is co-sponsored by the Irish Studies program; registration will open March 24.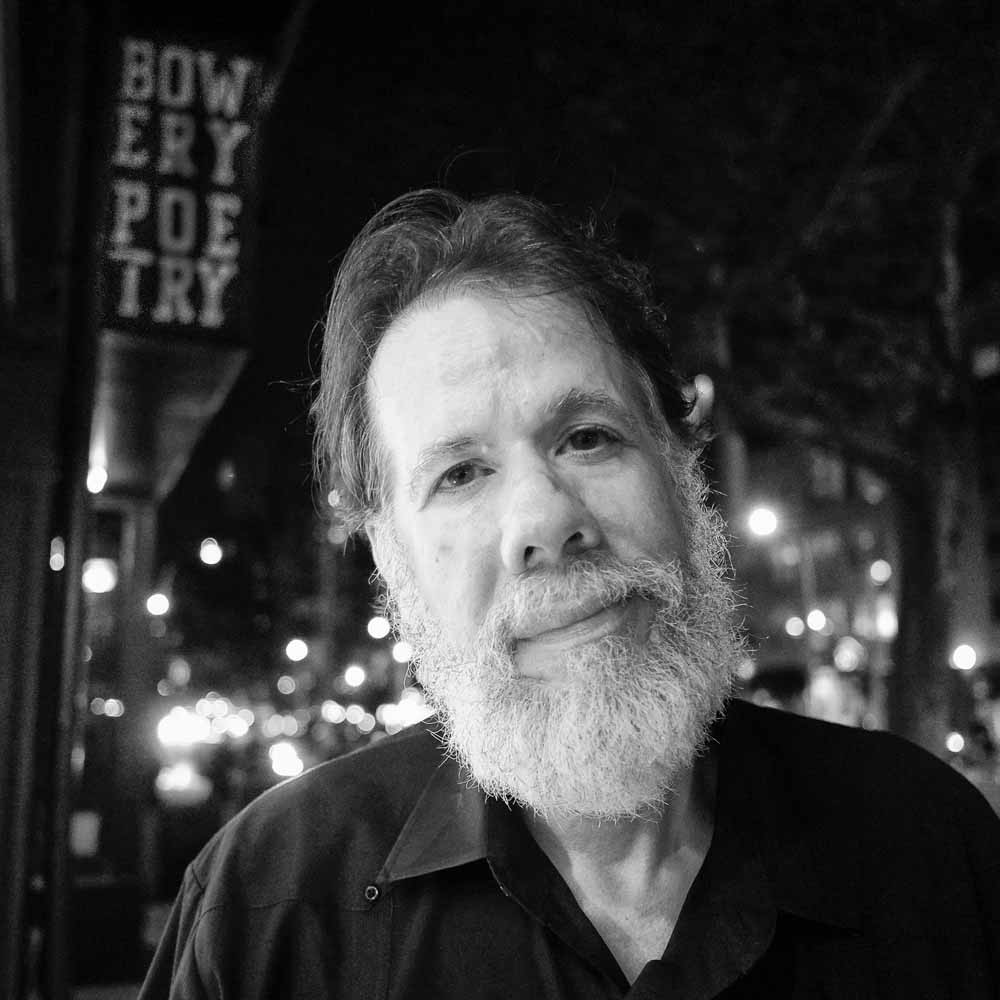 Martín Espada
"Floaters" and other poems
April 14 | 7:00 p.m.
Boston College Poetry Days presents Espada, who has published some 20 books as a poet, editor, essayist, translator. His latest collection of poems, Floaters, drew praise from Publishers Weekly: "Martín Espada combines a sharp political awareness with a storyteller's knack for finding beauty and irony in the current moment. Espada writes on an immigrant experience. His poems challenge the idea of an invented immigrant other...and reassert the humanity of the marginalized."  
An English professor at the University of Massachusetts-Amherst, Espada's other poetry books include Vivas to Those Who Have Failed, The Trouble Ball, and The Republic of Poetry, a Pulitzer Prize finalist. His honors include the 2018 Ruth Lilly Poetry Prize, the National Hispanic Cultural Center Literary Award, and an American Book Award. Registration will open March 31.