Kantika, the latest novel by accomplished Boston College author and professor of English Elizabeth Graver, is a multi-generational family saga taking place in four countries.
Rebecca Cohen, the spirited protagonist of Kantika, comes from an elite Sephardic Jewish family of early 20th-century Istanbul, but the establishment of the Turkish republic and subsequent loss of the Cohens' fortune compels them to relocate to Spain, drastically changing the life she had expected to lead. Rebecca endures a failed marriage while working as a seamstress, concealing her ethno-religious identity in a country that had expelled Jews four centuries ago and is still hostile to them. Her odyssey takes her to Cuba for an arranged second marriage, then to New York City, and she undertakes the challenge of raising—and empowering—her disabled stepdaughter.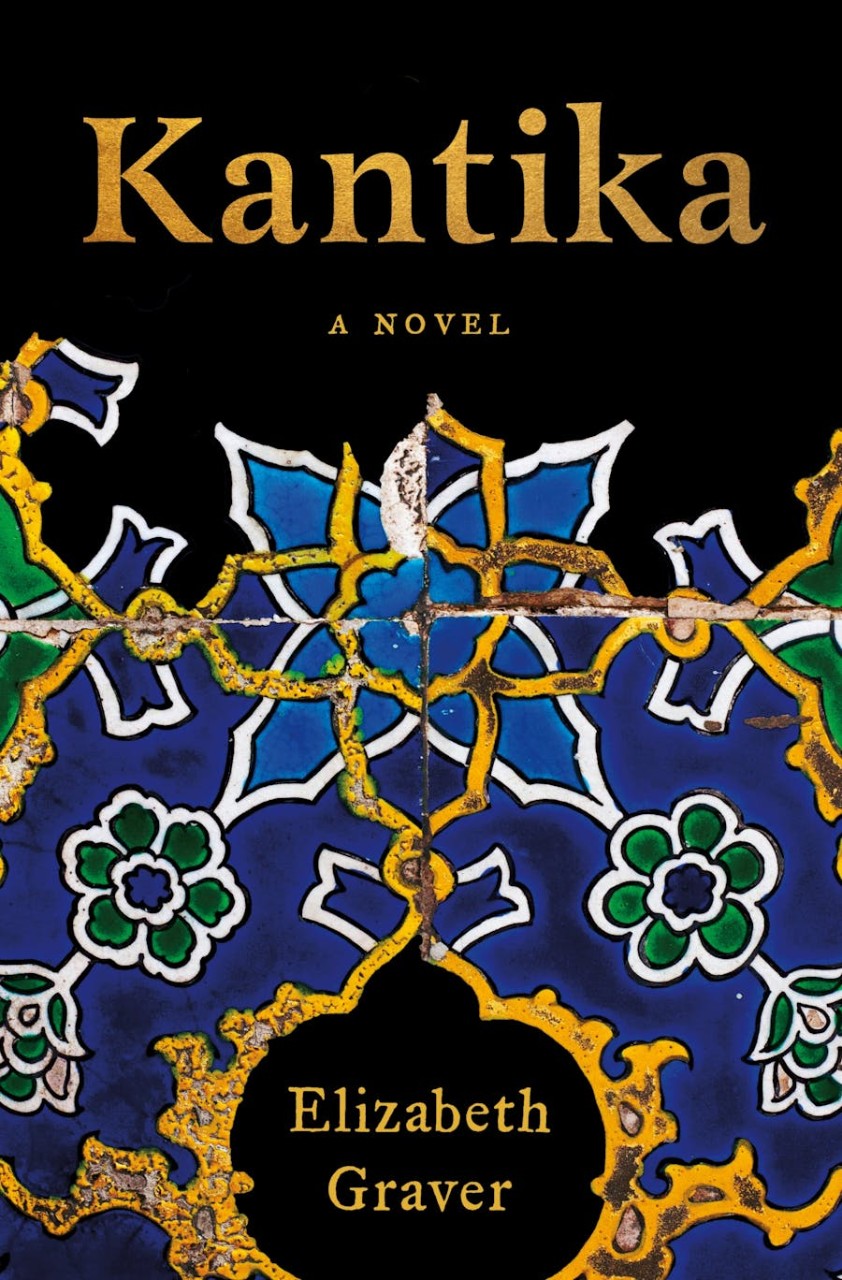 Kantika is replete with elements of the various landscapes, cultures, and languages Rebecca encounters and processes over the years—from Ladino to Castilian to Hebrew to English, among others—as she contemplates her personal and familial identity, and how much of it will be passed along to future generations. Music in particular is prominent in Kantika, which is Ladino for "song." Graver also sets Rebecca's story in a universal context about the tenacity and resilience of women as they undertake a multiplicity of roles while seeking fulfillment.

The book was a complicated one in many respects for Graver. Its inspiration came from interviews with her grandmother, Rebecca née Cohen Baruch Levy, who was the namesake for the Rebecca in Kantika and whose life followed a very similar path, including the four primary geographical settings of the book. But the story Graver began writing wound up in an uncertain territory.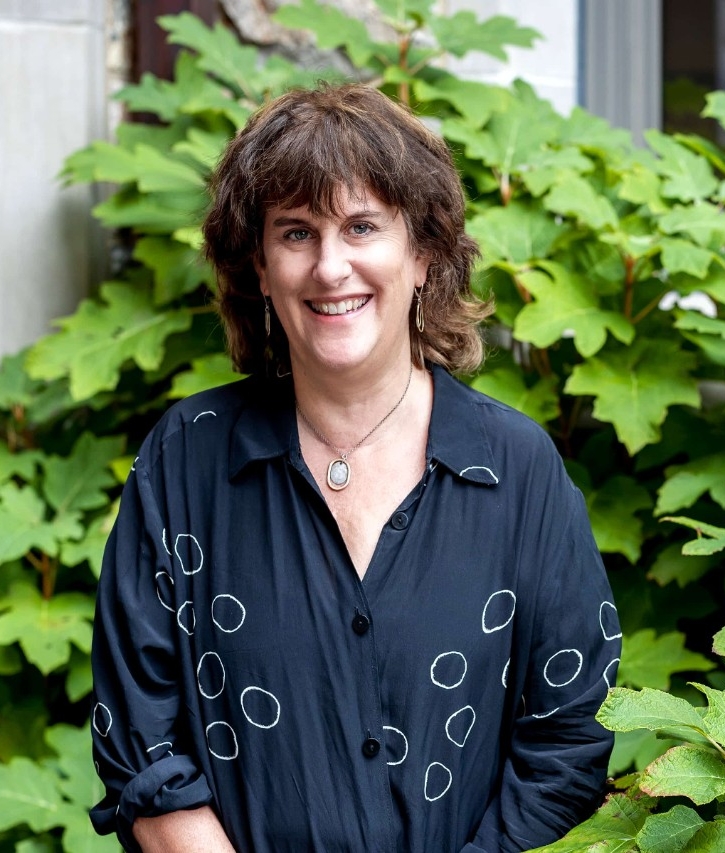 "The question was, 'Is this fiction or not?'" she explained. "I didn't have the necessary information or details to make it a work of non-fiction, and yet here I was incorporating these non-fictional aspects of my grandmother's life into what I was writing. At some point, it wasn't just my grandmother's story, or my version of it, that I was telling. I had started inhabiting the consciousness of characters inspired by other ancestors.

"So, Kantika became an improvisation between fact, fiction, research, dreams, texts, photographs, real names and invented ones, my grandmother and myself.  However it might be classified, I hope it sheds light on the Sephardic experience in America, which hasn't been explored much, especially in fiction.  I've had some fascinating conversations with historians of Sephardic life, as well as with musicians with Ladino repertoires. The interdisciplinarity of the project has been a treat."

Finishing a book is always an emotional experience, said Graver, Kantika particularly so because of the familial connection. Graver's grandmother died many years before she began writing the manuscript, and the generation after that of her grandmother is now well into old age. Graver is grateful to her two uncles who provided biographical details she used in incorporating them as characters in the book; she was able to read portions of the book to one of them before he died.  

"I felt a pang about leaving this world—it's been so moving and interesting—but I'm glad that some of my relatives who played a part in the real-life story could witness the story I spun," she said.

For more on Graver's work, see her website at elizabethgraver.com.
Sean Smith | University Communications | May 2023