Professor of History Heather Cox Richardson, a leading national commentator on American history and politics, recently received two noteworthy honors.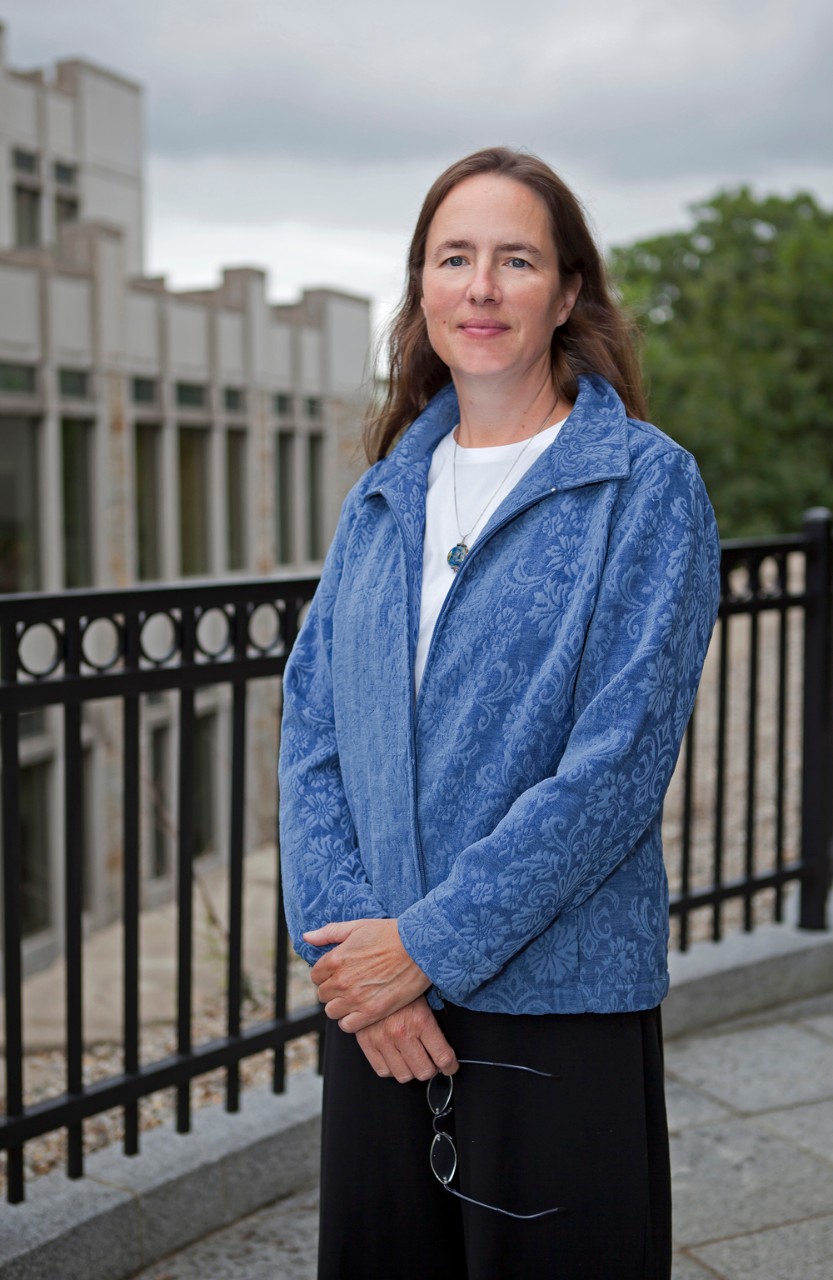 Richardson was selected as one of four recipients for the 2021 Massachusetts Governor's Awards in the Humanities, which recognize individuals for their public actions, grounded in an appreciation of the humanities, to enhance civic life in the Commonwealth. The awards were given in a virual celebration livestreamed on October 24

She also is the winner of the Ruth Ratner Miller Memorial Award of Excellence in American History. The award was established in 1998 by Concord, Mass., resident Richard Miller to honor the legacy of his mother, civic leader, businesswoman, and philanthropist Ruth Ratner Miller, who believed that understanding history was not merely desirable but a civic and religious duty. The presentation to Richardson on October 16 was held as part of the Concord Festival of Authors.

A faculty member at Boston College since 2011, Richardson is the author of the acclaimed 2020 book How the South Won the Civil War: Oligarchy, Democracy, and the Continuing Fight for the Soul of America and the popular daily newsletter "Letters from an American." Two of her previous books, West from Appomattox and To Make Men Free: A History of the Republican Party were Editor's Choice selections of the New York Times Book Review. She has shared her expertise with numerous local and national media outlets, including WGBH, The Boston Globe, The New York Times, Bloomberg, CNN.com, BBC, The Washington Post, The Chicago Tribune, and HuffPost.
University Communicatons | November 2021