Members of the Philosophy and Theology departments have been honored for their work by organizations recognizing outstanding Catholic books, magazines, newspapers, and other communications vehicles.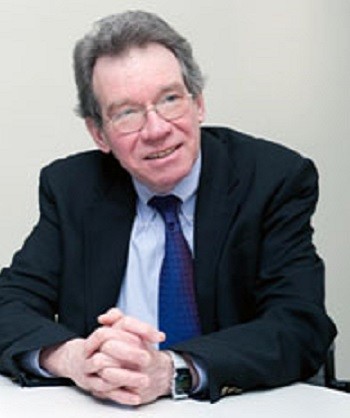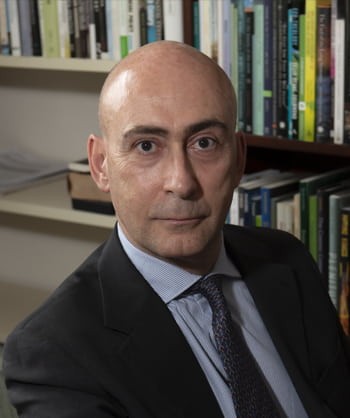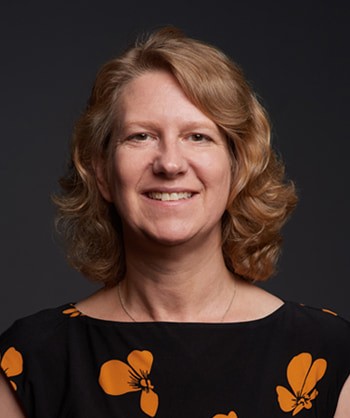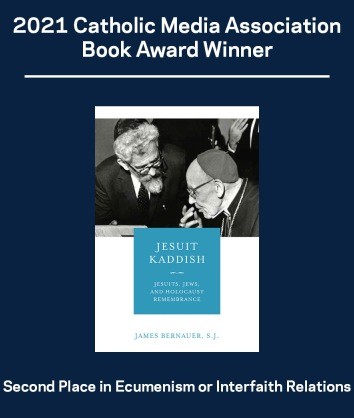 The Catholic Media Association (formerly Catholic Press Association) awarded Kraft Family Professor Emeritus James Bernauer, S.J., a second place CMA Book Award for his publication, Jesuit Kaddish: Jesuits, Jews, and Holocaust Remembrance (Notre Dame Press). The book was recognized in the category of ecumenism or interfaith relations.
Fr. Bernauer, a 40-year member of the Philosophy Department, served as the director of the Center for Christian-Jewish Learning at Boston College from 2008 until his retirement in 2020. Jesuit Kaddish, an examination of Jesuit hostility toward Judaism before the Shoah, offers a crucial contribution to the fields of Catholicism and Nazism, Catholic-Jewish relations, Jesuit history, and the history of anti-Semitism in Europe.
The CMA also awarded the Theology Department's Michael P. Walsh Professor of Bioethics Andrea Vicini, S.J., an honorable mention for Best Writing – Analysis (magazine category) for his article "Reflecting on CRISPR Gene Editing." The article appeared in Health Progress, the journal of the Catholic Health Association of the United States.
A physician and moral theologian, Fr. Vicini studies theological bioethics, global public health, biotechnologies, reproductive technologies, end-of-life issues, medical ethics, genetics, and environmental issues. He serves as one of the co-chairs of Catholic Theological Ethics in the World Church, a global network of theological ethicists.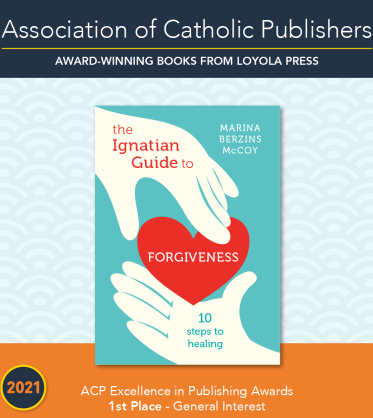 Also this month, the Association of Catholic Publishers announced the winners of its 2021 Excellence in Publishing Awards, which recognize publishers and authors of the best Catholic content in 14 categories— from biography to song of the year.
Professor of Philosophy Marina Berzins McCoy received a first place prize in the category of general interest books for her publication The Ignatian Guide to Forgiveness (Loyola Press).
McCoy, who teaches in the University's PULSE program, is also a spiritual director and is active in prison ministry. She contends that true forgiveness can be complicated because the pain of betrayal, loss, deception, and personal attack clings tightly to a person's emotions, memories, and body. In The Ignatian Guide to Forgiveness, McCoy uses the principles of Ignatian spirituality to lay out 10 steps toward forgiveness. The Ignatian Guide to Forgiveness also received a bronze medal in the category of spirituality from the 2021 Illumination Book Awards, which honor exemplary Christian books.
Kathleen Sullivan | University Communications | June 2021