The Catholic Press Association of the U.S. and Canada bestowed honors on three Boston College faculty members at its annual Catholic Media Conference, held virtually in early July. The CPA awards recognize outstanding Catholic media, including books, newspapers, and magazines.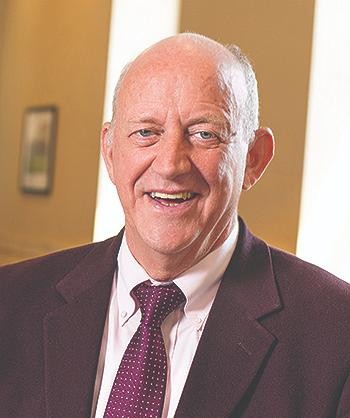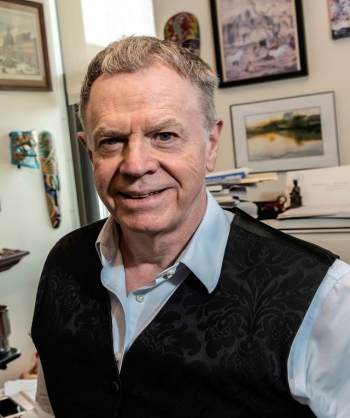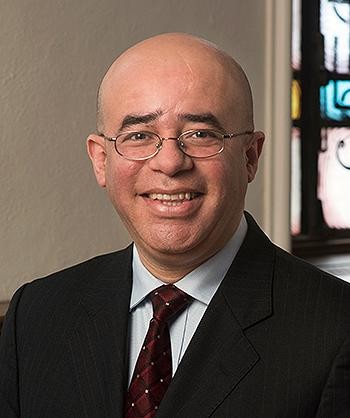 L-R: Thomas Groome, James F. Keenan, S.J., and Hosffman Ospino.
School of Theology and Ministry Professor of Theology and Religious Education Thomas Groome received a first place CPA Book Award for his book, Faith for the Heart: A "Catholic" Spirituality (Paulist Press). The volume, honored in the category of Popular Presentation of the Catholic Faith, was cited for its succinct presentation of "theological issues critical for a well-informed understanding of both the Catholic faith in particular and the Christian faith at large." In Faith for the Heart, Groome invites the reader, whether a practicing Catholic or one who has left the Church, to enter more deeply into the rich treasury of the spiritual resources of the Church's faith, practice, and traditions.
Vice Provost for Global Engagement James F. Keenan, S.J., who also is the Canisius Professor in the Theology Department, received a second place CPA Book Award for Street Homelessness and Catholic Theological Ethics (Orbis Books), which he co-edited with Mark McGreevy. The volume, which the judges called "provocative and well researched," was honored in the category of Catholic Social Teaching. Street Homelessness and Catholic Theological Ethics is part of the Catholic Theological Ethics in the World Church book series. The volume's essays are written by theologians, practitioners, and social scientists, who address—on a global scale—accompanying the homeless and working to end homelessness, including actual strategies in Cameroon, India, and Jamaica. Fr. Keenan also contributed to the volume, along with BC alumni Meghan J. Clark and M.T. Dávila.
STM Associate Professor of Hispanic Ministry and Religious Education Hosffman Ospino was awarded second place honors for his Catholic News Service column, "Caminando Juntos." The recognition was in the category of Best Regular Column-General Commentary (Spanish-language). The judges deemed Ospino's column "a nice demonstration of examples in our everyday lives, but through our Catholic faith."
The Catholic Press Association is an organization of Catholic journalists and media professionals created more than a century ago. For a complete list of winners, visit the CPA's Catholic Journalist.

Kathleen Sullivan, University Communications | July 2020