A cohort of Boston College students, representing a range of undergraduate schools and class years, have been selected as 2022 Millennium Fellows to participate in a prestigious leadership development initiative offered by partners United Nations Academic Impact and the Millennium Campus Network.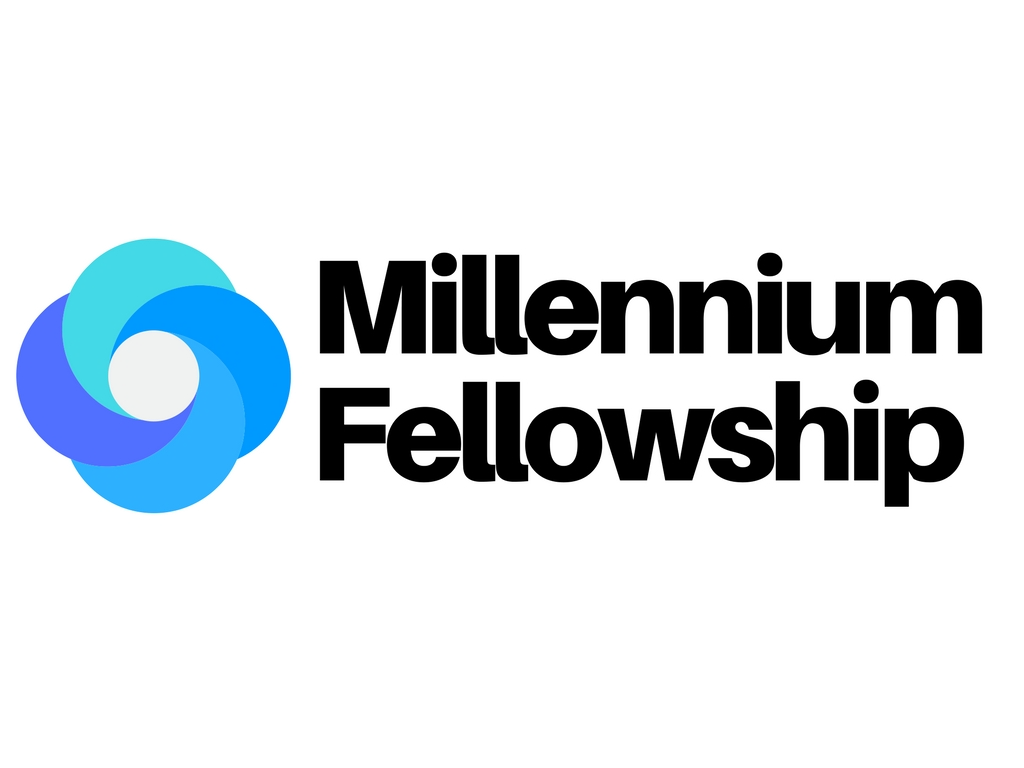 Chosen for their leadership on sustainable development-related initiatives, the Fellows address some of society's greatest challenges via social impact projects. A record-breaking number of more than 30,000 young leaders,  from some 2,400 campuses across 140 nations, applied to the Class of 2022. From that wide pool, approximately 3,000—a group described as "bold, innovative and inclusive"—were selected; they represent more than 200 campuses in 37 nations.
The semester-long program provides training and guidance to raise the students' level of social impact—both on campus and in the community—by enhancing organizational, partnership-building, and community impact skills, with a goal of elevating leadership, according to Millennium Fellowship sponsors.
The 14 BC student participants are developing projects focusing on and advancing at least one of the United Nations' Sustainable Development Goals and United Nations Academic Impact Principles. The group meets on campus, and virtually with Fellows worldwide, to hone skills, bolster projects, and strengthen communities locally and globally.
According to the Fellows' campus directors Emmeline Brenner '24 and Grace Kenney '23, both in the Lynch School of Education and Human Development, projects focus on a range of goals including quality education, health, and reduced inequalities.
One student project involves planning peer-to-peer tutoring with local public high schools for college counseling; another, spearheaded by Morrissey College student Daniela Canales '23, seeks to launch a BC chapter of UNICEF Unite, through which college campuses educate, advocate, and raise funds for children in need around the world.
"I hope to bring together a group looking to lift up others through inclusion and education. Being selected as a Fellow has given me the confidence to pursue a social impact career. Since I am a senior, it has given me a greater sense of purpose for my final year at BC," Canales said.
"The UN's sustainable development goals and Boston College's Jesuit values provide us with a strong foundation to build on and learn from in developing our projects. These missions align in guiding us," Brenner and Kenny noted. "From this experience, we hope to learn from and inspire each other as well as develop projects that can make sustained change."
In addition to Brenner, Kenney and Canales, the BC Millennium Fellows are: Morrissey College seniors Jon Dhani and Giancarlo Lopez, juniors Mehdi Kayi and Suhana Singh, and sophomore Emilia Acevedo Quezada; Lynch School seniors Adam Marino, Hailey McGinley, and Erin Miller, junior Ryan Patrick, and sophomore Anastasia Coclin; and Carroll School senior Isaiah Puente.
After successful completion of their projects, participants receive a certificate from the UNAI and MCN, which have partnered since 2018 to present the Millennium Fellowship, "creating a robust global network of undergraduate leaders advancing UN goals," according to the groups.  For more information, visit millenniumfellows.org.


Rosanne Pellegrini | University Communications | October 2022