Distinguished Research Professor of Physics Emeritus Gabor Kalman, a presence in the department for 48 years and a leader in the field of plasma physics, died in his native Hungary on December 10 following an illness. He was 92.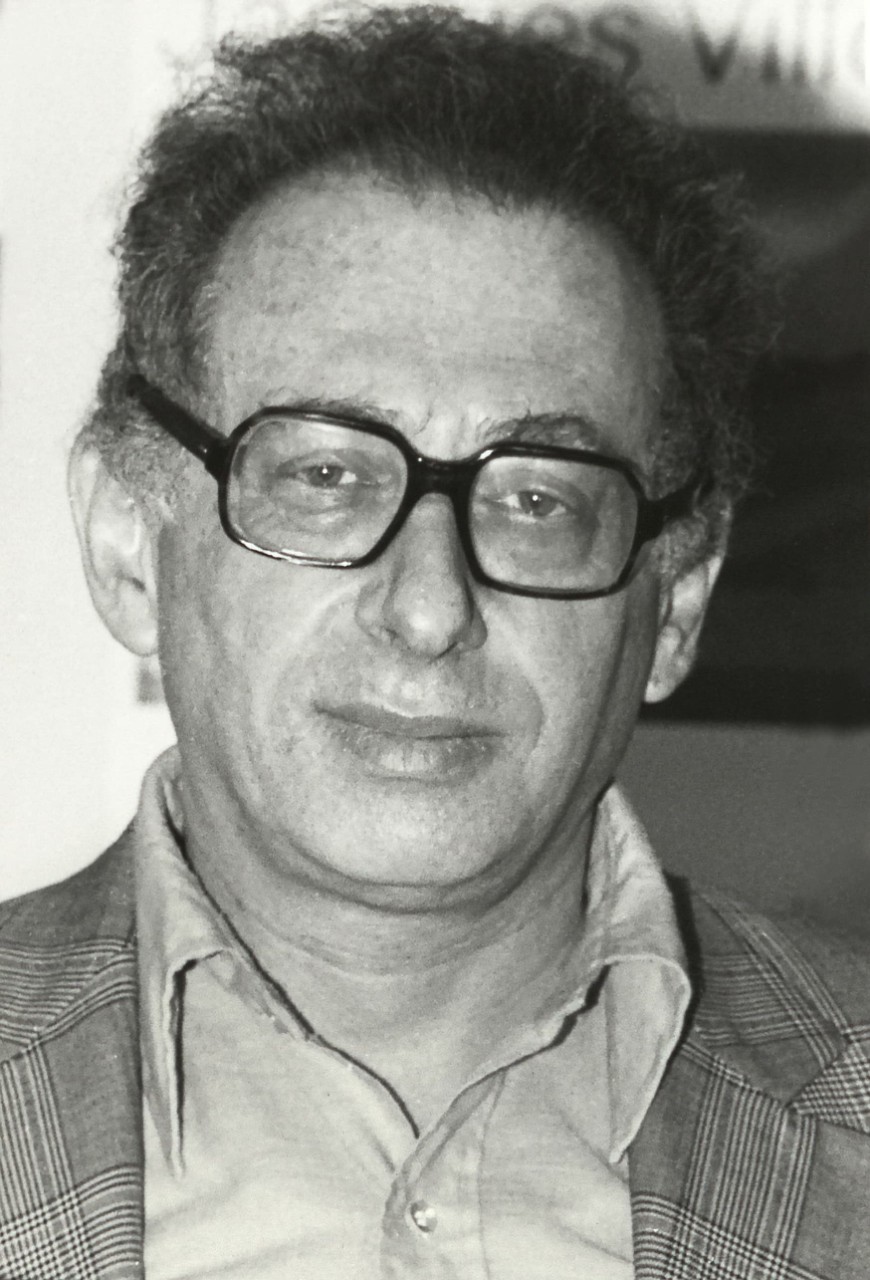 Dr. Kalman's research focused on strongly coupled coulomb systems, such as plasmas, charged particle layered systems, bilayers, and fluctuation–dissipation theorems, along with other aspects of plasma physics, according to his biography on Wikipedia.

His research group, which he directed with K.I. Golden, became one of the leading theoretical groups in the area of strongly coupled plasma research. In the 1990s, their efforts culminated in the creation of a novel approach to the analysis of collective phenomena in strongly coupled plasmas, the Quasi–Linear Charge Approximation, which since then has been described as "the workhorse for the theoretical underpinning of experimental and computer simulation research in the area of complex plasmas."

A native of Hungary, Dr. Kalman earned a bachelor's degree at Technical University in Budapest in 1952. He emigrated to Israel in 1956, where he received a D.Sc. at the Technion-Israel Institute of Technology. He held positions in France, at the University of Colorado, and at Brandeis University before he joined the Boston College faculty in 1970. He was promoted to Distinguished Research Professor in 1998, a position he held until his retirement in 2019.

Colleagues lauded Dr. Kalman's accomplishments in research, teaching, and graduate student mentoring, as well as his efforts to serve as a bridge between academics in Eastern Europe and the United States.

"Recognition of Gabor's distinguished career included fellowships in the American Physical Society and the New York Academy of Sciences, and he was elected to the Hungarian Academy of Sciences," said Professor of Physics and Department Chair Michael Graf. "He was a highly respected researcher, teacher, and mentor who enhanced Boston College's scholarly reputation around the world."

Dr. Kalman's research was supported by agencies including the Air Force Office of Scientific Research, Air Force Geophysical Laboratories, the U.S. Department of Energy, and from the National Science Foundation.

BC Research Professor of Physics Andrzej Herczynski said Dr. Kalman was the first colleague he met the first day he entered the Physics Department offices in Higgins Hall in 1998. He found Dr. Kalman's office rather elegantly decorated with fine art paintings, tasteful furniture, and area rugs.

"I clicked with him very quickly right then and there because we shared a lot beyond our interest in science: We were both from Eastern Europe and both of Jewish descent," said Herczynski. "Both of us were interested in art. Gabor was a real aficionado of modern art, so this was a point of contact. Even though our personalities were different, we shared a lot."

His friend could be perceived as gruff, but that exterior belied a broad range of intellectual and cultural interests he was willing to thoughtfully share, said Herczynski, who was among a group of faculty members who sent a video of well wishes to Dr. Kalman last fall.

"He had a slightly crusty exterior that might have been off-putting to some, but if you put a little effort into getting to know him you learned he was a warm person," said Herczynski, recalling dinners with Gabor and his wife, Susan. "I was very lucky because I got to know him."

Dr. Kalman maintained close ties with his peers in his native country and for many years brought Hungarian researchers to BC during the summer for collaborative projects. He effectively built a bridge between researchers in Eastern Europe and the West, Herczynski said.

Dr. Kalman's nearly five-decade tenure at BC was fostered by a true love of the discipline of physics, Herczynski said.

"Physics is a subject you can only do if you love it," he said. "It takes time. You can't do anything else, almost. It requires all your effort and it is not possible to do halfheartedly. Once you do it and you love it, then you don't want to stop. It gives you enormous pleasure and satisfaction. He was of that mold."

Dr. Kalman was predeceased by his wife. He is survived by their children, Ron and Katalin.
 
Ed Hayward | University Communications | January 2023