When Emily Prud'hommeaux, a computer scientist with an interest in natural language processing, was interviewing at universities for a faculty position, she was struck by how often the teaching of undergraduates was talked about as either a necessary evil or something that could be minimized so as to not get in the way of her research.
But Boston College and its emphasis on teaching as well as research, she said, stood out from other schools and was part of the reason she chose to accept a faculty position in the Computer Science Department earlier this year.
"I love working with undergraduates," she said. "I put a lot of effort into my teaching, and l love that undergraduate teaching matters here and is appreciated."

Excellence in undergraduate teaching has long been a hallmark of a Boston College education and was recently affirmed in a ranking by U.S. News & World Report, which listed Boston College as 16th in the country among national universities for "best undergraduate teaching."

"Given our longstanding commitment to transformative undergraduate liberal arts education, it was gratifying to see the recent U.S. News recognition of our commitment to undergraduate teaching," said Provost and Dean of Faculties David Quigley.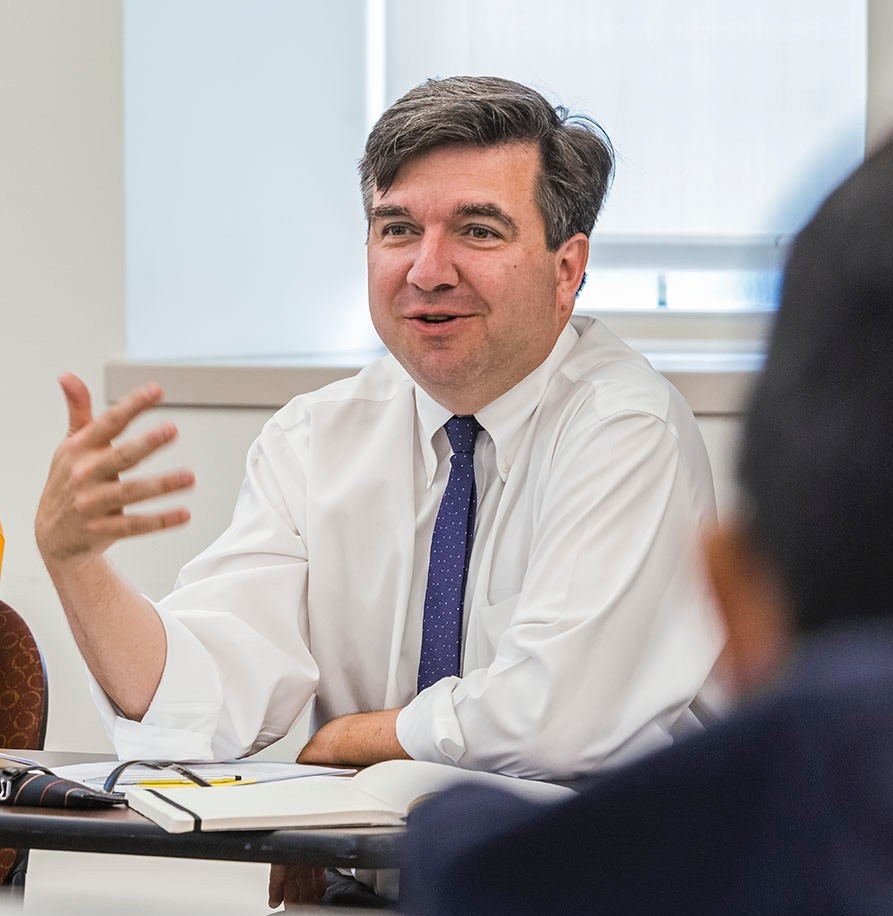 Quigley himself is prime example of the Boston College's commitment to undergraduate teaching. Though his responsibilities as one of the University's most senior leaders might make it challenging for him to spend time in the classroom, Quigley continues to teach. This coming spring he and Professor of English Carlo Rotella will co-teach the undergraduate elective 'Boston: History, Literature and Culture.' Last spring, Quigley taught 'The Worlds of Moby Dick.'

His Moby Dick class was part of the University's new innovative, team-taught core course offerings for first-year students. The interdisciplinary courses address either complex problems or enduring questions, and are a centerpiece of the University's renewal of the core for the 21st century. The University's commitment to the Core Curriculum, the bedrock of a liberal arts education, is the first strategic direction in its strategic plan, "Ever to Excel: Advancing Boston College's Mission."

The appeal of teaching undergraduates is not limited to newcomers like Prud'hommeaux. Veteran faculty members at BC relish undergraduate teaching as well.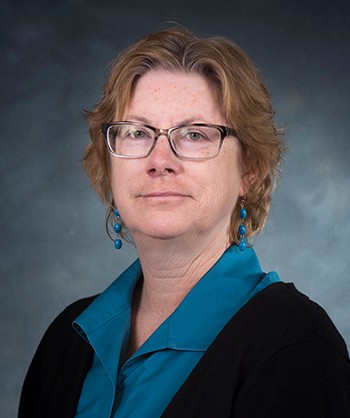 "There is nothing more satisfying than working with young people eager to learn and explore, willing to face our history and wrestle with it," said Associate Professor of History Cynthia Lynn Lyerly, who has been at BC since 1995. "Our students are so smart and so engaged that I learn as much from them as they do from me."

Lyerly, who specializes in the American South, women, race, and religion, is currently teaching Union in Crisis,' a writing seminar for undergraduate history majors, and 'American Hate,' which satisfies the cultural diversity core requirement. She has also recently taught a class that fulfills the history core requirement.

"Teaching the core is a special kind of joy, because some students in that class are there simply because of the requirement and the time of day my class meets works with their schedule. Sharing with them the excitement of history, showing them how historians think about the world, hoping that they come away with at least a respect for history and some understanding of its breadth is a teaching challenge and I love it," she said.

For Boston College faculty, a commitment to teaching undergraduates and conducting research and scholarship does not come as an "either-or" proposition. For example, Prud'hommeaux is the principal investigator of a NIH grant to examine speech patterns of high-functioning adults with autism spectrum disorder. Lyerly is working on a forthcoming book titled Thomas Dixon, Jr.: Apostle of Hate.

"It's rare to find a place where you can have a serious research career and still have the opportunity to work with and mentor undergraduates," said Prud'hommeaux.


-—Kathleen Sullivan | University Communications | September 2018