In a volatile world, one source of constancy is the list of Boston College's 10 most popular undergraduate majors, which has changed little in the past five years.

Economics (1,227 current majors), finance (1,048), and biology (958) once again occupy the top three spots, as has been the case since the 2013-14 academic year. In addition, economics—which includes enrollments in Morrissey College of Arts and Sciences and Carroll School of Management—has been the most popular major at BC since 2012-13. And while the order has shifted at times, political science (873), communication (757), and psychology (506) have been mainstays in places four through six since 2014. 

This year has seen computer science crack the top 10 for the first time, with 420 majors, placing it ninth behind nursing (431) and applied psychology and human development (430), and ahead of English (408).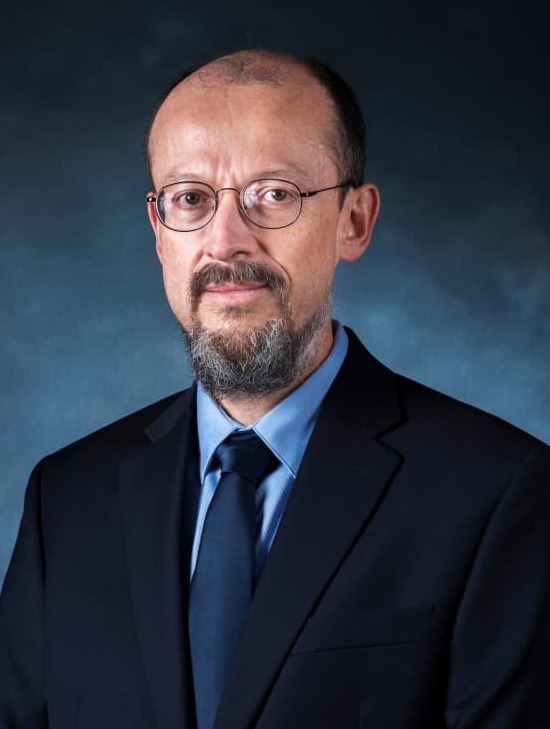 Computer science, whose enrollments also draw from both the Morrissey College and Carroll School, has experienced a 518 percent increase in majors during the past decade, from 68 in 2009 to its present 420, by far the largest among BC's disciplines. Prior to 2016, when there were 238 computer science majors, the program's highest number of enrollees had been 202 in 1999-2000. Other majors with significant hikes in enrollment in the past 10 years include operations management (182 percent) and International Studies and biochemistry (both 102 percent).

Associate Professor Sergio Alvarez, who chairs the Computer Science Department, chalks up the rising interest in part to a growing recognition of computer science's applicability beyond programming and other purely technological areas, and thus its potential advantage in career and job searches.  But there is a more fundamental component as well, he said.

"People are awakening to the idea that CS—the science of data and algorithms—provides a powerful language with which to model complex interactions in a way that can be communicated clearly and unambiguously. Those interactions may arise in a variety of contexts, including social or political networks, collections of biomolecules, and financial transactions. In this way, CS has become indispensable to understanding and talking about the world around us. As such, concepts from the academic field of computer science belong at the core of a contemporary liberal arts education."

With this mindset, he said, students are drawn to the distinctive elements of BC's teaching and research in computer science, in the context of a Jesuit, Catholic liberal arts education.

"The Technology and Culture course, required of students in the department's bachelor of science program, emphasizes the social and ethical facets of computer science and technology," said Alvarez, who also noted that the Computer Science Society student group has organized "hackathon" events—in which participants strive to create a device, program or product over 24 hours—with a social-good dimension.

Many undergraduates studying CS have interests in additional disciplines, he said: About 10 percent of CS majors are dual majors in economics, for example, and a number of others are double majors with mathematics. "This interdisciplinary character enriches the classroom experience through, for example, project presentations by students that combine components from both CS and another discipline."

One such interdisciplinary initiative under development is a proposed Core Curriculum course being devised by Professor Howard Straubing with Law School Professor Alfred C. Yen. 

Alvarez points out that computer science will play an important role in the University's soon-to-be-launched Schiller Institute for Integrated Science and Society. 

On the research front, Alvarez highlighted Assistant Professor José Bento's collaboration with Associate Professor of Biology Timothy van Opijnen, which involves constructing computational models of networks of genetic interactions that inform the development of antibiotic resistance.  Supported by $1.6 million in funding from the National Science Foundation, Bento is working with colleagues from Northeastern University on networks, "which will surely have a beneficial impact on a number of fields outside of CS."

Alvarez also cited studies on security in distributed systems by Assistant Professor Lewis Tseng, winner of a "best paper" award at a major conference in his field, and the application of Natural Language Processing techniques to Autism Spectrum Disorder by Assistant Professor Emily Prud'hommeaux, under a National Institutes of Health grant. 

Computer science also is BC's 10th most popular undergraduate minor, with 86 enrollees. The top three minors are offered through the Carroll School: finance (265), management and leadership (195), and marketing (143). The finance and marketing minors are new offerings, as part of the University's efforts to expand opportunities for students to take courses and earn minors outside of the college or school of their major.

The remaining top minors are medical humanities (143), history (141), philosophy (121), International Studies (119), economics (98), and Hispanic Studies (87).


—Sean Smith, University Communications | February 2019