Banner photo courtesty of the Boston Athletic Association 

Every time Emma Majernik '22 goes for a run, whether it's a 10-mile workout or a light jog, she heeds the advice of her high school cross country coach. "He taught me that the secret to running is to dedicate your run to someone else," she recalled. "Sometimes it's a family member, a friend, or even someone I distantly know."
On October 11, Majernik will be lacing up her sneakers to run the 125th Boston Marathon—rescheduled from April due to COVID-19—as part of the Dana-Farber Cancer Institute's charity team. She's dedicating the 26.2 miles to her aunt, a breast cancer survivor, and her grandmother, who passed away from lung cancer. 
Majernik won't be the only Eagle in the field running for a cause—at least 11 other members of the Boston College community plan to don bibs for the historic race, testing their endurance in support of organizations like the Alzheimer's Association and Boston Children's Hospital. 
Below, this year's marathoners share their personal motivations for running and who they'll be thinking of as they make their way to the finish line.
Grace Cameron '20, LSOEHD '22
"The Campus School was a vital part of my undergraduate experience, and it solidified my intention to pursue a Master's degree in the field of Special Education. Currently, I work as a teacher's assistant in one of the high school/post-secondary classrooms and every day is a lesson in problem-solving, utilizing different modes of communication, overcoming obstacles, and reaching new goals, all resulting in lasting friendships and belief in the power of the human spirit. I am so grateful to be part of this extraordinary academic community and to be given the opportunity to run on behalf of the Campus School students. The challenges they overcome each day inspire every step I take."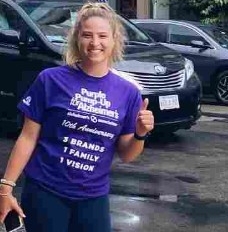 "I decided to run for the Alzheimer's Association in honor of my grandmother, who passed away five years ago. She was diagnosed when I was in elementary school so I don't have a lot of memories of her without the disease, but one thing I do remember is how much she loved her family and the smile on her face when my cousins and I would walk into the room, even if she couldn't remember our names. Thinking of her smile and love for my family is what will push me to keep going for all 26.2 miles."
"I was born with a congenital heart defect and was never supposed to survive, let alone become an athlete, but with the help of an incredible team of pediatric cardiologists and nurses, I am running the 125th Boston Marathon exactly 30 years after having open-heart surgery. I did Irish dance growing up, but I never ran until I started working as a teacher with students with disabilities. They inspired me to push the limits and never be afraid to try something new. I'm running in their honor and also for my fellow congenital heart defect warrior, Alexa."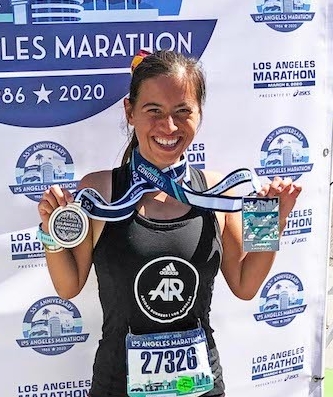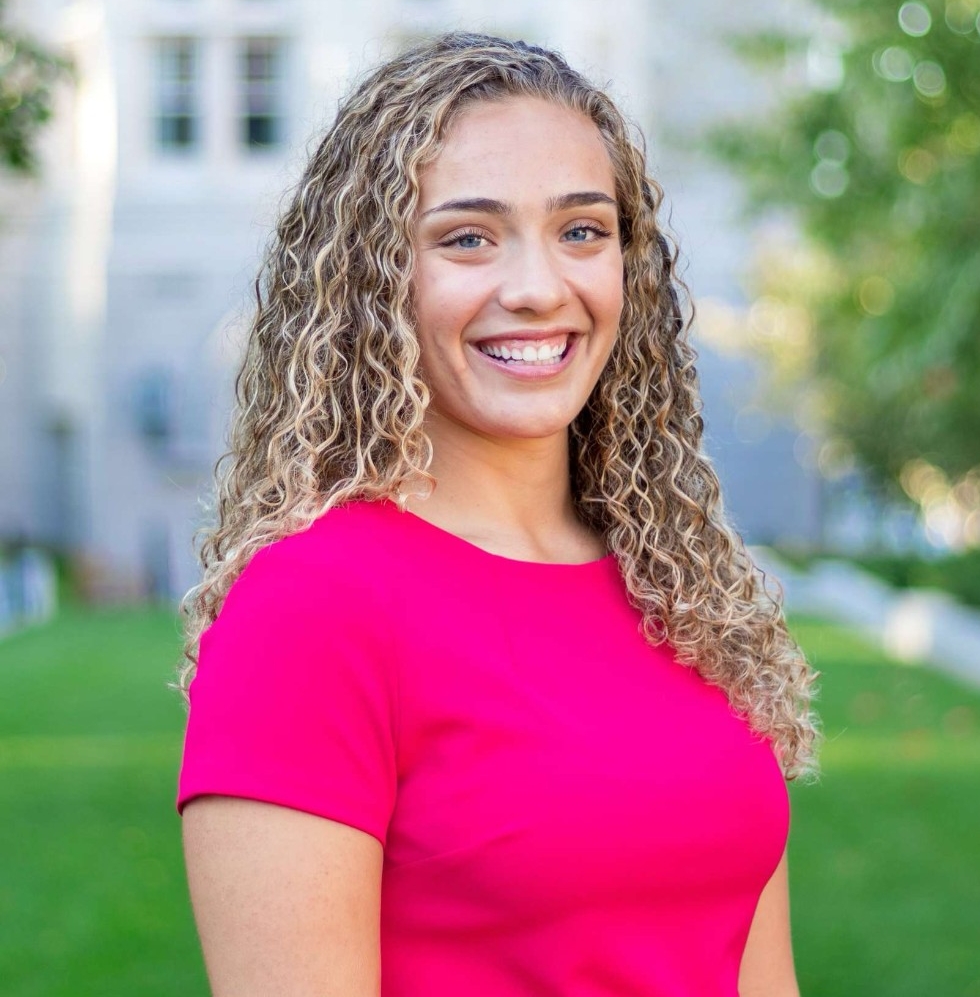 "Cancer has taken a lot from my life. I lost my dad, Richard Italiano Jr., to pancreatic cancer when I was 13. But cancer also led me to nursing school at Boston College, and the oncology field has brought me to a career that is meaningful and rewarding. For the last two and a half years I have had the privilege of working at Dana-Farber Cancer Institute as both a research assistant and a clinical nursing assistant where I have cared for and interacted with some of the most grateful patients and families I will ever have the pleasure of knowing. From Hopkinton to Boston, I'll carry thoughts of those people every step of the way."
"As soon as I joined freshman year I knew that I was going to run the Boston Marathon for the Campus School but over the past year and a half I've found a bigger meaning and reason to do it. During my junior year my buddy, Annie, and her twin sister, Charlotte, passed away. What's been the most important to their parents is to keep their memory alive. So not only do I get to raise money for this amazing place and these amazing students like I planned to, I get to honor my buddy and her sister and challenge myself and do something representative of their passion and resilience."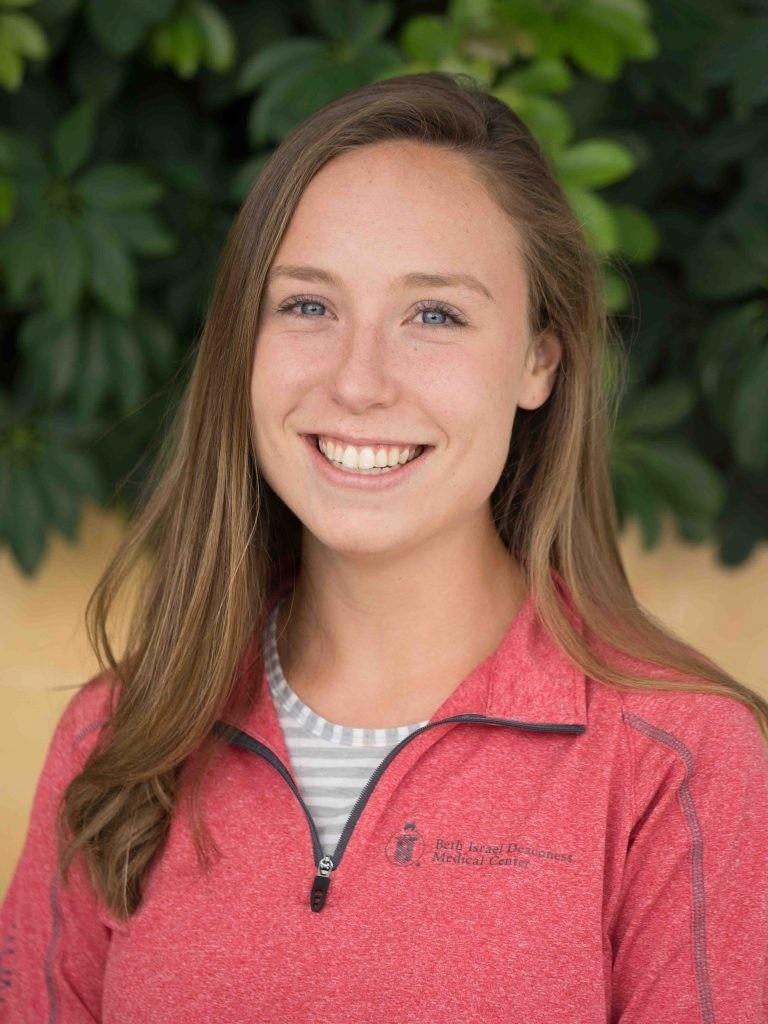 "This will be my fifth marathon and my second time running Boston. I actually qualified for the 2021 marathon but due to the limited field size, I missed the cutoff by 40 seconds, so I decided to join the Dana-Farber team. I'm dedicating this run to my grandmother, who is a cancer survivor, and to my other friends and family members who have been impacted by cancer. Running for Dana-Farber has given my running greater meaning than ever before."
"My cousin Lu Lingzi was a graduate student at Boston University in 2013 when her journey stopped unexpectedly while cheering on the Boston Marathon runners at the finish line. I was 12 at the time and running the marathon never crossed my mind, but when I came to BC, it became my dream to run for the Lingzi Foundation, a nonprofit established by our family to honor Lu's memory. Putting in 26.2 miles to help make a difference in someone's life is a challenge and opportunity I am glad to take on. Over the past three years, BC has helped me flourish as a student and individual, and running this marathon and raising funds for the foundation is my way of giving some of the lessons and love I received back to the world."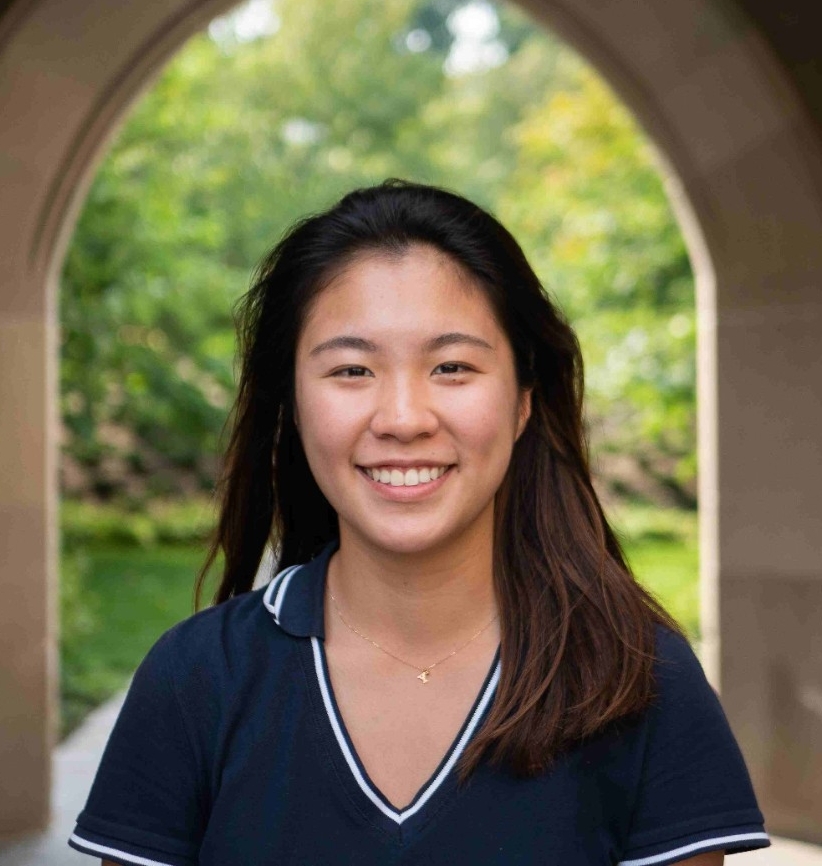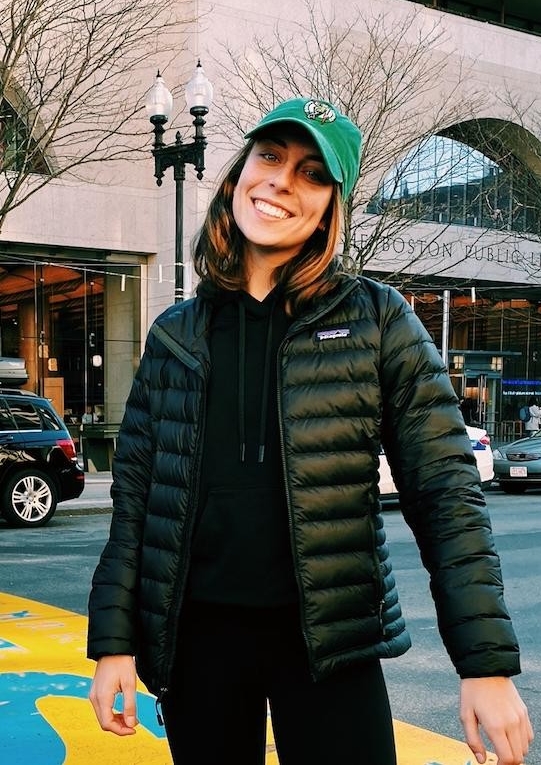 "I learned so much about myself during the course of my training and fundraising. I pushed myself to new heights and exceeded my own expectations. I'm grateful to have the opportunity to cross the finish line with the Shamrock Foundation, which partners with community-based organizations to provide healthcare, shelter, educational assistance, and other vital support services to children in need."
"I was a member of 4Boston at BC and loved my time serving at the Edison K-8 School in Brighton. Last summer, I moved to Boston for graduate school and wanted to get involved in community service but because of the pandemic, it was really difficult to find a way to give back in person. Running and service have always been large parts of my life so I'm excited to combine them in the place that has always been home, no matter where I've lived. As a Patriots fan, I've always admired the many ways they support the New England community. The foundation's work hosting cancer patients at Gillette, participating in Make-A-Wish events, and most recently, its social justice campaigns, have made such an impact."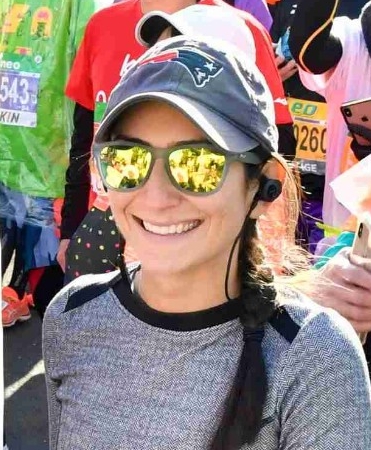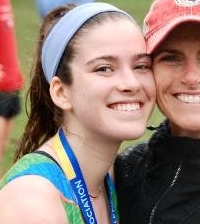 "I ran cross country when I was in high school and my coach would always tell us to 'run for those who can't.' I'm running the Boston Marathon because I want to do all that I can to support my aunt and those like her who are still battling cancer, as well as the families who have lost those they love to cancer. I miss my grandmother dearly and I am in awe of both her and my aunt's strength. I cannot think of a better way to show my support and dedication to them than by dedicating the marathon (and my training runs) to them."
Susie O'Donnell MS'12, Campus School Business Manager
"Running is a challenge but every day at school I see a lot of challenges, so as I run I'll think of every student here—both present and future generations of the Campus School—and put my heart into it and do the best that I can."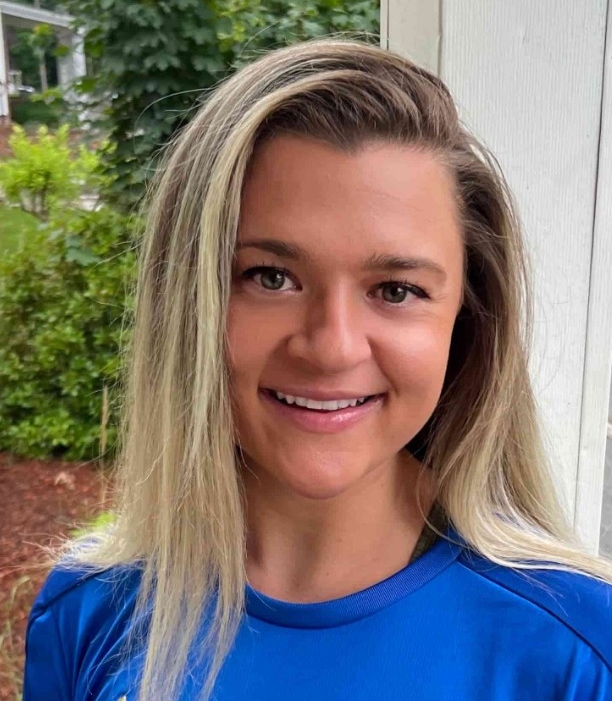 "On October 11, 1999, I was diagnosed with high-risk acute lymphocytic leukemia and given only an 18 percent chance to survive. Thanks to Dr. Usmani in the Pediatric Oncology Department at UMass Memorial Medical Center I have officially been cancer-free for 19 years, and I've teamed up with the Beth Israel Deaconess Medical Center (BIDMC) Marathon Team to run for those who can't. BIDMC has provided me with the start to my very young nurse practitioner career, and my fundraising efforts will help support their new Healthcare Heroes Intensive Care Unit, dedicated to all the frontline workers who have so fearlessly guided us through this pandemic."
University Communications | September 2021