Activist, author, and attorney Reshma Saujani, who leads a national non-profit working to close the gender gap in technology and prepare young women for jobs of the future, will speak at the annual Council for Women of Boston College Colloquium on October 18 at 6 p.m. in the Yawkey Center Murray Function Room.
Launched in 2015, the CWBC Colloquium hosts exceptional thought leaders to consider contemporary issues through the lens of women's leadership. The colloquium is made possible by The Council for Women of Boston College and the Institute for the Liberal Arts.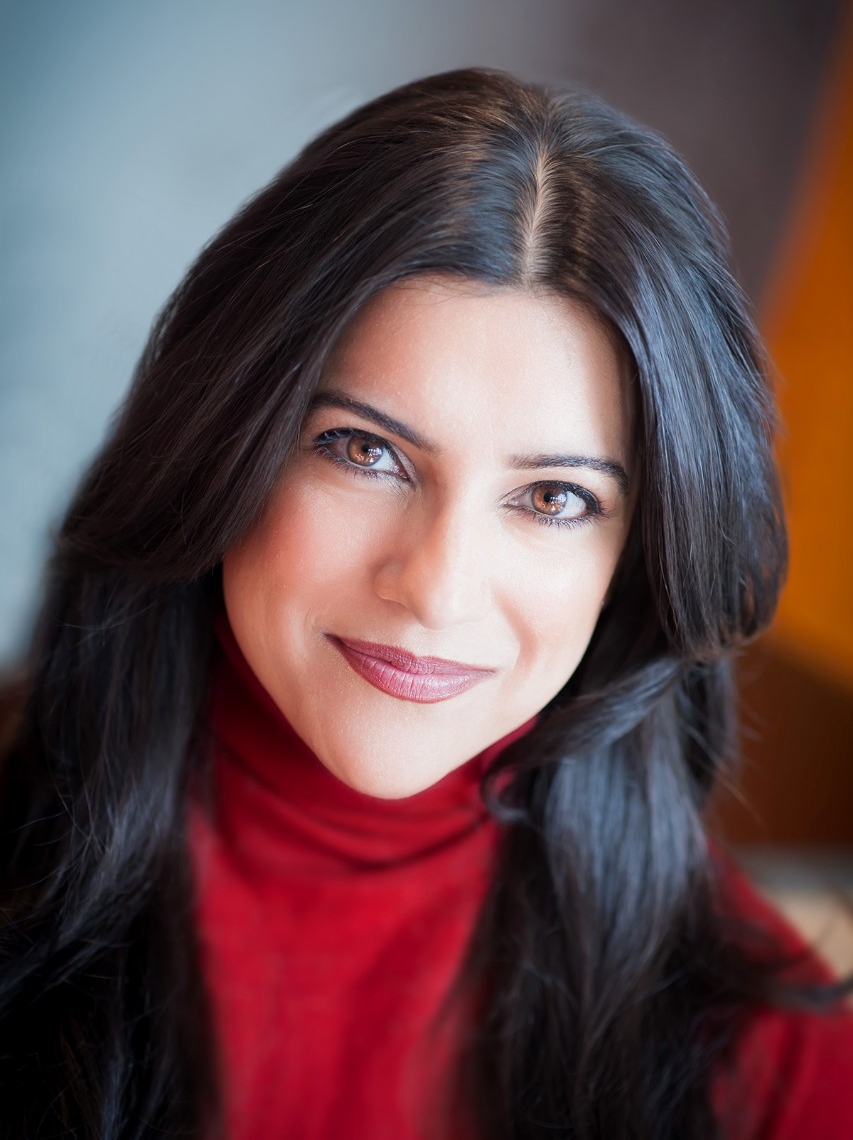 Saujani is the founder and CEO of Girls Who Code, an organization working to inspire, educate, and equip girls for opportunities in computer programming through summer immersion programs, afterschool clubs, and other initiatives. Girls Who Code has reached some 90,000 girls in all 50 states and several U.S. territories. Saujani is also the author of the best-selling book, Girls Who Code: Learn to Code and Change the World, which shares real-life stories of women working at places like Pixar and NASA and shows what a huge role computer science plays in daily life.
She is also the author of Women Who Don't Wait in Line: Break the Mold, Lead the Way, in which she advocates for a new sponsorship-based model of female leadership where women encourage each other to compete, take risks, embrace failure, and lift each other up personally and professionally.
Her forthcoming book, Brave, Not Perfect: Fear Less, Fail More, and Live Bolder, is inspired by her popular TED talk "Teach girls bravery, not perfection," — which sparked a national conversation about how girls are being raised.
The daughter of refugees, Saujani is a graduate of the University of Illinois, Harvard's Kennedy School of Government, and Yale Law School. After years of working as an attorney, Saujani entered politics as the first Indian-American woman in the country to run for U.S. Congress. She later became deputy public advocate of New York City. Her accolades include being named to Fortune's 40 Under 40, CNBC's Next List, Forbes' Most Powerful Women Changing the World, Fast Company's 100 Most Creative People, Business Insider's 50 Women Who Are Changing the World, and an AOL/PBS Next MAKER, among many other honors.
Saujani's address is free and open to the public. Seating is available on a first come, first served basis. Doors will open at 5 p.m.
Established in 2002, The Council for Women of Boston College is dedicated to furthering the roles of women as leaders and active participants in the University. The CWBC seeks to help shape the University's future and to support its mission through the engagement of the women of Boston College.
—Kathleen Sullivan | University Communications | October 2018