Update: On July 12, Boston College signed on to the amicus brief in support of the lawsuit filed by the Presidents' Alliance on Higher Education and Immigration in opposition to the new regulations on international students announced by ICE.  
---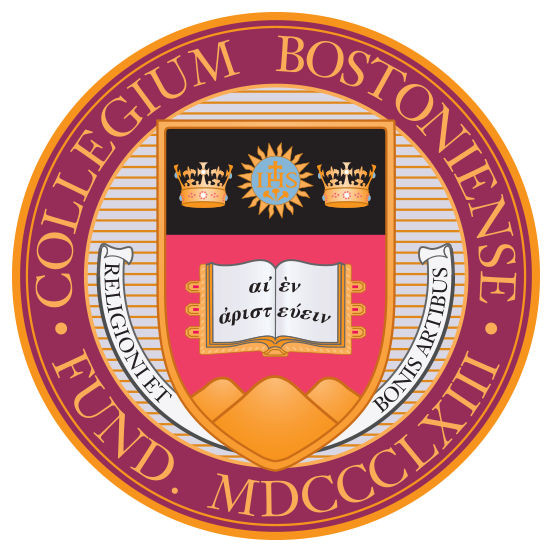 July 10, 2020
Boston College stands with colleges and universities nationwide in opposing the U.S. Immigration and Customs Enforcement regulations that would prevent international students from securing visas if their schools choose to teach online exclusively in the fall.
The regulation undermines America's well-earned reputation as the global leader in higher education and a welcoming place for students from across the world.
International students add so much to campus life and learning with their presence, talent, and experience, and they expand our collective knowledge and understanding of the world. We urge that the recent regulations announced from ICE be rescinded immediately, so that international students can continue to enroll in our schools and contribute to society here in the United States and across the globe.