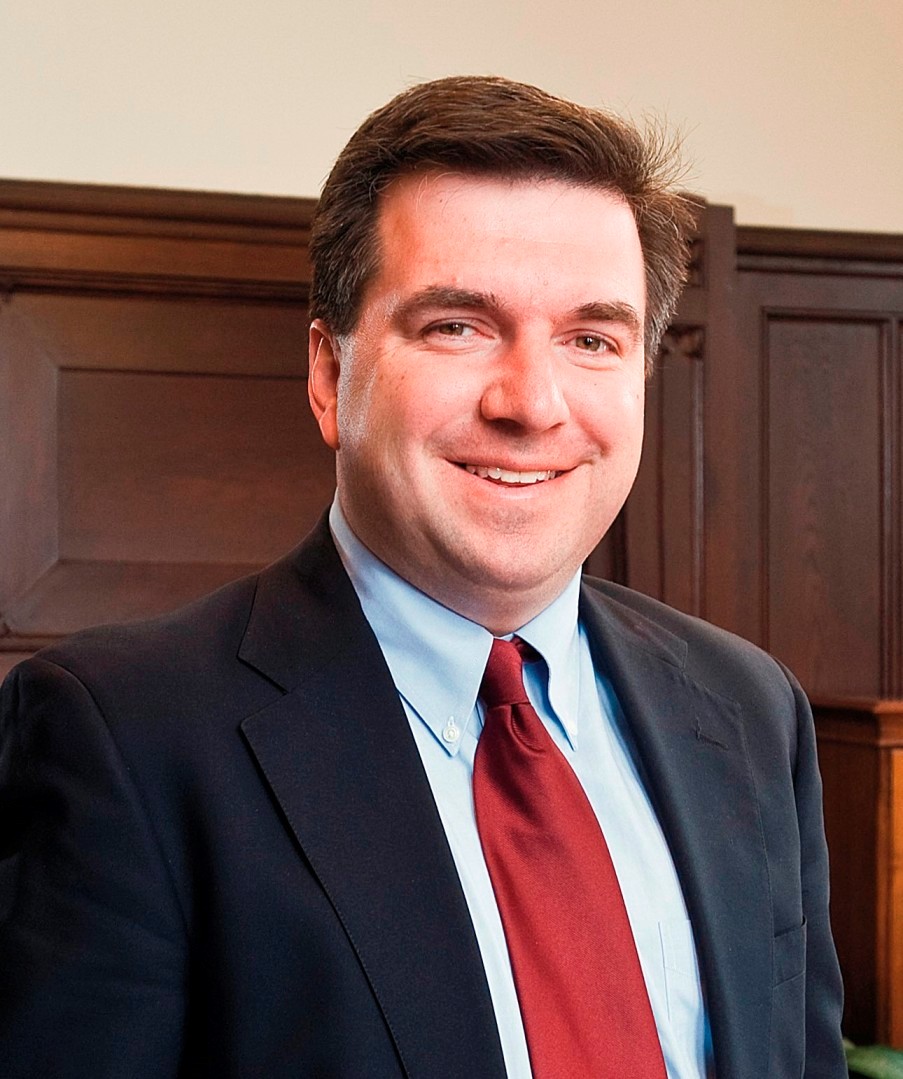 Boston College's longstanding accrediting body, the Commission on Institutions of Higher Education (CIHE)—one of four constituent commissions within the New England Association of Schools and Colleges (NEASC)—has completed a substantial reorganization to meet the U.S. Department of Education's requirement that all regional higher-education accrediting commissions function as "separate and independent" entities.
As a result of CIHE/NEASC's restructuring, Boston College will now operate under the established Standards for Accreditation and associated policies and procedures of the New England Commission of Higher Education (NECHE), which serves as the federally recognized regional accreditor for the six New England states.
Provost and Dean of Faculties David Quigley, a veteran member of CIHE/NEASC, has been named chairman of NECHE.
"As I begin my two-year term as chair of NECHE, my fellow commissioners and I are committed to maintaining the commission's credibility with member institutions and the general public," said Quigley. "As NECHE evolves, our current accreditation standards, guidelines, and processes, as well as our commitment to quality assurance, will not change."
Boston College administrators say they look forward to offering their full support to NECHE during this transition.
"We recognize NECHE's value to both public and member institutions," said Jess Greene, director of University assessment and accreditation services. "We are eager to work with them as this new accreditation model unfolds."
—University Communications | October 2018