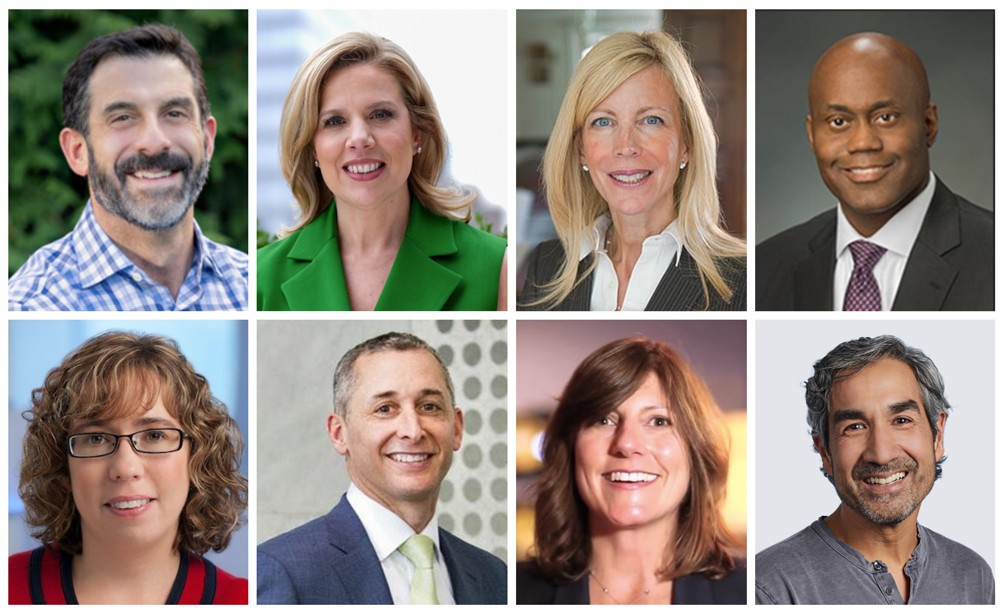 The Boston College Board of Trustees elected eight new board members to four-year terms at its annual meeting earlier this summer. The new trustees come from a range of professional backgrounds, with all having connections to the University as graduates or past and present parents.
The newly elected board members, who will begin their terms in September, include Michael C. Ascione '93, P'25; Jacqueline P. Canney '89, P'21 '25; Sandra M. Edgerley P'23; René F. Jones '86, P'25; Michelle A. Knight '98, M.B.A./M.S. '05; Patricia Lipoma Kraft P'24; Kevin E. Pearson '90, M.A. '91, J.D. '98; and Bijan Sabet '91, P'21.
They succeed trustees Steven M. Barry, Michael E. Engh, S.J., William J. Geary, Kathleen Powers Haley, Daniel S. Hendrickson, S.J., Peter K. Markell, Navyn Datoo Salem, and Rev. Nicholas A. Sannella, who rotated off the board at the end of their terms and were subsequently elected to three-year terms as trustee associates.
In addition, current trustees D. Scott Brown, William C. Connell, Leo J. Corcoran, Janice Gipson, Douglas W. Marcouiller, S.J., Denise M. Morrison, Robert F. Morrissey, and Marianne D. Short were re-elected for a four-year term, and David Griffith was elected for a one-year term.
The board also reelected John F. Fish as chair, Philip W. Schiller as vice chair, and Susan Martinelli Shea as secretary.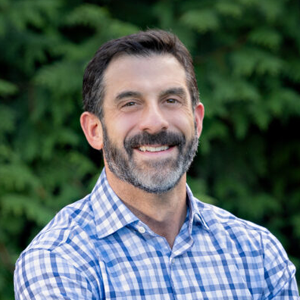 Michael C. Ascione '93, P'25
A managing director and member of the Industrials team at Berkshire Partners, he is currently involved with Berkshire portfolio companies Consolidated Precision Products Corp., EP Wealth Advisors, FoodChain ID and TransDigm. Prior to joining Berkshire in 2001, he worked in Corporate Finance at Goldman Sachs & Co. He received a B.S. from the Carroll School of Management in 1993 and an M.B.A. from Harvard Business School.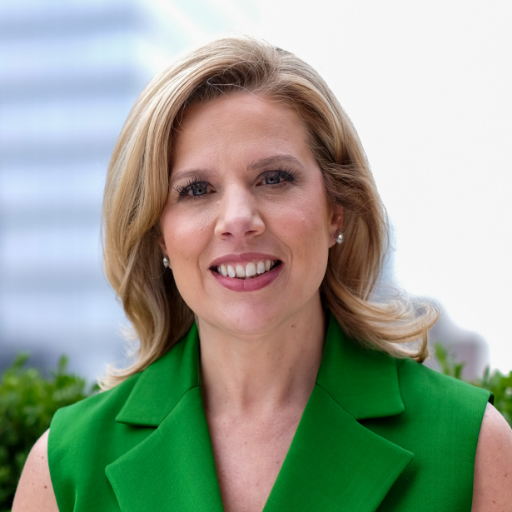 Jacqueline P. Canney '89, P'21 '25 
Global Chief People Officer for WPP, a creative transformation company that builds better futures for its clients, she is responsible for WPP's global talent organization, and for leading all aspects of people strategy, rewards, talent management, recruiting, and leadership development and learning. Previously, she was Walmart's Chief People Officer, responsible for attracting, retaining, and developing talent for one of the world's largest private employers. She has served as the co-chair of the World Economic Forum Future of Work Task Force and as a member of the Rework America Business Network. Before Walmart, she worked at Accenture for 25 years. She earned a B.S. in Accounting from the Carroll School of Management in 1989.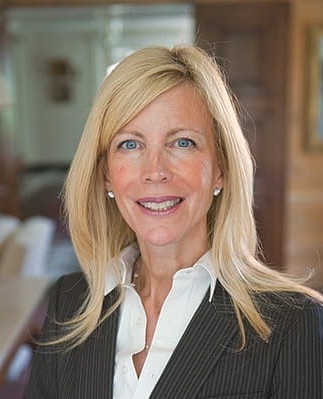 Sandra M. Edgerley P'23
Chair Emerita of the Boston Foundation, a community foundation focusing on investing resources in education, health, jobs, housing and the arts, she is also co-chair of the Harvard University Campaign with her husband, Paul, as well as a co-chair of the Harvard Campaign for the Faculty of the Arts and Sciences. She received an A.B. in biology from Harvard University in 1984, cum laude, and an M.B.A. with distinction from Harvard Business School in 1989. She worked at Bain & Company from 1984-1996 as an associate consultant, consultant and manager, and as director of recruiting and training. She left Bain & Company to raise her children and pursue philanthropic efforts that help children in the Boston community, and has been actively involved in the education and social service nonprofit arena, including the Boys and Girls Club of Boston, City Year, the Noble and Greenough School, and BeThe Change Inc. She lives with her husband and four children in Brookline.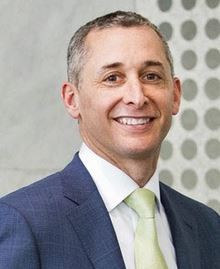 René F. Jones '86, P'25
Chairman and Chief Executive Officer of M&T and its principal banking subsidiary, M&T Bank, he was elected to this position and to the Board of Directors of M&T and M&T Bank in December 2017. He joined M&T Bank in 1992 as an executive associate and went on to hold a number of management positions within the Finance Division, including as M&T's chief financial officer from 2005 to 2016. He was appointed to the management committee in 2005 and was named vice chairman in 2014. Before joining M&T Bank, he held numerous positions at The Group Inc., after beginning his career with Ernst & Young. He serves on the boards of The Jacobs Institute and the Burchfield Penney Art Center and ACV Auctions, Inc., as well as the Federal Reserve Bank of New York's Federal Advisory Council, and the Massachusetts Historical Society's Council of Overseers. He received a B.S. in management science from the Carroll School of Management in 1986, and an M.B.A. from the University of Rochester.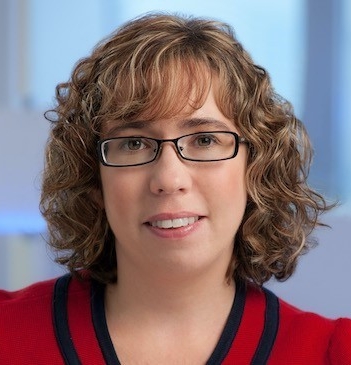 Michelle A. Knight '98, M.B.A./M.S. '05
As chief executive officer and chief economist for Ropes Wealth, she is responsible for day-to-day management of the firm and executing its long-term strategic plan. Previously, she served as chief investment officer for Ropes Wealth and chief economist for Ropes & Gray LLP, chief economist and managing director of fixed income for Silver Bridge Advisors (now Boston Private Wealth), and head of the fixed income at Atlantic Trust (now CIBC Wealth). She earned M.B.A., M.S., and B.A. degrees from Boston College, where she graduated summa cum laude. Currently she serves on the investment committees for Boston Latin High School, Rosie's Place, and the Archdiocese of Boston. She is a member of the parent association of Dedham Country Day School, and a trustee and vice chair of the Boston Latin School Association. She teaches second-grade religious education at Holy Name Church in West Roxbury, Mass., where she lives with her family, including three sons.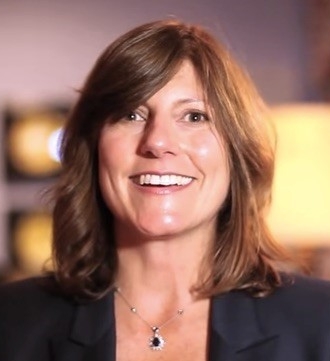 Patricia Lipoma Kraft P'24
A member of the Rice University Board of Trustees, she is an active volunteer in her home community of Boston/Brookline, Mass., serving on several boards and committees for area organizations. She owns Bellezza Home & Garden, a specialty fine hand-made ceramics retailer. She has a B.A. in economics and managerial studies from Rice and is a graduate of Harvard Law School. Her husband, Jonathan, is president of The Kraft Group, a family holding company involved in multiple businesses, including the New England Patriots, of which he is president. She has had a long-term association with Boston Children's Hospital, and served as co-chair of Massachusetts General Hospital's 100 Committee supporting the Cancer Center. She is a board member of the United Way of Massachusetts Bay and the Brookline Library Foundation, an overseer of the Museum of Fine Arts, Boston, and a member of the Gateway Arts Advisory Committee in Brookline. The Krafts live in Brookline with their three children.
Kevin E. Pearson, Esq., '90,  M.A. '91,  J.D. '98
Director of corporate security/risk management for Atlanta-based Georgia Power, a subsidiary of Southern Company, he has overall responsibility for leading Georgia Power security and risk functions and works closely with internal and external emergency. Prior to joining Georgia Power, he served as a consultant for Morehouse College from 2003-2005. Previously, he practiced law at the Indianapolis firm of Ice Miller from 2000-2003. He earned a B.A. in history from Boston College in 1990, while playing football for the Eagles, and earned a master's degree in human development from BC and a law degree from Boston College Law School. He is a member of the State Bar of Georgia and Indiana. He resides in Roswell, Ga., with his wife Karin, and has three daughters: Olivia (23), Madeline (20), and Katja (10).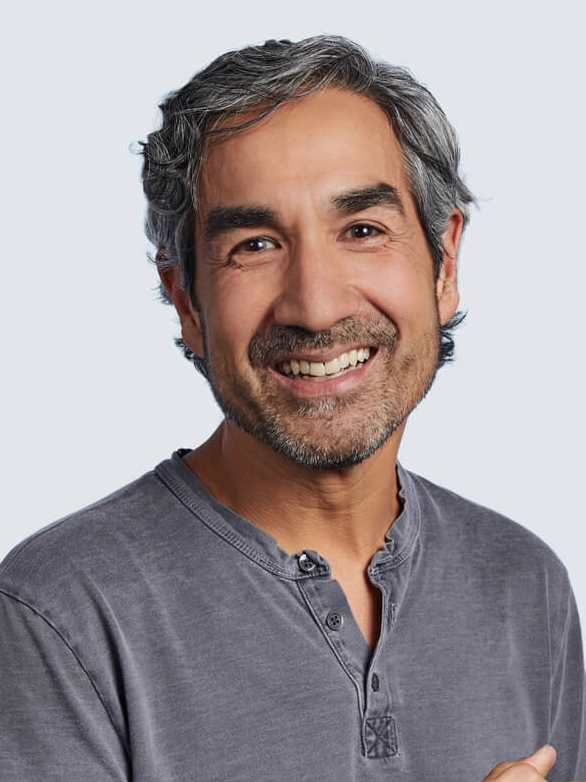 Bijan Sabet '91, P'21
Co-founder and general partner of Spark Capital, which currently manages over $4 billion across venture and venture growth funds, he led Spark's investment in Twitter in 2008 and served on their board from 2008-2011. He also led the firm's seed investment in Tumblr (acquired by Yahoo!) and served on their board of directors. He spent the first ten years of his career in the startup world. Living in San Francisco during the early days of the consumer internet, he helped build foundational entertainment platforms including WebTV. When he and his wife, Lauren, had their first child, they moved back to Boston, where he become an entrepreneur-in-residence at Charles River Ventures. In 2005, he joined Spark as a co-founder. He graduated from Boston College in 1991 with a B.S. in information systems.

University Communications | July 2021