Joyce (Loring) Robsham of Wayland and North Palm Beach, Fla., a philanthropist and respected horse owner and breeder whose line of thoroughbreds were among the most successful and sought-after in the industry, died on October 20, after a long illness. She was 89.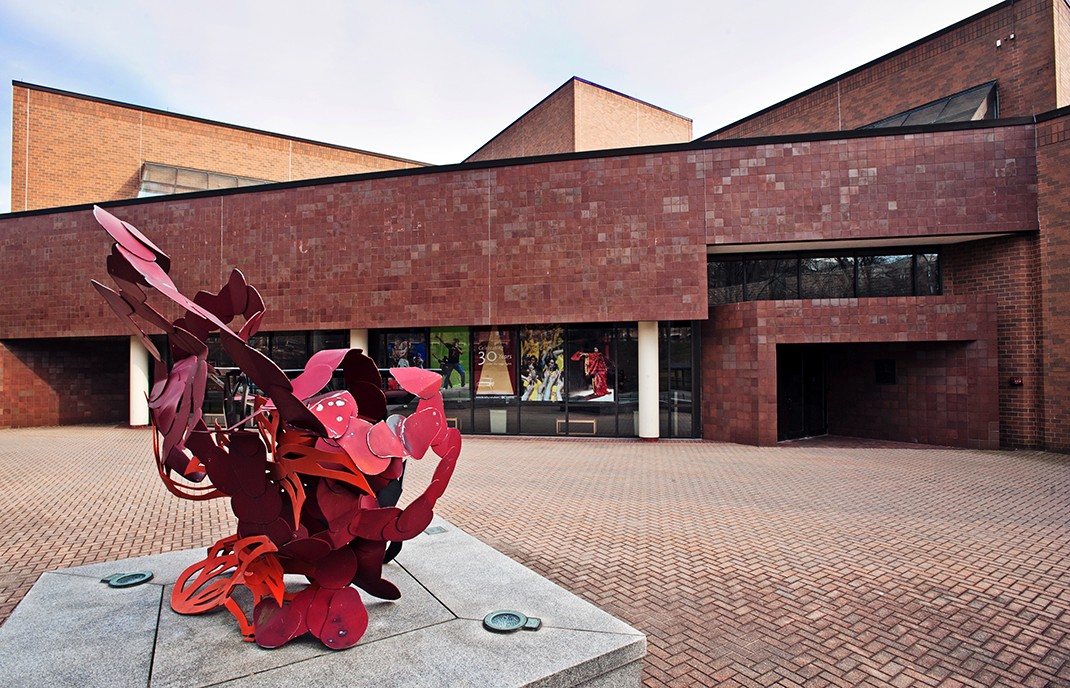 The daughter of Arthur and Muriel Loring, and a graduate of Simmons College, Mrs. Robsham was married for 54 years to the late Einar Paul Robsham, the former president and chairman of the board of Robsham Industries, Inc., a prominent real estate development firm based in Framingham that developed and built extensive residential and commercial properties throughout eastern Massachusetts.
Noted philanthropists, the couple were the benefactors of Boston College's Robsham Theater Arts Center, the University's venue for theatrical and special events and home to BC's Theatre Department and the Boston Liturgical Dance Ensemble.
Constructed in 1981, the building was dedicated in 1985 in honor of their only son, E. Paul Robsham Jr., a member of the BC class of 1986 who died in an automobile accident in the summer of 1983, following his freshman year.
In addition, Mrs. Robsham funded an endowed professorship at Boston College that brings nationally recognized professional theater artists to work with and teach undergraduate students.
Before his passing in 2017, Boston College Chancellor and former president J. Donald Monan, S.J., described Mrs. Robsham as a "highly talented, gentle woman who had access to many levels of social life but found her deepest satisfaction, as well as her most painful losses, in the circle of her own family."
Boston College President William P. Leahy, S.J., offered a similar assessment. "Joyce was a kind, caring person who took quiet joy in giving to others, especially to family and friends," said Fr. Leahy. "She and her husband Paul were generous benefactors of Boston College and true philanthropists."
Active in educational affairs, the Robshams also donated the Visitors Center at University of Massachusetts-Amherst, the Arts Center at Belmont Hill School, and the Scout Reservation at Camp Resolute in Bolton.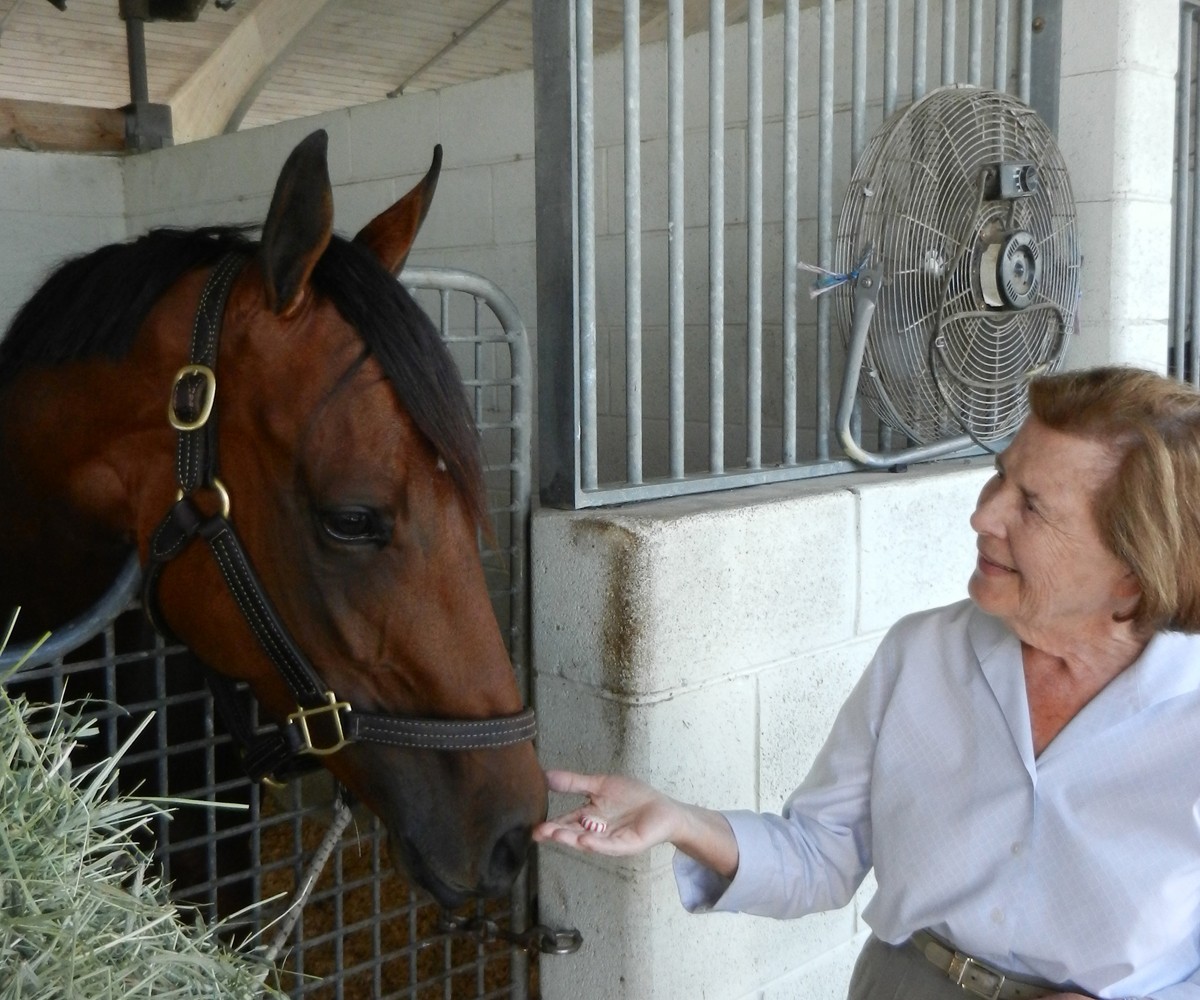 In 1983, following the death of their son, the couple became involved in the thoroughbred horse industry, breeding Pretty Discreet, which became a foundation mare for the Robsham's homebred operation, Robsham Stables, which would eventually include a number of notable thoroughbreds. Over the years, their horses enjoyed considerable success, as their maroon and gold colors—in honor of the Boston College Eagles—were carried to victory at racetracks nationwide.  
Mrs. Robsham's love and concern for their horses inspired her and her husband to seek good homes for them once they were no longer competitive at the track.  As a result, they were the driving forces behind the formation of New Vocations Racehorse Adoption Program in 1994, one of the first horse adoption farms to rescue and train thoroughbreds for a career after the track. Through their generosity, New Vocations' grew into one of the largest, most successful racehorse adoption programs in the nation, placing more than 6,500 retired racehorses in adoptive homes.
Private services for Mrs. Robsham were held in late October.
University Communications