Ijeoma Oluo will discuss her New York Times bestseller So You Want to Talk about Race at a Lowell Humanities Series lecture, to be presented virtually on March 24 at 7 p.m.
Named one of the 100 Most Influential African Americans by The Roots in 2017, one of the Most Influential People in Seattle by Seattle Magazine, and one of the 50 Most Influential Women in Seattle by Seattle Met, Oluo's work focuses primarily on issues of race and identity, feminism, social and mental health, social justice, the arts, and personal essay. Her writing has been featured in The Washington Post, NBC News, Elle Magazine, TIME, The Stranger, and The Guardian, among other outlets.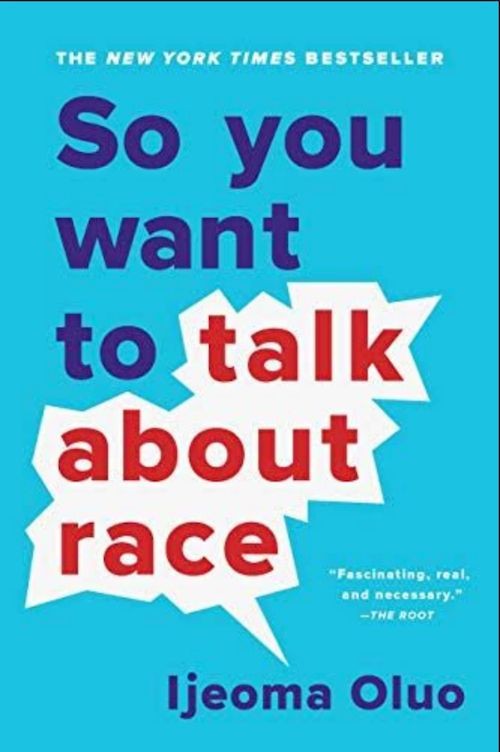 In So You Want to Talk About Race, Oluo guides readers of all races through subjects ranging from intersectionality and affirmative action to the model minority myth. The book makes the seemingly impossible possible: honest conversations about race and racism, and how they affect almost every aspect of American life.
The lecture will be followed by a moderated discussion and audience Q&A. 
The event is made possible through an ILA Major Grant Award and co-sponsorship from the Connell School of Nursing, the Center for Teaching Excellence, and Intersections.
Registration will open March 10 at the Lowell Humanities Series website.


University Communications | March 2021