GradReports, an online tool that uses outcomes-based data to rank the top 25 colleges in the U.S. according to majors, recognized Boston College in several of the categories surveyed.
Boston College was ranked in the top five in the nation in five undergraduate majors: Accounting (#4), Communication (#3), Marketing (#3), Philosophy (#4) and Sociology (#4).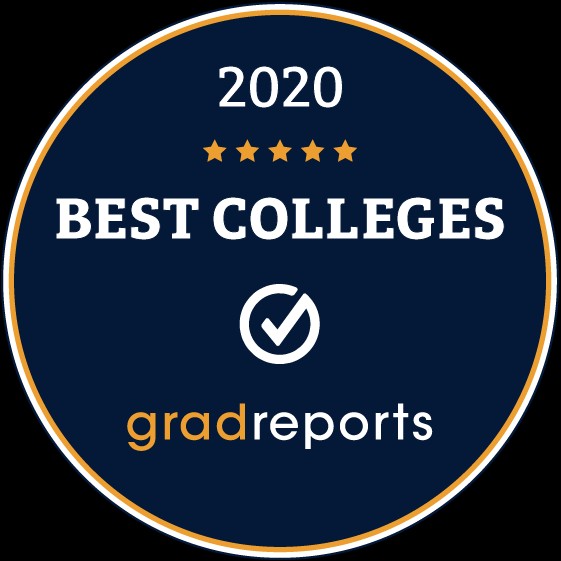 Other undergraduate degree programs ranked in the top 15 are: English (#11), Finance (#7), History (#13), Mathematics (#9), and Psychology (#8).
In the area of graduate and professional degrees, Boston College was ranked #2 in the country for finance and #17 for law.
Based on more than 100,000 college degree programs and the starting salary data of some five million graduates, GradReports rankings are considered the most comprehensive collection of data-driven college rankings available to date. Covering some 70 majors at the bachelor's and master's levels, GradReports are the first college rankings to use by-major student earnings data available from the U.S. Department of Education. The site also provides more than 30,000 in-depth reviews from students.
GradReports is a product of Optimal, which is dedicated to providing transparent, data-driven information to empower people to make better decisions for their education and careers.
Read more on the GradReports website.
University Communications | May 2020