Empowerment is on the agenda for some 400 attendees—primarily Boston College undergraduate women—at the annual Women's Summit taking place on campus February 2. The event, which will be held in multiple venues from 8:30 a.m. to 3 p.m., brings together students, faculty, administrators, alumni, and special guests for talks on life, learning, careers, and other topics. The summit aspires to empower women of all backgrounds to realize their individual and collective potential to rise together and enact change.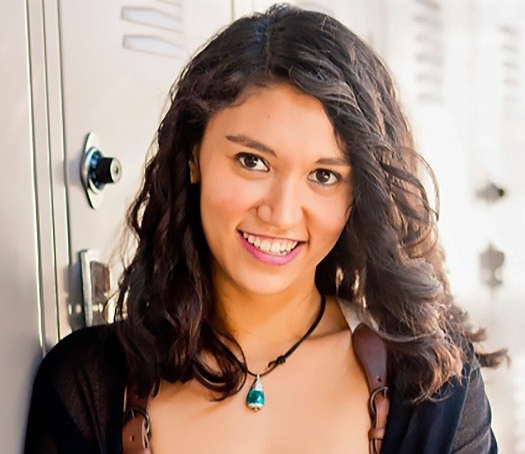 "Our hope is that attendees not only see themselves and their existing goals and passions reflected in the diverse lineup of speakers, but also that they are able to make new discoveries and formulate new goals through both self-reflection and meaningful conversations with other attendees," said Lucy Kaneb '19, an event marketing director.
Prominent slam poet Sarah Kay—who gained national recognition for her 2011 TEDTalk "If I Should Have a Daughter," which addressed issues of female empowerment and expression—is the keynote speaker. She is the founder and co-director of Project VOICE, which uses performances and workshops to improve literacy and empowerment in elementary and middle school classrooms across the country.
Main Stage Conversation panels and workshop speakers include several BC faculty and administrators, who summit organizers believe will serve as inspirational and informative role models for attendees.
Participants on a work-life balance panel include: BC School of Social Work Professor for Macro Practice Tiziana Dearing; Helen Ha, Center for Student Formation associate director; Senior Associate Athletics Director Jocelyn Gates; and Régine Michelle Jean-Charles, associate professor of Romance Languages and Literatures and African and African Diaspora Studies. 
A discussion on beliefs-based leadership will explore effective leadership styles and what it means to be a leader in a Jesuit, Catholic context. Panelists include Vice President for Planning and Assessment Kelli Armstrong and Interim Vice President for Student Affairs Joy Moore. 
Workshops include "The Power of Pop Culture: Is Wonder Woman Feminist (and Why Does It Matter)?," led by Associate Professor of the Practice of English Lori Harrison-Kahan; "Growing Up Ethnic in America," with Vice Provost for Undergraduate Academic Affairs Akua Sarr; "How to Look Fabulous and Fight the Patriarchy, Without Coming on Too Strong: Double Binds, Controlling Images, and other Gender Traps," led by Assistant Professor of the Practice of Philosophy Cherie McGill; and "Finding Your Vocation & Owning Your Voice," with   University Advancement Executive Director of Marketing and Communications Kate Haughton.  
The summit is sponsored by the Boston College Women's Center and the Boston College Office of Student Involvement, in partnership with the Council for Women of Boston College and Women in Business. For more information visit the BC Women's Summit website.
— Rosanne Pellegrini, University Communications | January 2019