Isabel Capeloa Gil, a passionate leader in international Catholic higher education who believes global engagement can advance stronger values for a more equitable world, will address the Boston College Class of 2019 at the University's 143rd Commencement Exercises on May 20.
 
University President William P. Leahy, S.J., will present Gil—the first female president of the International Federation of Catholic Universities—with an honorary Doctor of Humane Letters degree at the ceremony, which will take place at 10 a.m. in Alumni Stadium, rain or shine. [Complete logistical information is available at the Commencement 2019 website.]

In addition, the University will present honorary degrees to: retired Boston College administrator Dan Bunch '79, BCSSW '81; former assistant dean and professor Reverend Robert D. Farrell, S.J., MA '58, STM '65; benefactor and former Boston College Trustee Thomas D. O'Malley P '87, P '89, P '00; and Pulitzer Prize-winning author Marilynne Robinson.

Some 4200 Boston College students will receive their undergraduate and graduate degrees at separate ceremonies held around campus after the main Commencement event.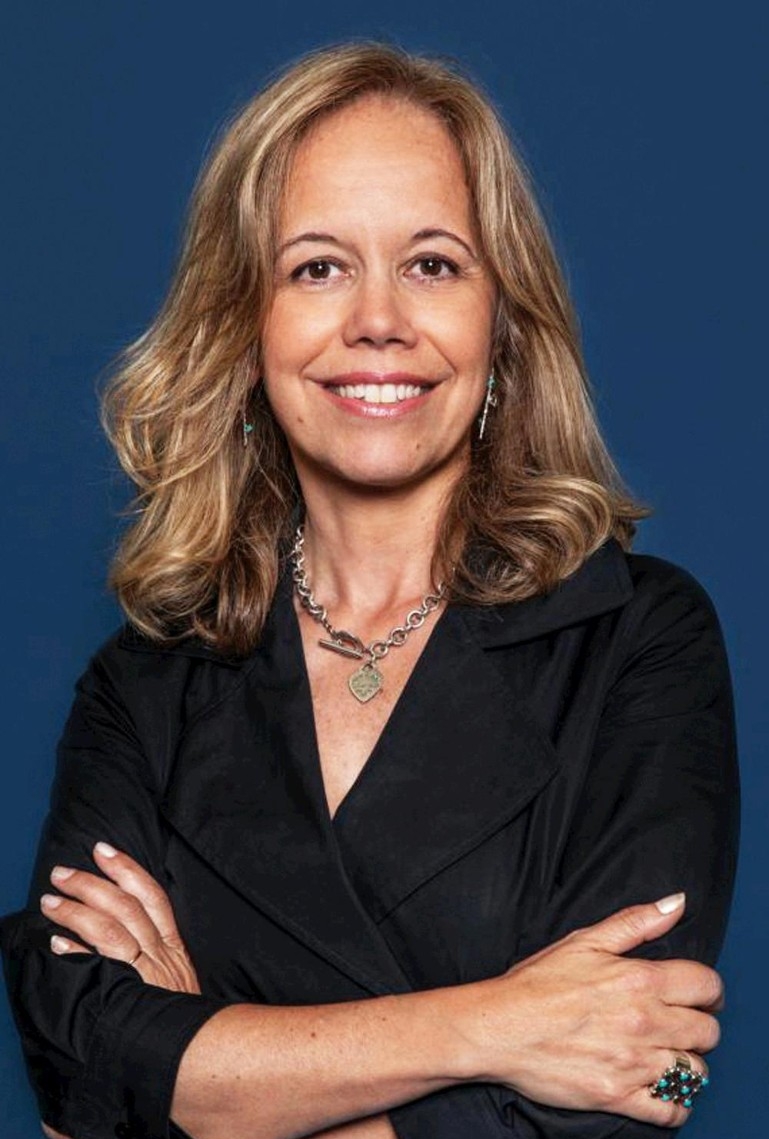 Isabel Capeloa Gil, rector of Catholic University of Portugal (UCP), last year became the first woman elected president of the International Federation of Catholic Universities, an organization of more than 200 Catholic higher education institutions around the world. Promoting research as well as experience and skill exchange, IFCU—which will hold its next general assembly at Boston College in 2021—contributes to the development of Catholic higher education and assertion of its unique identity. Last fall, she represented UCP at the launching of the Strategic Alliance of Catholic Research Universities, whose members include BC.

A childhood spent in China helped spark Gil's interest in researching issues of diversity and conflict and structuring her work around the exploration of the disciplinary boundaries between literature, the arts, and other disciplines. As a professor of culture studies at the UCP School of Human Sciences, Gil has written, co-authored, and co-edited more than 180 publications, her works encompassing cultural theory, inter-art studies, visual culture, and culture and conflict.  She also weighs in on academic, social, and political issues on Twitter (@CapeloaGil).

She was a founding member and is a senior researcher at the Research Centre for Communication and Culture, where she coordinates the research group Culture, Art and Conflict. Fluent in five languages, Gil has held numerous visiting professorships at prestigious universities such as LMU University (Munich), Hamburg University, Ca'Foscari University (Venice), the Houston School of Film at the National University of Ireland, PUC Rio de Janeiro (Brazil), and USJ (China). She was a visiting fellow at the Wissenschaftskolleg (Berlin) and Stanford's Freeman Spogli Institute for International Studies. Her honors include a Fulbright Fellowship, and DAAD, FLAD, and Gulbenkian scholarships.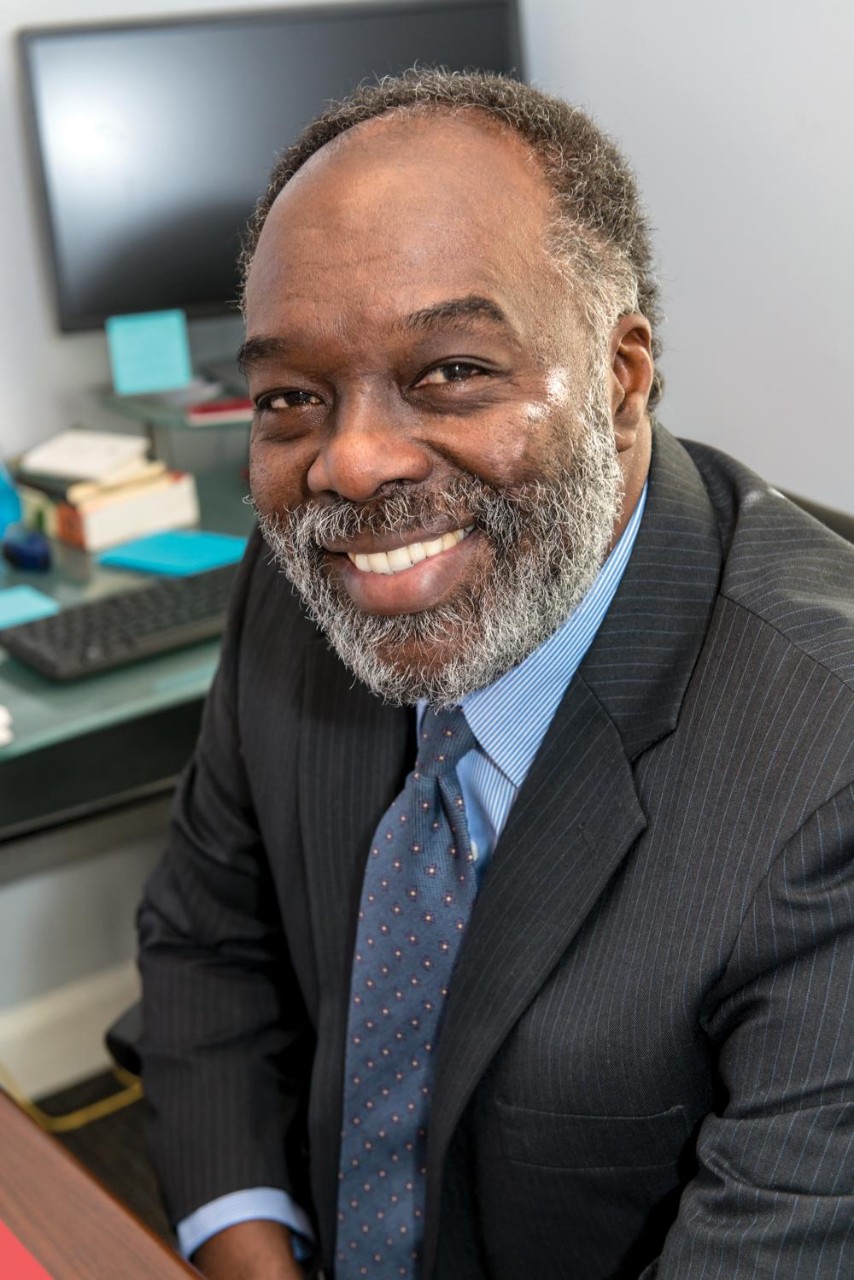 Dan Bunch, who served as director of Boston College's Learning to Learn program for 30 years, has helped generations of young people achieve their potential through his mentorship and advocacy.
In 1987, five years after his BC career began, Bunch became director of Learning to Learn, a program designed to provide students with the learning skills and problem-solving techniques they need to succeed in college. Learning to Learn's support can be especially vital for first-generation college students, students with high financial need or a learning or physical disability. Designated as an Exemplary Program by the U.S. Department of Education, Learning to Learn has been adopted by more than 100 colleges across the country.

After retiring from the University in 2017, Bunch returned to the Heights as special assistant to the vice president of student affairs, helping with outreach to AHANA students. He also worked with the Office of the Provost, the Division of University Mission and Ministry and the Office of Human Resources to foster student formation and inclusive excellence.

Bunch has contributed to the University as an advisor to the Black Student Forum, a former chair and member of the Black Faculty, Staff and Administrators Association, a founding member and former treasurer of the Martin Luther King Jr. Memorial Scholarship Committee, and as a member of the AHANA Alumni Council. He also co-founded Dedicated Intellectuals of the People, a group of AHANA men dedicated to character-building, and Concerned Black Men of Massachusetts, a non-profit mentoring organization.

He earned a bachelor's degree in education in 1979 and master of social work degree in 1981, both from BC. He was a recipient of a Companion of Justice Award presented during the University's Ignatian Year in 1991 and the recipient of the Boston College Community Service Award in 2015.

Bunch will receive an honorary Doctor of Social Sciences degree.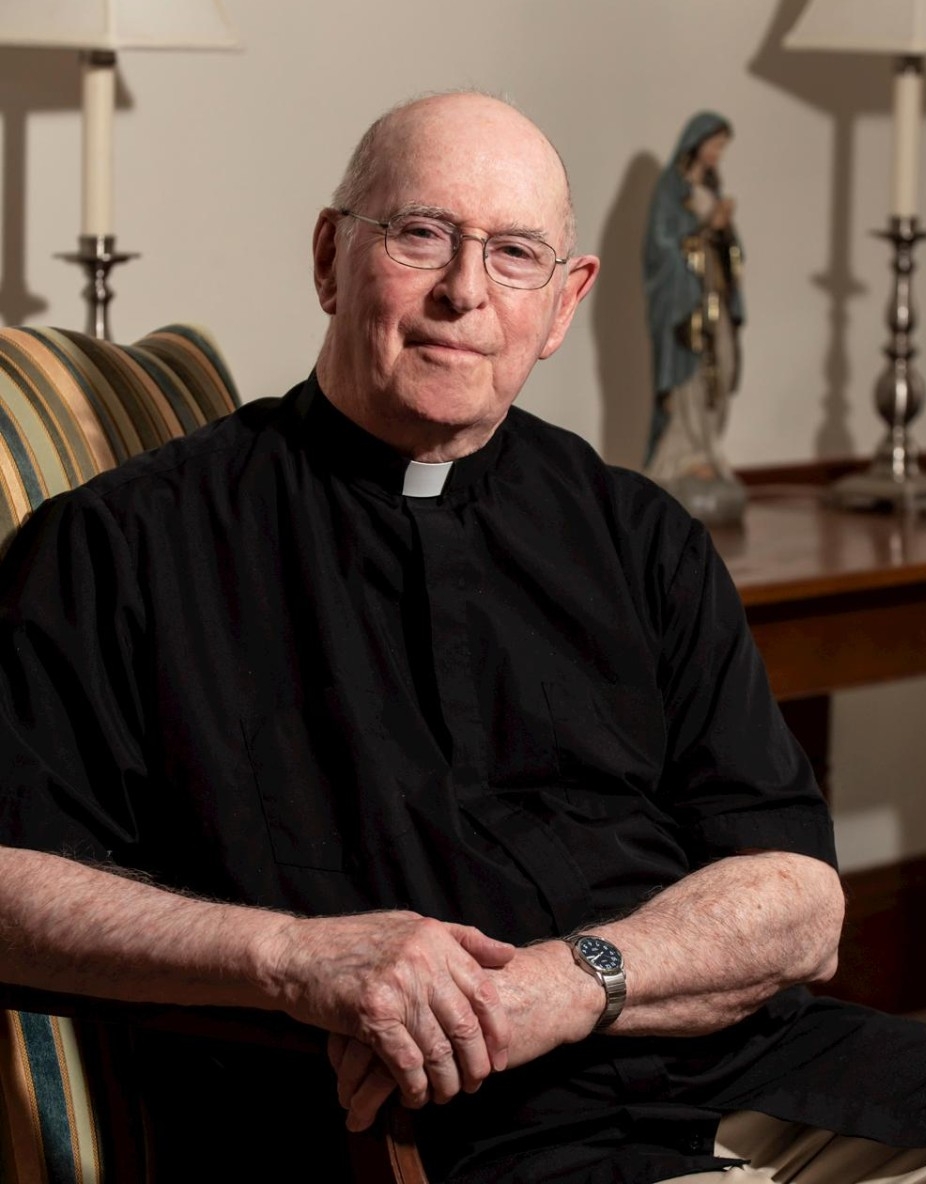 Robert D. Farrell, S.J., joined the Boston College faculty in 1990 to teach writing in the Woods College of Advancing Studies. It was the ultimate stop in a vocation of faith, service, and ministry that included a fair measure of adventure.

A native of Leominster, Mass., Fr. Farrell entered the Society of Jesus in 1951. In 1958, he was sent to teach for three years at Baghdad College, an all-boy's Jesuit high school in the capital of Iraq.
Before joining the faculty at Boston College, Fr. Farrell taught English at Shadowbrook Novitiate and Cranwell School in Lenox, Mass.; the University of Manitoba in Canada; and Cheverus High School in Portland, Me. He is a former assistant dean of the Morrissey College of Arts and Sciences.

During his years at BC, Fr. Farrell has stayed true to his regional roots, teaching a course focusing on New England writers Robert Frost, Emily Dickinson, Ralph Waldo Emerson, Henry David Thoreau, and Mary Rowlandson, whose captivity narrative from the 17th-century King Philip's War was America's first best seller. In 2003, a scholarship fund at the Woods College to support local part-time students was established and named for Fr. Farrell.

Fr. Farrell will receive an honorary Doctor of Humane Letters degree.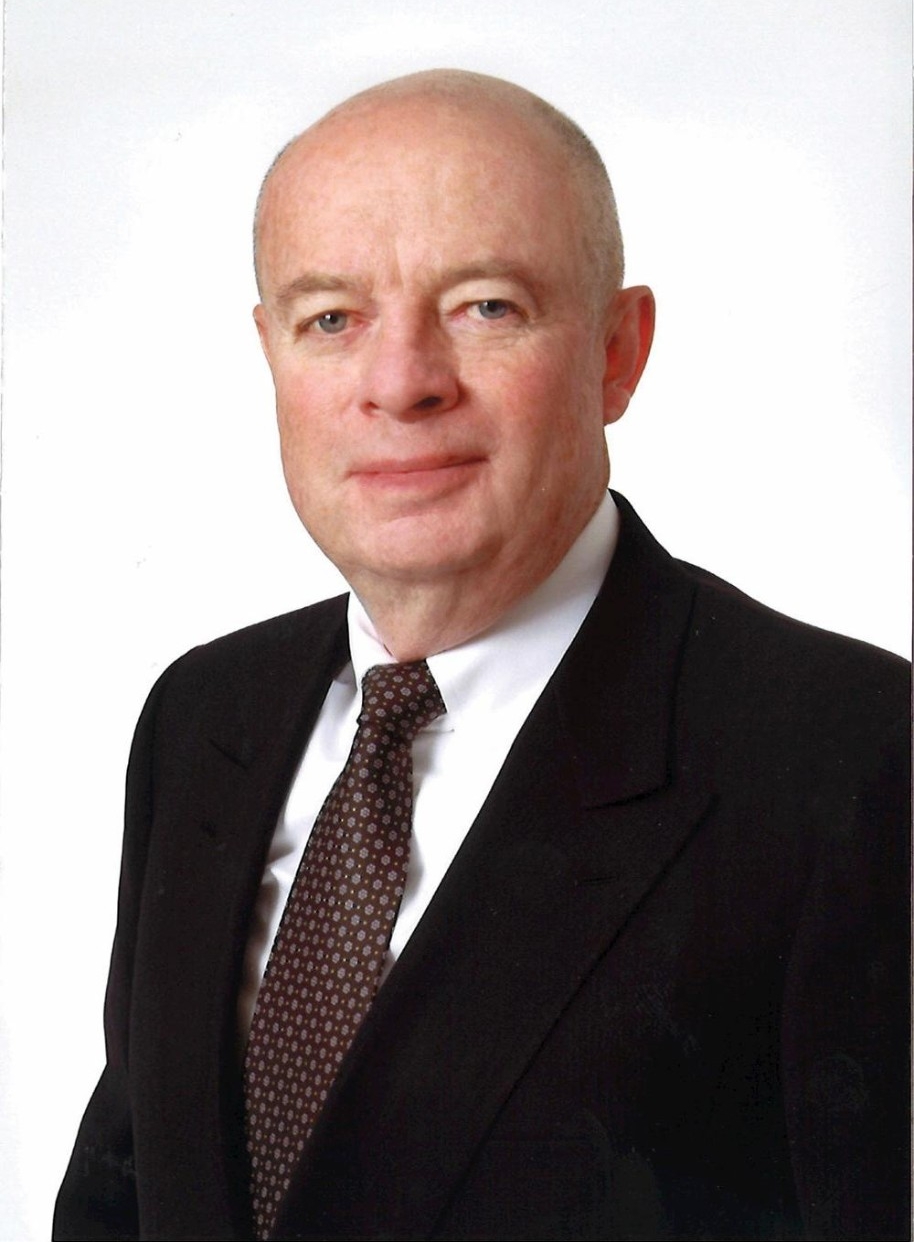 Born to a working-class family in Staten Island, Thomas D. O'Malley, who paid for his college education through a series of jobs including taxi and school bus driver, cafeteria worker and lifeguard, has a long history of philanthropic and non-profit organization involvement.  The parent of three BC graduates, O'Malley cumulatively served as a BC trustee and trustee associate for 14 years.  In 2015, his family foundation established the O'Malley Family Athletic Endowed Scholarship Fund for BC student-athletes.
The former vice chair of the investment banking firm Salomon Brothers, and a longtime senior executive in the independent energy business, O'Malley and his wife, Mary Alice, are the most generous donors in Manhattan College's history. The Catholic institution's School of Business was re-named in their honor, preceded by leadership gifts to build the O'Malley Library and support the construction of the Student Commons. A 1963 Manhattan College graduate, he served as chair of the university's board of trustees for seven years, and as a trustee for 15 years.
Recently, the O'Malleys funded Trinity Catholic High School scholarships for children of Stamford, Conn., police officers, firefighters and nurses, and the couple was honored for their volunteerism, leadership, and philanthropy in support of Greenwich (Conn.) Hospital.
O'Malley will receive an honorary Doctor of Business Administration degree.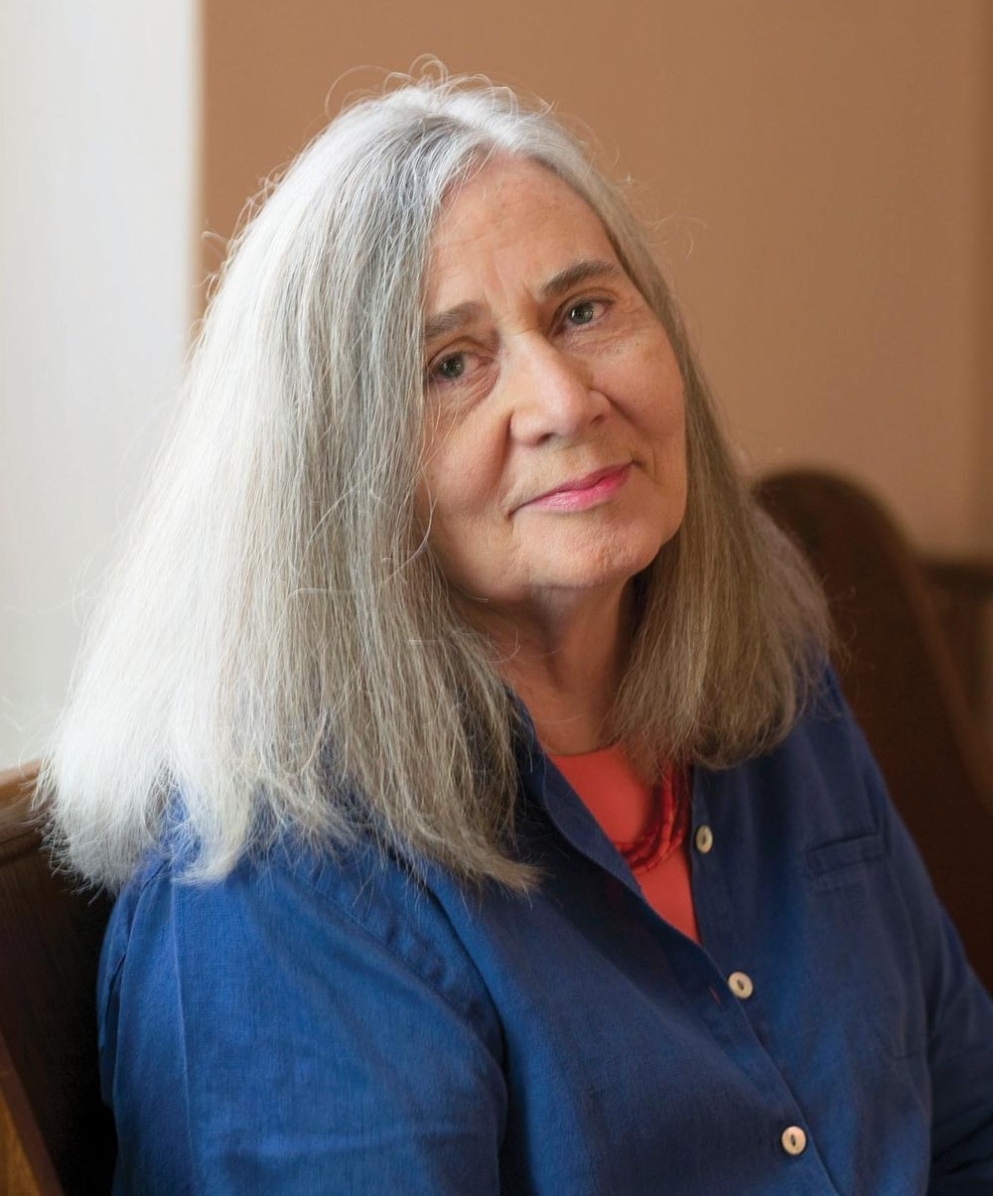 American novelist and essayist Marilynne Summers Robinson received a 2012 National Humanities Medal by President Barack Obama for "her grace and intelligence in writing." She has received numerous other prestigious awards during her distinguished career, including the Library of Congress Prize for American Fiction in 2016, as well as the Dayton Peace Prize's Richard C. Holbrooke Distinguished Achievement Award.

In 2013, she was awarded South Korea's Pak Kyong-ni Prize for her contribution to international literature. Robinson is the author of Lila—one of her four acclaimed novels—which was a finalist for the National Book Award and the National Book Critics Circle Award; Gilead, winner of the 2005 Pulitzer Prize for Fiction and the National Book Critics Circle Award; and Home, winner of the Orange Prize and the Los Angeles Times Book Prize, and a finalist for the National Book Award. Her first novel, Housekeeping, won the Hemingway Foundation/PEN Award and was a 1982 Pulitzer Prize finalist.

Robinson's nonfiction books include What Are We Doing Here?, The Givenness of Things, When I Was a Child I Read Books, Absence of Mind, The Death of Adam, and Mother Country, which was nominated for a National Book Award. Professor emeritus at the University of Iowa, Robinson taught at the Iowa Writers' Workshop for 25 years. She did her undergraduate work at Pembroke College, the former women's college at Brown University; she received a bachelor's degree in 1966, and earned her doctoral degree in English in 1977 from the University of Washington.

She will be awarded an honorary Doctor of Humane Letters degree.
 
—University Communications | April 2019