Trans-border Happiness | Irene Gaouda | Senegal: The Logone River serves as a maritime border between Cameroon and Chad, so children frequently fish, play soccer, and swim together with no visa obligation.   
A global art project aimed at fostering solidarity—inspired by the creative efforts of artists worldwide to remain positive and productive during the COVID-19 pandemic—launched on Saturday, June 20, the summer solstice.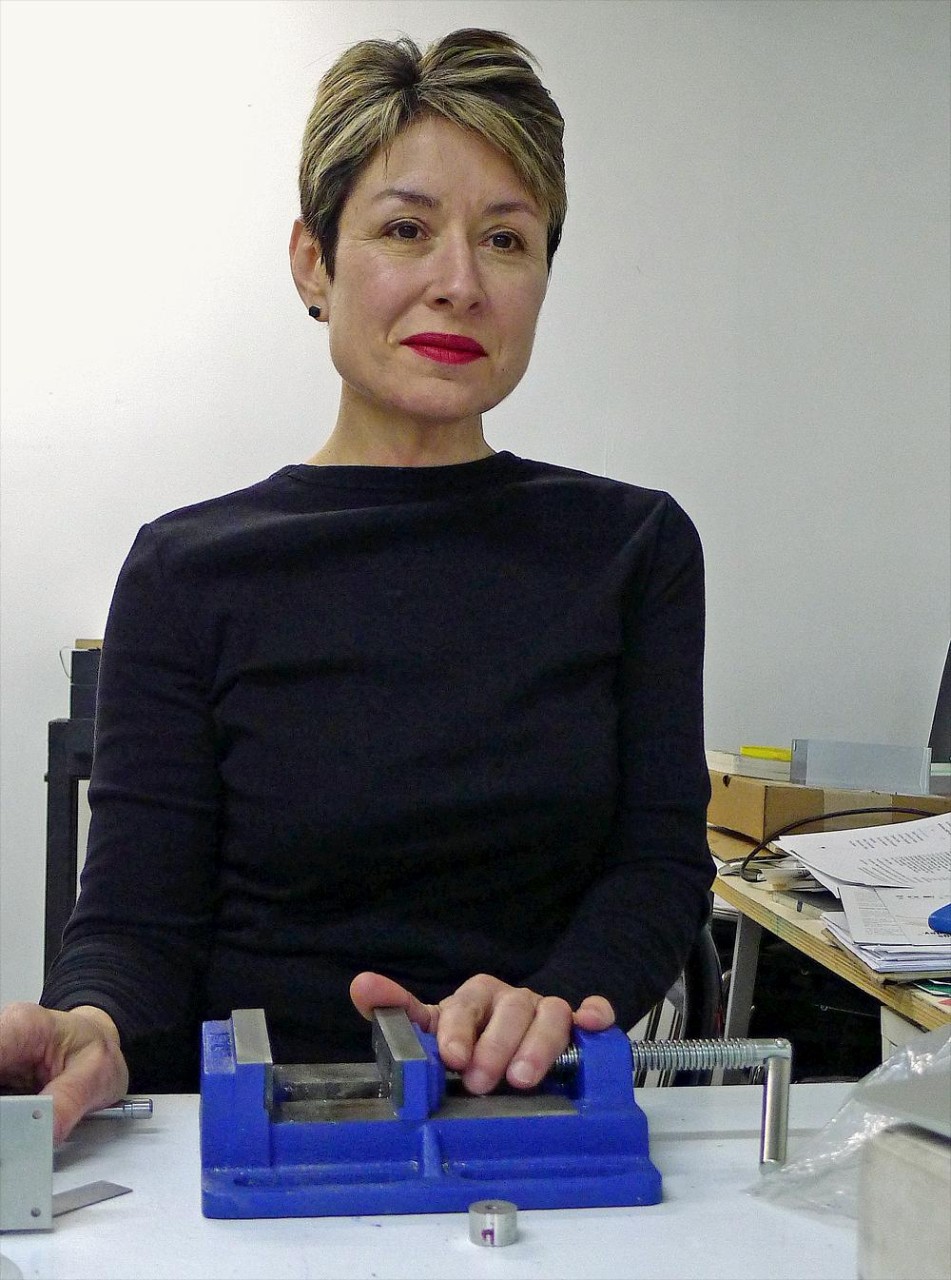 "Hello World" invites art lovers on a "virtual voyage around the world," said Mary Sherman, a faculty member in the Art, Art History, and Film Department at Boston College and director of TransCultural Exchange, the nonprofit international arts organization spearheading the project.

Its Zoom launch on June 20 was live-streamed on TCE's Facebook page, where viewers were able to see and hear from the hundreds of artists whose work is included in the global showcase.

Through the project, "travelers" can experience paintings, music, dances, films, and installations by contemporary artists working in Argentina, Australia, Bahrain, Brazil, Canada, China, Egypt, Finland, France, Japan, Norway, Spain, Germany, Morocco, Peru, Poland, Senegal, Turkey, and Zambia—with countless stops along the way," Sherman said.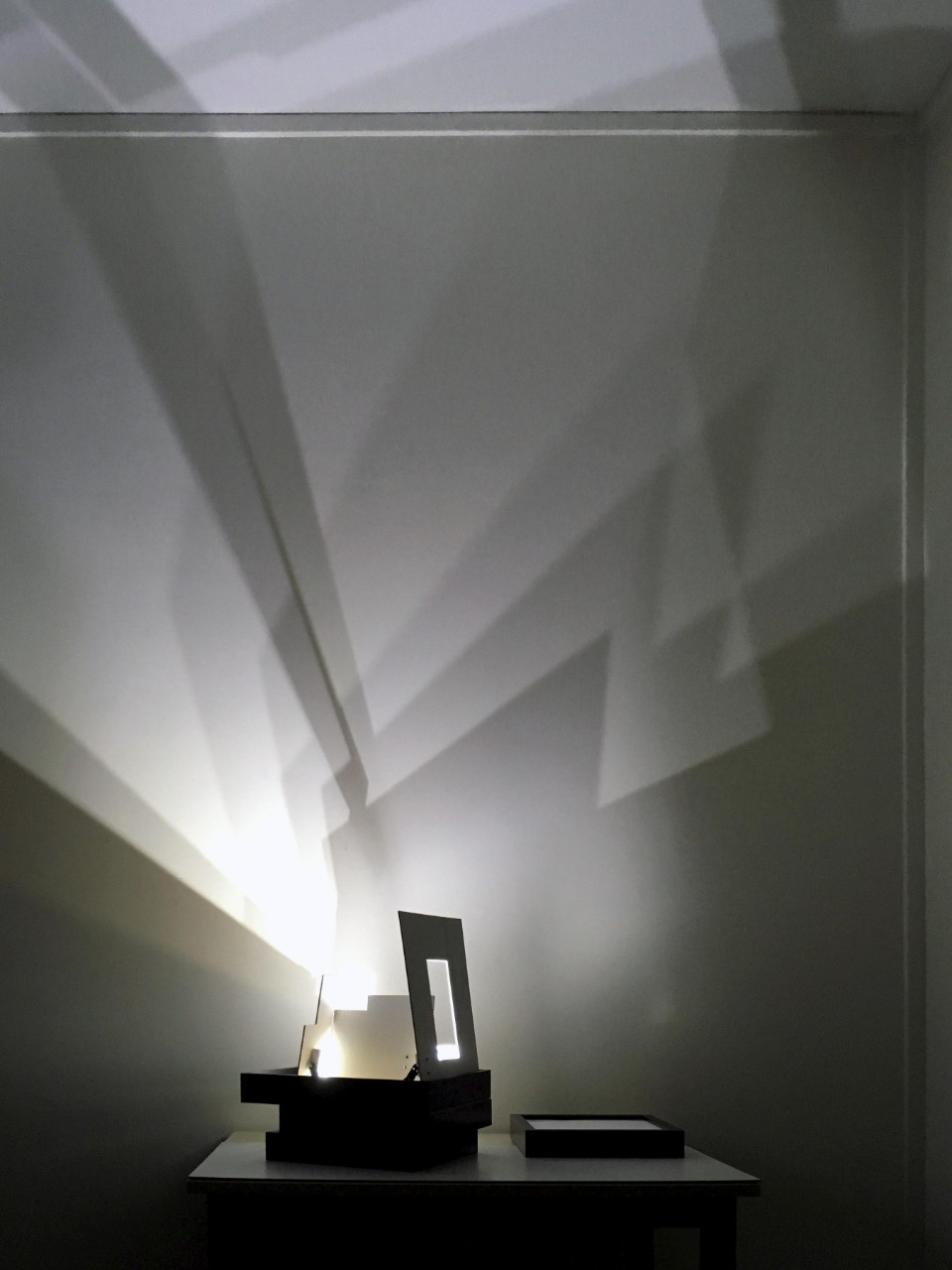 "Hello World"—which involves 70 countries, nearly 250 artists and more than 250 cultural venues around the world—is a way to demonstrate global care and concern, and signals that we are all in this pandemic together, according to organizers.

"Viewers can collaborate with art projects from Kyrgyzstan, the UK, U.S., Brazil, and more," Sherman said. "The choices are myriad."

"Hello World" organizers solicited texts, SoundCloud links, photos, and videos from artists of all cultures, disciplines, abilities, backgrounds, and orientations.

Joaquin Fargas (Argentina), Josely Carvalho (Brazil), Shaarbek Amankul (Kyrgyzstan), The Wahapahapa Band (Tanzania), Chun-Hao Chen (Taiwan), and Dorothea Rockburne, Sawad Brooks, Arthur Ganson, and Lloyd Schwartz (United States), are among noted artists participating in the project.

Involved organizations include Theater without Borders, The International Association of Art (UNESCO Official Partner), Perth Institute of Contemporary Arts, the Art Gallery of International University of Sarajevo, Union of Bulgarian Artists, Radio SUBMARINE (Egypt), Radio Dordogne France, Bucharest International Dance Film Festival, South Africa National Association for the Visual Arts, Taipei Artist Village, Museum Making of Ukrainian Nation, The Venezuelan Association of Plastic Artists, Southlondonmuseum, Diaspora Vibe Cultural Arts Incubator, and the George Washington Carver Museum, among hundreds more.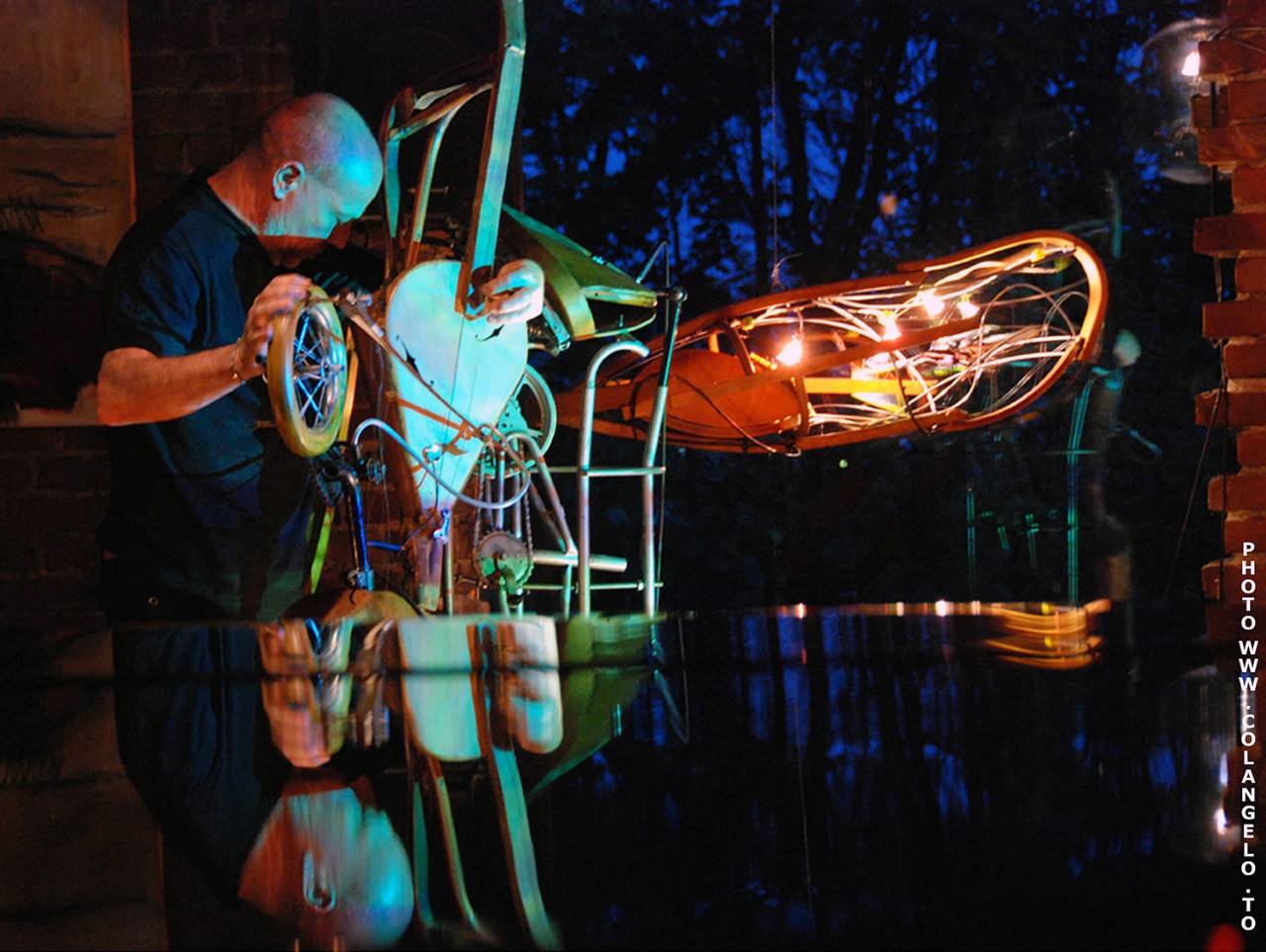 The goals of "Hello World," Sherman said, include helping to sustain people-to-people interactions within and beyond borders during this period of travel restrictions and social distancing; provide artists and many in the arts and cultural community with more visibility during this difficult time of limited operations; address the isolation, loss, and fear resulting from the pandemic's decrease in the usual sources of solace, includng the arts and connections with others; and help encourage a global mindset to stem rising nationalism, discrimination, and other extremist tendencies that can result when people feel scared or stressed.

The mission of TransCultural Exchange is to cultivate a greater understanding of world cultures through artist exchanges, global projects, and educational programming. "Hello World" is among the large-scale projects undertaken by the organization over its three-decade history of working across boundaries and disciplines, via the internet.

For more information on "Hello World," including participating artists and cultural venues, visit the Transcultural Exchange website. To inquire about the project, email Mary Sherman at msherman@transculturalexchange.org


University Communications | TransCultural Exchange | June 2020