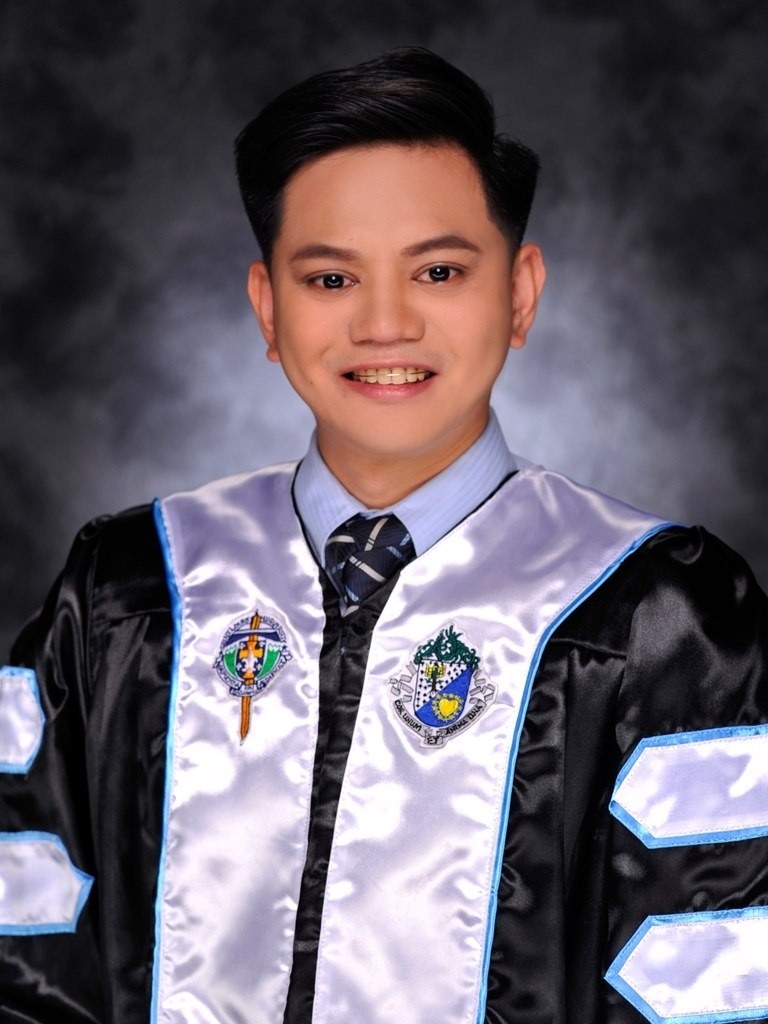 Junix Jerald Intal-Delos Santos is a Ph.D. in Psychology student at the Ateneo de Manila University. He has a master's degree in psychology from Saint Louis University (Philippines), and is an assistant professor and school research anchorperson at the University of Baguio (Philippines).
Junix is part of the Analytics for Democratization Lab at the Ateneo de Manila University, co-headed by Dr. Cristina Montiel and Joshua Uyheng, where they theorize about political psychology in the Global South and analyze language in the social sciences using critical text analytics. His research interest lies at the intersection of social class and inequality, intergroup relations, and the experiences of LGBTQIA+ individuals.
Junix is a member of various professional organizations for psychology and mental health. Particularly, he is a core member of the rainbow collective called the LGBT Psychology Special Interest Group of the Psychological Association of the Philippines. He has also recently represented the Philippines in the American Psychological Association's Global Psychology Learning Leadership Institute as an emerging leader.