15


Dining locations at BC.
250


Number of full-time employees.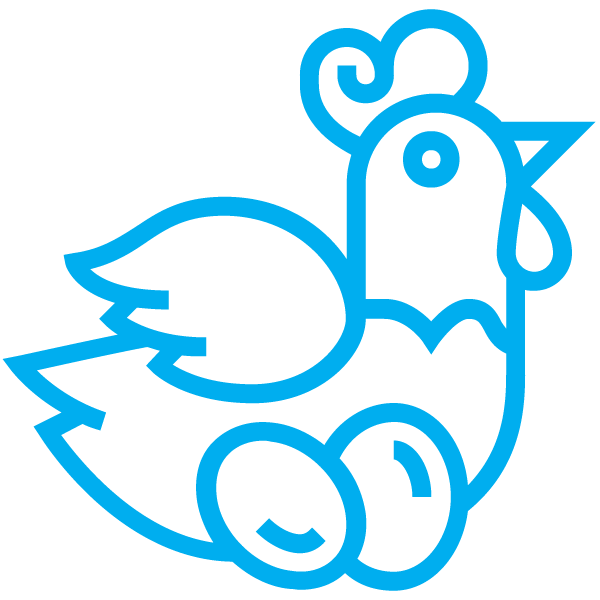 100


Percentage of eggs served (shelled and liquid) that are cage-free.

21,000


Number of meals served each weekday.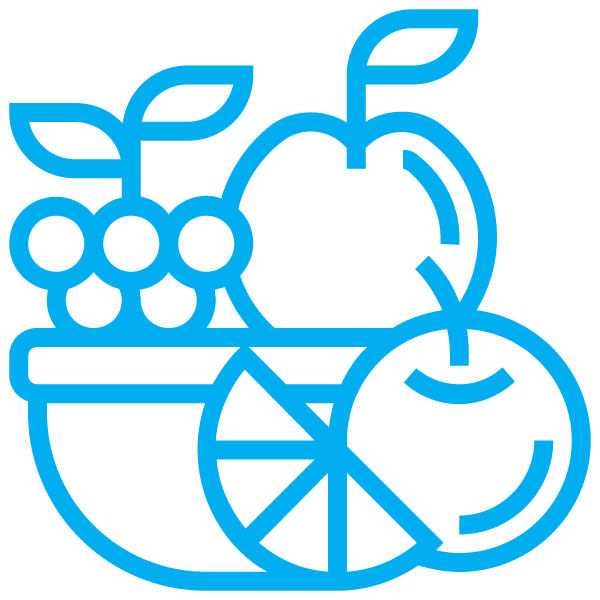 62,000


Pieces of whole fruit sold each month.
800


Pounds of waste composted every day.
23


Percentage of food purchased by BC Dining that's grown or produced in New England.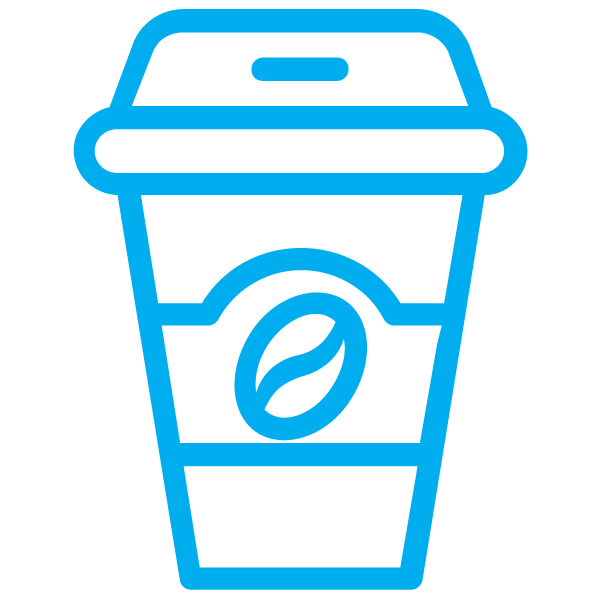 17,500


Cups of fairly traded coffee served every week.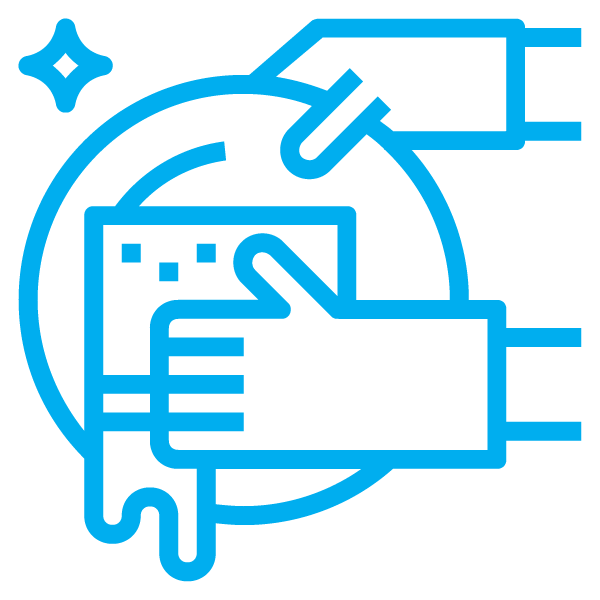 11,000


Number of dishes washed each day.
80


Number of custom cakes ordered from the BC Bakery each month.
$19


Average amount spent by students who shop at the weekly on-campus farmers' market.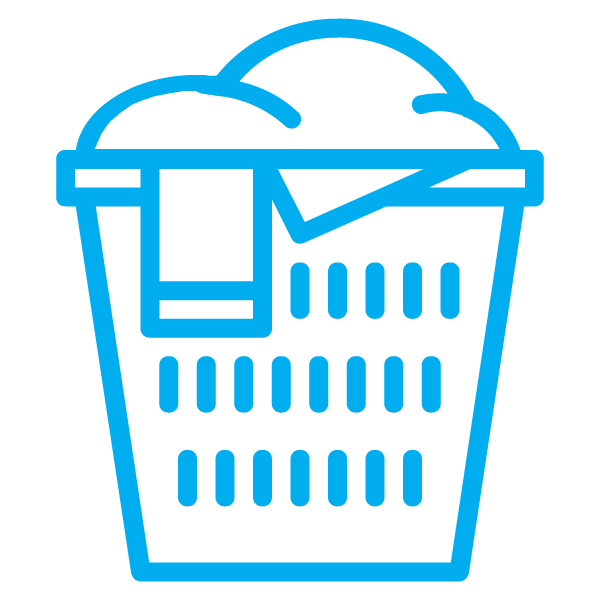 400


Pounds of laundry done each day.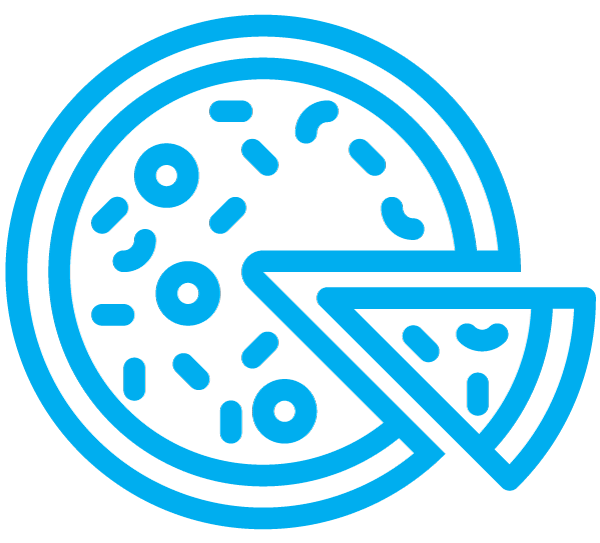 16


Number of topping options—including shaved steak and basil—on the pizza served at The Market at Corcoran Commons.
260


Number of orders placed each day through BC's GET mobile ordering system.
45


Years that the longest-serving employee has worked for BC Dining.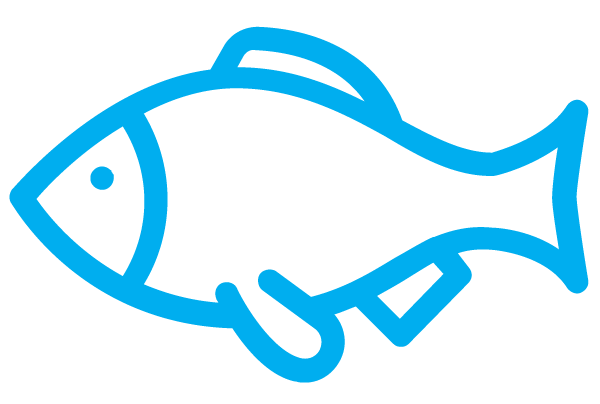 70,675


Pounds of seafood purchased annually by BC Dining (84% is certified or verified sustainable).