Above: from the Ricci Institute's extensive collection, a Chonhado, or Cheonhado: a type of circular map of the world developed in Korea during the 17th century.
The internationally acclaimed Ricci Institute for Chinese-Western Cultural History, a research center for the study of Chinese-Western cultural exchange, will move to Boston College from the University of San Francisco, where it has been located since its founding in 1984.  The institute and its library of more than 100,000 volumes—including rare books, manuscripts, and unique art work from East Asia—will occupy the Creagh Library on the Brighton Campus, with an anticipated opening date of February 2022.
The Ricci Institute is recognized as an international leader in the study of missionary history, with a focus on the Jesuit missions from the 16th to the early 20th century, and the history of Christianity in China and East Asia. It supports research in a wide range of interests, including Chinese and East Asian history and relations with Europe, as well as the influence of China and Europe on each other, on religion and cultural philosophies of East and West, and on the sciences, technology, astronomy, cartography, and medicine.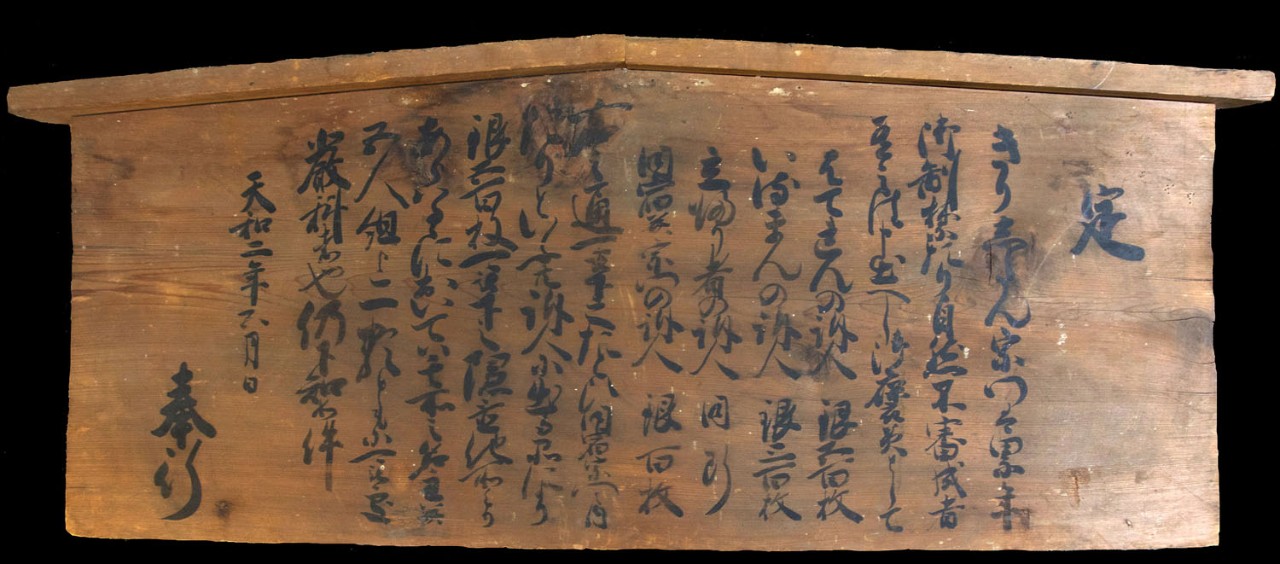 Visiting scholars from around the world come to the institute to address these topics through symposia, conferences, and workshops in languages ranging from Latin, Portuguese, Spanish, French, Italian, and English, to Chinese, Japanese, Korean, and Manchu.
The institute's ongoing special projects include workshops on archival resources, digitizing and cataloging special collections, hosting exhibitions, and supporting research and publications on important topics in Sino-Western cultural exchange.
 "The Ricci Institute is a renowned scholarly institute that features a priceless collection of books, paintings, artifacts, and digitized materials that will help to give us a better understanding of our Jesuit, Catholic mission," said Vice President and University Secretary and Director of the Institute for Advanced Jesuit Studies Casey Beaumier, S.J.
"It is a great foundational claim that provides Boston College with a tremendous academic resource on our campus, as well as a strong opening to the East.  I imagine that we will see many new relationships open up between the University and China, Vietnam, Japan, and Korea as a result of the institute coming to BC."
Fr. Beaumier said that the Ricci Institute will be an independent entity possessing strong interdisciplinary partnerships with the University, as well as collaborations with the Institute for Advanced Jesuit Studies and its printing press, which can translate materials to make them accessible to scholars and students.
He envisions the Ricci Institute partnering with the International Symposium on Jesuit Studies to offer symposia in China, and IAJS utilizing its fellowships to bring scholars to BC to work closely with Ricci staff.
In addition, Fr. Beaumier sees the Ricci Institute and the IAJS developing academic partnerships with the School of Theology and Ministry and its international students.
"The Ricci Institute will give Boston College an increased understanding of the Society of Jesus' mission and its ability to go to the end of the earth," said Fr. Beaumier.  "The institute magnifies that sense of mission and the desire for foreign encounter in a way that the University was not thinking of 25 years ago."
"The Catholic Church has been present in China since Matteo Ricci in 1583," said Fr. Beaumier.  "Now in Chestnut Hill, we have an opportunity for Boston College to explore its own possibilities for encounter at a time when we have more and more to say to the world."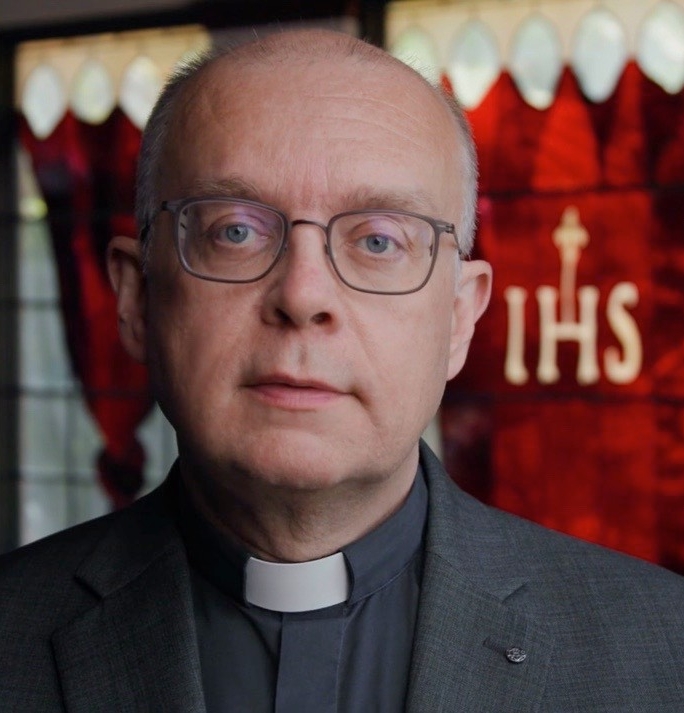 The Ricci Institute will be led at BC by its director, M. Antoni J. Ucerler, S.J., and director of research, Xiaoxin Wu, both of whom arrived at BC this fall. They will be assisted by Archivist and Librarian Mark Stephen Mir, Assistant Editor Stephen Ford, and an assistant director to help implement the Institute's programming and operations.
"Boston College is a premier Jesuit university that deeply values dialogue with other cultures and religions, and believes in the intrinsic intellectual value of the humanities for building a better world," said Fr. Ucerler. "With its focus on the history of scholarly exchanges between Christianity and the great traditions of East Asia, both religious and scholarly, the Ricci Institute at BC will have a greater outreach, as it promotes the study of the encounters that centuries ago missionaries initiated between East and West."
Fr. Ucerler believes that by moving to Boston College, the Ricci Institute will be able to take advantage of the opportunity to work closely with scholars at a major research university, as well as expanding ongoing connections with the Harvard Asia Center and the Yenching Institute, and Boston University's Center for Global Christianity and Mission, thereby creating the world's largest collection of research materials for scholars of Chinese-Western culture.     
"I am convinced that Boston College will allow us to think big," said Fr. Ucerler. "Our 'not-so-secret dream' is for the Ricci Institute to become the world's premier scholarly center for interdisciplinary research on Christianity in East Asia—from the history of art and architecture to the history of comparative science. We wish to expand our outreach to even more scholars from every continent conducting such research and bring them to Boston College to interact with each other and with the BC Community. We are also greatly looking forward to sharing our unique archival and artistic collections with BC students and faculty. We hope to serve the entire BC community by becoming a major new resource for teaching and research across multiple disciplines and departments."
 
Jack Dunn | University Communications | September 2021