Since its founding nearly a century ago, Alcoholics Anonymous has helped millions of people with drinking problems achieve sobriety. A Jesuit priest who played an instrumental role in the life of AA co-founder Bill Wilson is the subject of an upcoming campus talk by Dawn Eden Goldstein, author of the new biography Father Ed: The Story of Bill W.'s Spiritual Sponsor.

The lecture will take place February 28 at noon in the Heights Room of Corcoran Commons. Goldstein's lecture is co-sponsored by the Boston College Libraries, Center for Ignatian Spirituality, School of Theology and Ministry Continuing Ed, Church in the 21st Century Center, and Jesuit Institute.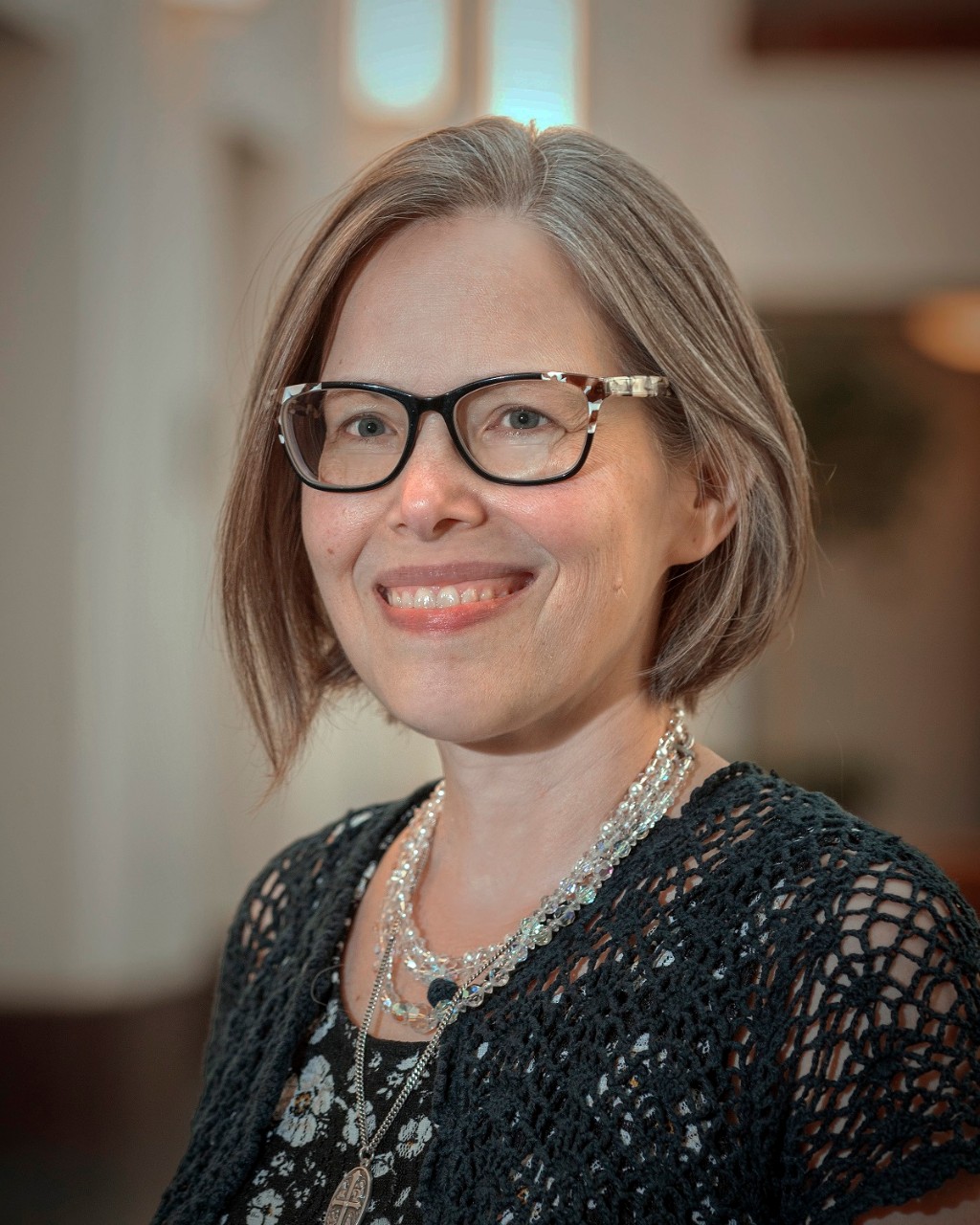 Edward Dowling, S.J. (1898-1960) grew up in St. Louis and played baseball as a boy but in his 20s was diagnosed with a debilitating form of arthritis that forced him to use a cane for the rest of his life. During his novitiate, he struggled with his vocation and his faith, but his physical and spiritual suffering may have made him a kindred soul to those facing addiction and other troubles, according to Goldstein.

"Fr. Ed" and Wilson first met in 1940, during a period when Wilson—who became known as "Bill W."—was struggling to advance the fledgling AA, which he had founded with Robert Smith five years prior. Wilson credited Fr. Ed, whom he called "the greatest and most gentle soul to walk this planet," with rescuing him from depression and providing the spiritual guidance needed to bring AA to national, and eventually international, prominence.  

Fr. Ed wrote about the connections he saw between AA's 12-step program and the Spiritual Exercises of St. Ignatius. Beyond helping alcoholics, Fr. Ed ministered to people in troubled marriages and those suffering from nervous disorders. He was also a champion of civil rights and other social justice issues, according to Goldstein, who has called him an "extraordinary Jesuit whose passion was to help people with problems."

For the biography, Goldstein drew on the personal papers of Wilson and Fr. Ed as well as newspaper archives. She also interviewed Fr. Ed's former secretary and the priest's niece and nephew.

Publishers Weekly praised the biography, calling it "a powerful take on an often overlooked spiritual influence on Alcoholics Anonymous."

A convert to Catholicism, Goldstein is an award-winning author of four other books, The Thrill of the Chaste, My Peace I Give You: Healing Sexual Wounds with the Help of the Saints, Remembering God's Mercy, and Sunday Will Never Be the Same. She received a doctorate in sacred theology from the University of St. Mary of the Lake in 2016, becoming the first woman in the university's history to earn a canonical doctorate, and has taught at universities and Catholic seminaries in the United States, England, and India.

To register for the event, email the Center for Ignatian Spirituality at estelric@bc.edu.


Kathleen Sullivan | University Communications | February 2023