Boston College's academic life goes on in the midst of the COVID-19 pandemic, and so too its extracurricular activities.
Even as they continue their studies via online and remote learning, members of the University's some 300 student clubs and organizations are trying to stay connected, whether through phone, email, social media, or teleconferencing apps. They seek to conduct club business—such as electing officers for 2020-21—and, depending on the organization's purpose, come up with group endeavors to help maintain esprit de corps and affirm personal ties.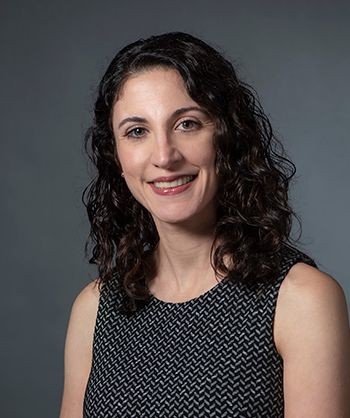 Far from being an afterthought in the BC experience, said Office of Student Involvement Director Claire Ostrander, extracurricular participation is strongly encouraged and supported—for reasons that have become apparent during the coronavirus crisis.

"Student clubs and organizations exist to provide social and co-curricular engagement for students," she said. "This complements their academic experiences and can enable them to develop skills and interests that may become lifelong pursuits. But students also form strong emotional attachments and find a sense of belonging to the Boston College community through their participation. This can be very helpful and reassuring in unprecedented situations like these."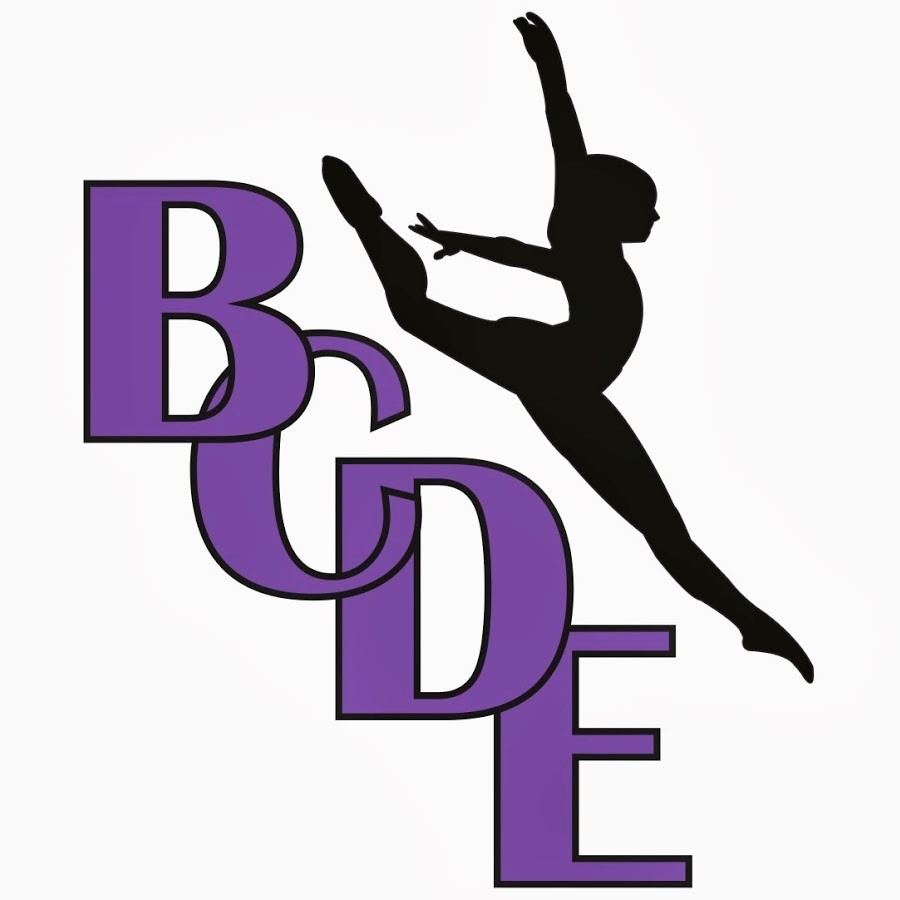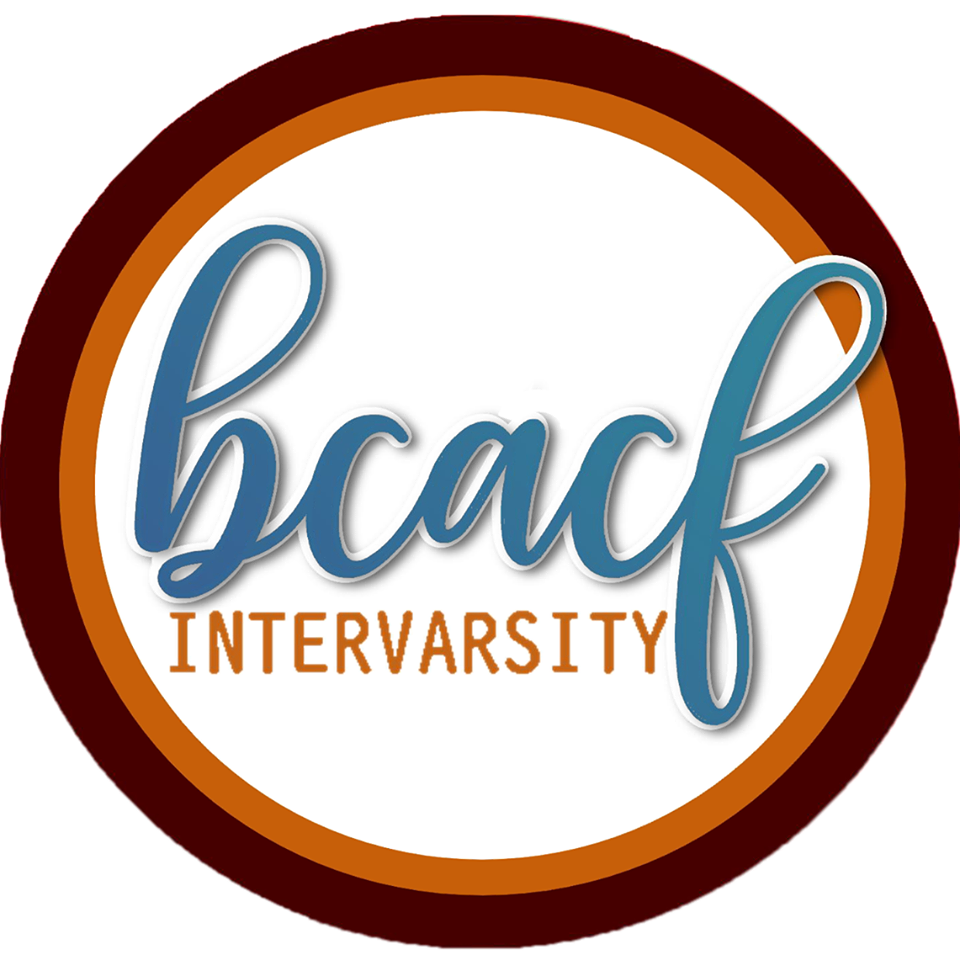 With no more performances on the immediate horizon, BC Dance Ensemble isn't working on choreography or dance figures, said president Megan Laakso '20. But members are encouraged to host mass yoga, stretching, or pilates sessions via Zoom teleconferencing.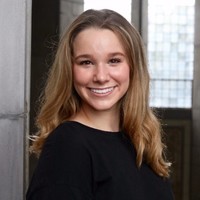 "I definitely think seeing each other's faces has been good for morale," said Laakso. "We are a very close-knit team. Many of our members are roommates and stay connected after graduation, so in many ways, leaving campus meant we left a part of our family as well."
The Asian Christian Fellowship has continued its campus ministry through daily virtual prayer meetings, weekly virtual Bible studies, and a weekly virtual large group, said president Victoria Chandra '20.

"We've found it important to continue our work because for some students, this is their only source of spiritual learning, nourishment, and community. No matter how many students show up across time zones, it's always been super gratifying to see friends again."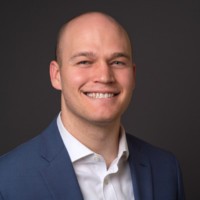 The Latter-Day Saint Student Association is now using Zoom to hold its weekly religion course, said Alexander Poulsen, a doctoral candidate in economics who is the organization's president. "It's essential for us to maintain connections with people in the BC community who share our faith, as well as continue to cultivate ourselves spiritually—via the class—as well as intellectually, via our regular BC classes."
Members of the University Wind Ensemble and jazz ensemble BC bOp! are conducting research on possibilities for next year's repertoire, said BC Bands Director Sebastian Bonaiuto. Their suggestions are collected as YouTube playlists or through other digital means for the rest of the band members to listen to, he explained, and in May there will be online meetings to discuss and finalize selections.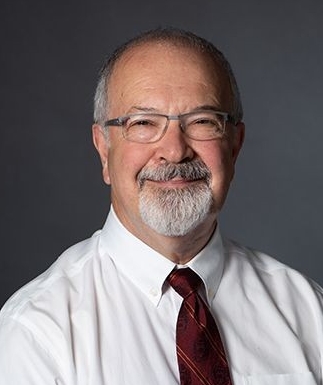 BC Bands also is working on recruitment for 2020-21, added Bonaiuto: "This is a mission-critical project in which all of the Bands Program professional staff is involved, as well as many of our student leaders."
Adapting a club format to social media or teleconferencing can be challenging, however. During the academic year, Avid Listeners of Boston College gathers each week to listen to and discuss members-selected songs that fit a theme, such as "Political Messaging in Music," "Music and Time (Then vs. Now)," and—for its subsequently cancelled March 12 meeting—"Disease and Pestilence." Shared, spur-of-the-moment interaction is a key component to ALBC, according to club president Michael Schmeling '20, and a characteristic that organizers wanted to retain as they sorted through online options.
Despite a smaller than usual turnout, ALBC's first virtual meeting in late March proved very satisfying, said Schmeling. The group used Zoom in tandem with a website that enabled members to all listen to the selections together, and participants were able to adjust to the medium and get into a good conversational flow.

 "We could've just all listened to the songs on our own and then talked about them during the teleconference. But when we listen to the selections together, it allows everyone to have real-time reactions and ask on-the-spot questions to get more out of the song. You can better understand why someone chose the song, what it means to them, how they found it, how they think it fits the topic, and so on. It gives other members the chance to offer their input and say how that song relates to other stuff they know, and also let them recommend artists that the rest of us should check out."

As a senior, Schmeling is glad to be able to enjoy a few more meetings of ALBC, which he describes as a "very social" club that has meant a lot to him.

"Many of us met some of our best friends and significant others through the club. I've been able to meet so many people of all class levels throughout my time at ALBC. Using Zoom for meetings lets me meet up with the people I've known for years—or just less than a semester now—and still connect with them. Ever since my freshman year, I've always looked forward to meeting up with everyone on Thursdays to hang out and talk about our mutual love of music. We want to keep that going even in this insane time we are all experiencing."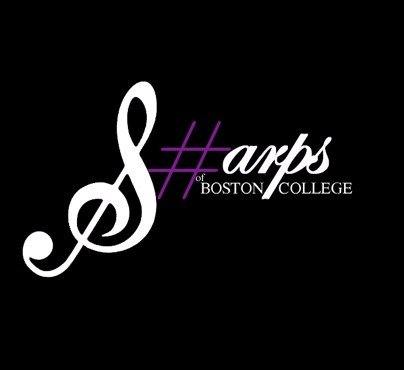 A cappella group The BC Sharps recently held executive board elections via Zoom, said president Elizabeth Higgins '20: "It took us about two hours when in-person meetings would have probably been an hour-and-a-half. Regardless, we were all happy to see each other's faces and talk about the future leadership of the group."

The Sharps are undertaking some music projects during the rest of the semester, Higgins added. Members will individually record parts for a cover of Queen's "Somebody to Love," and the group's music director, Sam Padilla '20, will combine the separate tracks to produce one combined recording.

Another planned activity is "#COVIDeos": On the days the Sharps would normally practice, Higgins explained, a few members will record videos of themselves singing a favorite song and upload them to a shared Google drive for the rest of the group.

"This is our way of still hearing each other's voices on our usual meeting days," said Higgins, who adds that a Sharps tradition—weekly one-on-one "coffee dates"—will continue in virtual fashion.
Sean Smith | University Communications | April 2020