Boston College Veteran Programs & Services provides a cohesive system of support for veterans and works to educate the greater BC Community by raising awareness around important issues concerning military-connected individuals.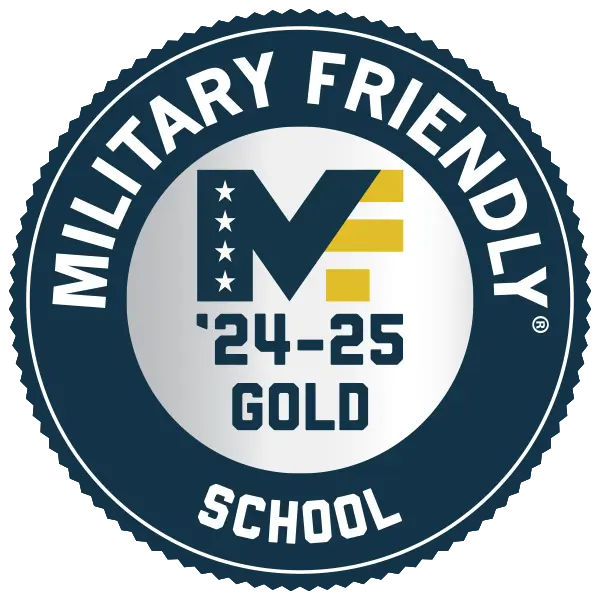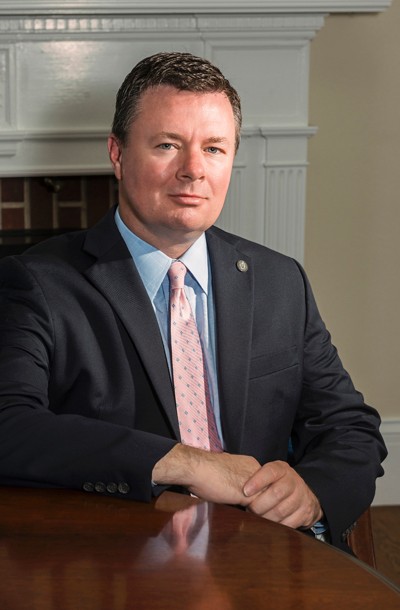 "

Boston College proudly welcomes all veterans of the United States Armed Forces and is committed to helping the men and women who have served and continue to serve our country with the academic support, resources, community, and career development services that are the hallmark of a Boston College education.

"
Veterans Fast Facts
145
Veterans Enrolled in BC Programs
3.4
Average GPA for Veteran Students
85
Faculty and Staff Veterans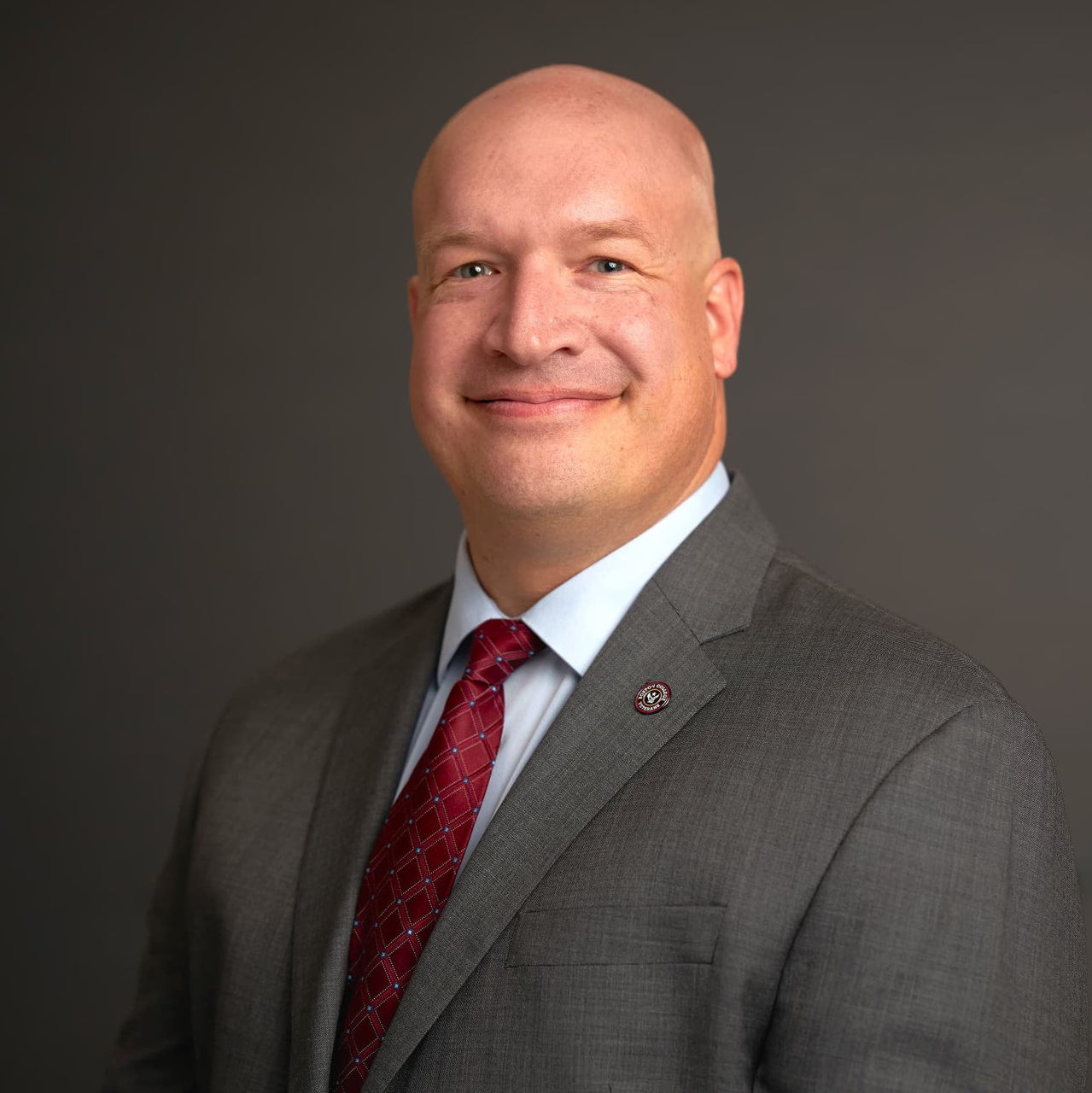 To All Veterans and other Military-Connected Individuals,
Welcome to the Boston College Veterans & Military-Connected Community. I want to invite you to view our website for information about who we are, what we have to offer, and what resources are available to help you progress and make the most of your time at Boston College. Our Jesuit, Catholic foundation will allow you to explore the formation of your social, educational, and spiritual life. It is with this philosophy in mind that we have compiled veteran voices, office contacts, and various sections of information together in one place to help you navigate your educational journey here at BC.  
If I can be of any support, help, or assistance for you, please do not hesitate to reach out. 

Mike Lorenz, AD for Veteran Programs & Services
(US Air Force/Air National Guard, Aircraft Maintenance, OIF/OEF Veteran)
Photo Gallery
Table at football tailgate for Boston College veterans.
Members of the Boston College Student Veterans Association proudly represent the University at the 2021 "Run to Home Base" event at Fenway Park.
David Connolly, the only BC alumnus killed in action in Afghanistan, is memorialized on both the BC Veterans Memorial Wall, and this bench outside Bapst Library.
BC Veterans Reception on April 27, 2022
ROTC cadets Blanca Naglestad '22 and Eleanor Fremont-Smith '22 in conversation with a BC veteran
U.S. Coast Guard veteran Anthony Sears '22 at the Commencement Ceremony on May 23.
Lt. Redgate's name being added to the memorial wall.