Shakespeare and Religion
Shakespeare and Religion in Reformation and Post-Reformation England
A chronology with special emphasis on Shakespeare's Catholic and Protestant contexts, and also on those contexts continuing into modern times. This detailed chronology is from 1564-1616 and again from 1985 to present. This chronology is continually in process. Many entries were drawn from one source and need to be corroborated.  Please send corrections to Dennis Taylor.
The Chronology
Chronology last updated 28 September 2011.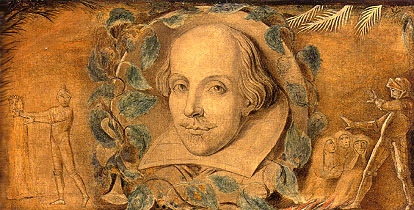 Peter Milward Checklist
Peter Milward, S. J. (b. 1925)
A chronology and checklist of his works on Shakespeare, in English, gathered in the Burns Rare Book Library, Boston College, Chestnut Hill MA.
The Milward Checklist (PDF)

Checklist last updated 19 July 2006