During the first several months of the pandemic, public school closures in the United States were largely viewed as an unpopular but necessary measure to protect the health and safety of students and school employees, and their families. Nowadays, however, parents in many states are less likely to tolerate school shutdowns—and their frustration could have nation-wide political implications, according to two Boston College researchers.

Assistant Professor of Political Science Michael Hartney and doctoral student Renu Mukherjee say that, based on their analysis of last year's gubernatorial race in Virginia, Democratic candidates may pay the price in this fall's midterm elections for their support—whether tacit or explicit—of remote learning. The pair presented their findings in a recent article for City Journal, a public policy magazine and website published by the Manhattan Institute for Research.

At issue, Hartney and Mukherjee explained, is that many of the school closings last fall were less related to COVID and more in response to other, longstanding problems pre-dating the pandemic, such as staff shortages, employee grievances, labor politics, and mental health "burn-out" among teachers.

In Virginia—where nearly 10 percent of school districts curtailed in-person learning days for non-COVID reasons in the fall of 2021—the two researchers found that GOP candidate Glenn Youngkin's criticism of school closures was a significant factor in voters choosing him over Democratic incumbent Ralph Northam. In fact, looking at districts with local public schools open for less than a month of in-person learning during the 2020-2021 academic year, Hartney and Mukherjee noted, Youngkin's numbers were significantly better than those of Donald J. Trump in the 2020 presidential election.

Media coverage and polling strongly suggested that parents who went for Youngkin were frustrated by what they saw as a lack of understanding by the so-called "laptop class"—mainly higher-income voters, and likely to vote Democratic—of the burdens that remote learning placed on middle- and working-class families, noted Hartney and Mukherjee.

The two researchers sought to evaluate Virginia voters' concerns about school closures in comparison with other salient education campaign issues, notably those related to school districts' diversity, equity, and inclusion initiatives, on a district-by-district basis—examining whether, for example, a district's mission statements prioritized equity issues and whether it formally employed a DEI officer.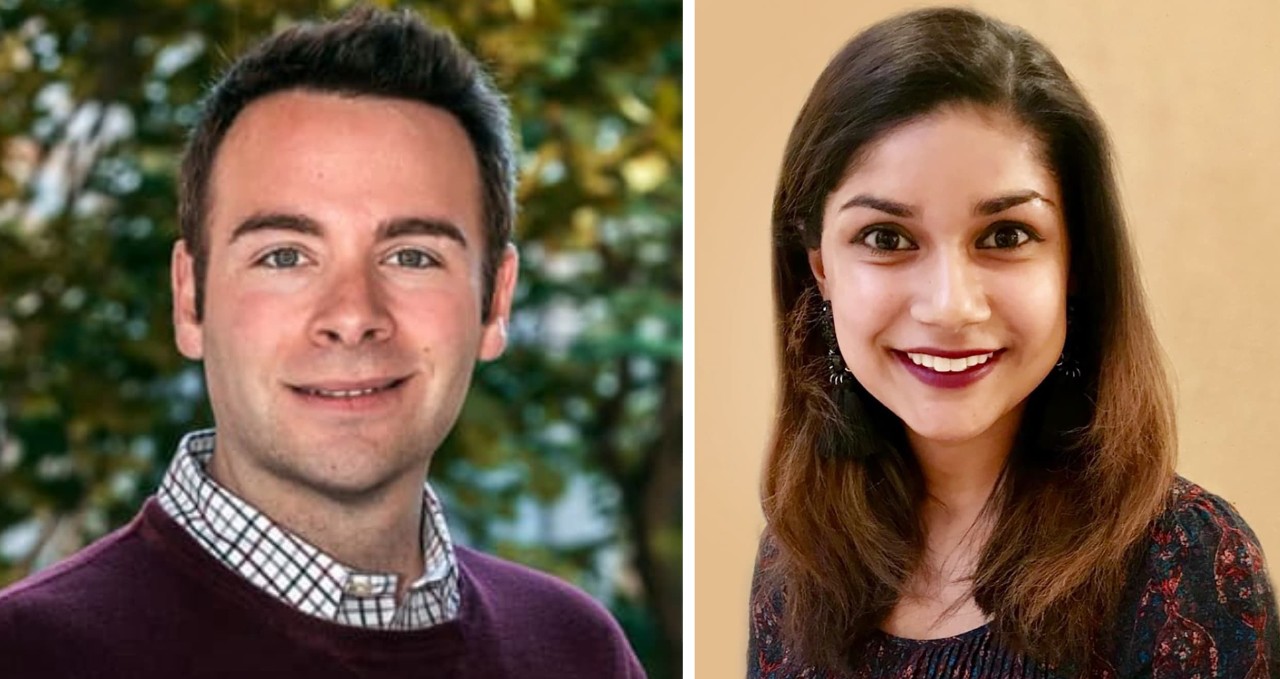 "DEI issues certainly played a role in the Virginia election," said Hartney, "but closures appeared to have had an even stronger effect on voting patterns across districts."

The Virginia project echoes a 2020 study of nearly 10,000 districts nationwide, co-authored by Hartney, which found that voters' partisan attachments were the strongest determinant of whether schools reopened for in-person learning in the fall of 2020: Counties that voted solidly for Hillary Clinton in 2016 were less likely to hold in-person classes than those that backed Donald Trump. Districts with stronger teachers unions were also far less likely to bring students back to the classroom, according to that study.

Earlier in the pandemic, Hartney said, schools were often widely viewed with sympathy for their efforts to serve students despite the challenges of COVID protocols and remote learning—but that time may have passed.
 "Public school districts have received an unprecedented amount of federal funds—nearly $200 billion—during the pandemic, but even some Democratic officials have begun to express frustration at how little of it has been spent by local districts," he explained. "In many states, governors also put teachers at the front of the line to receive vaccinations. But what we've seen from many large urban school districts in the past year is a knee-jerk pivot to remote learning, and not necessarily because of significant increases in COVID risk either.  

"So when Glenn Youngkin empathized with parents who—interested as they might be in contentious culture war issues arising in their districts—are ultimately much more concerned about schools returning to normalcy, and then he out-performed President Trump, that's a trend to watch."

Even though school closures, COVID-related or not, might decline as the pandemic eases, Hartney thinks Democrats can ill afford to think the issue is behind them. "A lot of damage is already done. Communities where kids didn't go to school and had trouble with remote learning are concerned about potential educational and social development problems among children. And if there are more COVID outbreaks, given their track record, it won't take much for schools that closed to do so again, so it'll be a one step forward, two steps back situation. That will not sit well with many voters, especially in suburban communities like those that unexpectedly gravitated to Youngkin because they agreed with him about school closings. If they swing to the GOP, that is big trouble for Democrats."

Read Hartney and Mukherjee's article City Journal.
 
Sean Smith | University Communications | March 2022