The Woods College of Advancing Studies is expanding opportunities for working professionals to continue their education through a number of new strategic partnerships.
Tuition incentive agreements for employees of the Boston Public Schools and of MassBio, a not-for-profit organization that represents the Massachusetts life sciences industry, join existing programs for the University of New England, Dean College, and EdAssist's more than 200 member companies across the nation.
"These initiatives align with our mission to provide affordable, high quality educational options for working adults who want to advance their education or enhance or change their careers," said Woods College Dean Karen Muncaster. "They are especially important in light of the many economic pressures people are facing today, and the way in which many are rethinking their work lives."
Most recently, the Woods College's M.S. in Sports Administration degree program entered into an agreement with the National Junior College Athletic Association, the governing organization of community and junior college athletics throughout the United States.
The partnership will enable athletics department employees of NJCAA's 500-plus member schools⁠—as well as NJCAA staff⁠—who meet Boston College admission requirements to receive a 10 percent discount toward the Woods College M.S. in Sports Administration program, which will offer its full curriculum online beginning in the fall.
The MSSA-NJCAA partnership represents a cooperation between two entities that share the goal of developing ethical leaders in education-based athletics.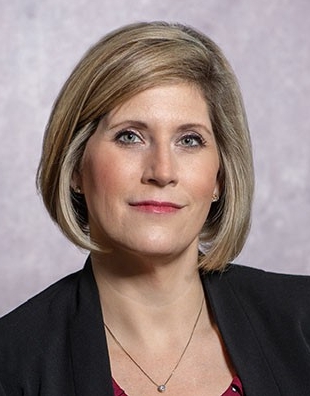 According to MSSA program director Patty Raube Keller, the agreement stemmed from the desire to fill a gap she perceived during her previous experience as a junior college athletic director. "Not everyone who works in college athletics has access to a graduate program," said Keller, who had worked at every level of the NCAA in compliance and internal operations prior to joining the Woods College last year.
"I wanted to offer an online master's degree to athletic department staff and coaches that valued their commitment to the junior college athletic experience," she said. "I hope that through this partnership we can help those who previously have not had the opportunity to pursue an advanced degree in sports administration."
A Boston College education is held in the highest regard, said NJCAA President and CEO Christopher J. Parker. "The fact that BC is willing to offer a discount to our association members is significant."
An added benefit for students, Keller said, is that Parker is teaching an MSSA course in sports finance.
"Dr. Parker brings real-world experience working with a large sports organization's budget, as well as former experience working in college athletics, where he had to be very resourceful due to the limited funding that directors at NCAA DII, NCAA DIII, and junior college levels have to run their programs," she said. "I wanted NJCAA students to have access to faculty who had been 'in their seats' at one time, so they feel that their MSSA education pertains to them just as much as it does to someone working at BC or at the NCAA or professional level."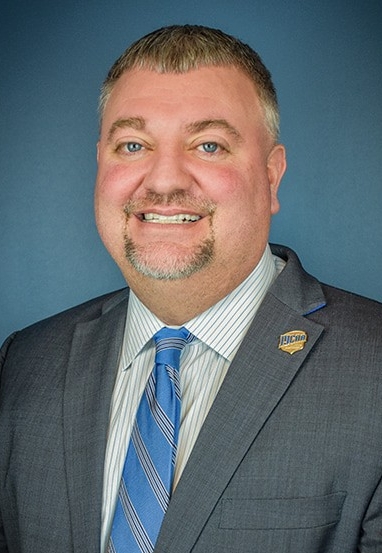 Parker joined the Woods MSSA faculty in fall 2021, and cites the opportunity to engage with high-caliber students and share the lessons and experiences of his career as "the reason I love teaching at BC."
The partnership comes on the heels of other recent enhancements to the MSSA program, Keller said, including the development of four new courses.
Two focus on revenue generation and opportunities related to name, image, and likeness—the latter a timely addition in light of changes to NCAA policy last year that allow college athletes to benefit from NIL opportunities. The other two focus on diversity in sports and on the issues and challenges specific to the student-athlete experience, reflecting the BC MSSA's holistic approach to sports administration education.

The NJCAA agreement will go into effect in fall 2022, in conjunction with the MSSA online launch. Full- and part-time students will be able to pursue the degree online, on-campus, or in any combination that meets their needs.

Patricia Delaney | University Communications | April 2022