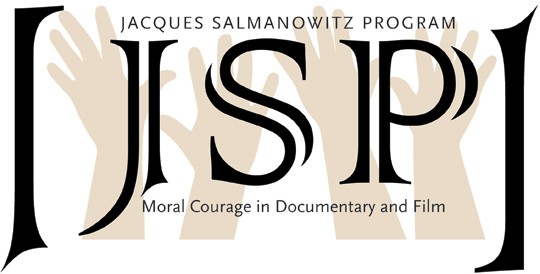 Jacques Salmanowitz 
Program for Moral Courage in Film
The Jacques Salmanowitz Program for Moral Courage in Film is devoted to encouraging the production of film concerned with acts of moral courage, providing role models for youth worldwide.
The Salmanowitz Program serves as a resource for student filmmakers across the disciplines who wish to create documentaries that will inspire future generations.
The program is named for Jacques Salmanowitz, a Swiss businessman who was instrumental in bringing to safety in Switzerland individuals trapped behind German lines in World War II.
The Salmanowitz Program was first established through a five-year grant commencing in March 2001, and which has been generously renewed annually thereafter. The grant establishes the Salmanowitz Professor, who advises potential producers on the implementation of new documentary projects. Further, the grant supports the Assistant Director, a student from with the Fine Arts Department, who provides research and logistical support for the program.
The Salmanowitz Program offers the following resources and assistance to student filmmakers:
Advice and Consultation
The program provides consultation on all phases of pre-production, production and post-production to help guide producers to successful completion of their films. Students submitting proposals must have taken at least an initial course in filmmaking prior to undertaking their project.
Funding
The Salmanowitz Program provides grants of $1000 to $1500 to successful student applicants to assist with travel-related costs.
Film Archive

The Salmanowitz Program maintains an extensive list of completed films to provide potential producers with inspirational models. Students have filmed in the Balkans, Northern Ireland, the Mideast, El Salvador, Nicaragua, the Mexican border, India, Siberia and throughout the United States. The projects have focused on social justice issues from poverty to human rights, and from socio-political art to conflict resolution. A recent article in The Heightsdescribed the experience of three students awardees who used their funding to travel to Sierra Loene to film a documentary about the health care crisis in that war-torn country.
Distribution
The Salmanowitz Program allows the producers to distribute their work on the web, at festivals, and especially at the annual Arts Festival at Boston College.
If you are a filmmaking student contact either the Program Director or the current Assistant Director with your story ideas for films in moral courage at any phase of production, from concept to post-production. Let us help you turn your ideas into a finished product.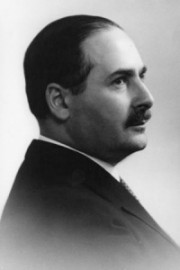 Jacques Salmanowitz was a Swiss businessman who was instrumental in bringing to safety in Switzerland individuals trapped behind German lines in World War II.