The Sweet Life
Favorite treats from Wilbur's of Maine Chocolate Confections,
co-owned by Catherine Carty-Wilbur LSOE'66.
In 1983, Catherine Carty-Wilbur and her husband, Tom, opened Wilbur's of Maine Chocolate Confections in Freeport, Maine, after years of teaching around the world. The couple originally planned to sell candy made by others, but enough visitors asked if they crafted their own chocolate that they decided to give it a go. "It definitely was trial and error—if you're using really good chocolate, it's very temperamental," Carty-Wilbur LSOE'66 said. They eventually mastered the art, and almost four decades later, here are some of Wilbur's most enduring confections. 
Turtles
It's the caramel, crafted with heavy cream, that sets these nut clusters apart. "It makes a difference in the taste," Carty-Wilbur said.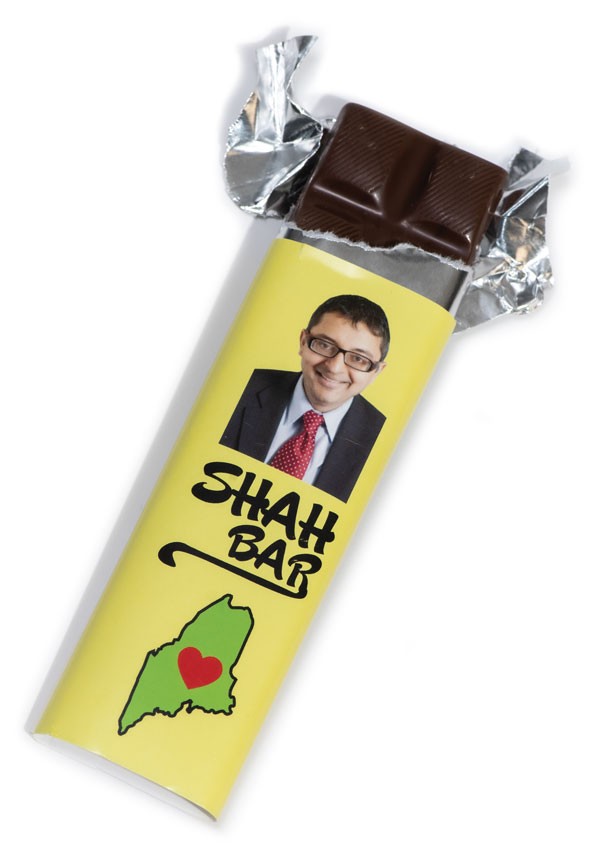 Shah Bars
Wilbur's created these bars to honor Maine CDC Director Dr. Nirav Shah, who gives regular updates on COVID-19. "Everyone in the state is madly in love with him," Carty-Wilbur explained.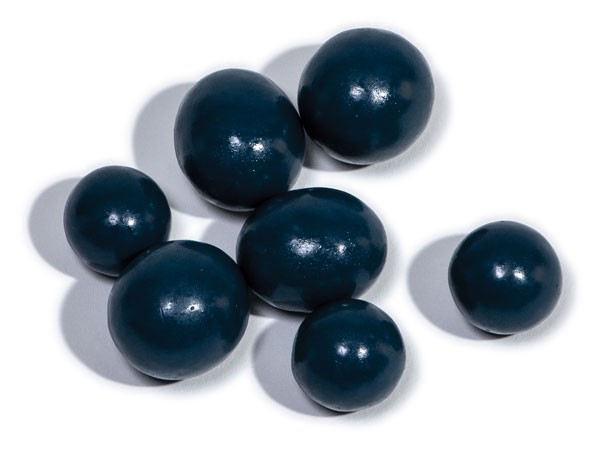 Chocolate-covered blueberries
These dried berries,  enrobed in milk chocolate and then a blue-hued white chocolate coat, are among the Wilbur's products offered at area Whole Foods.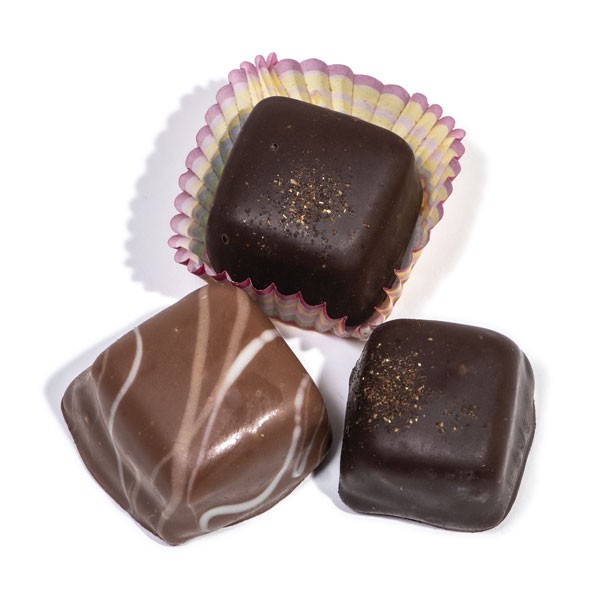 Meltaways
Andy Wilbur—the couple's son, who has taken over day-to-day operations with his wife, Kristen Frazier SSW'01—studs these truffles with everything from chipotle powder to peanut butter.