Gilli Rozynek Is Bringing a Taste of Spain Stateside

With her new business, Rozynek '20 is bringing charcuterie to the masses.
Four years ago, Gilli Rozynek '20 was studying abroad in Spain when she fell in love with charcuterie. "More than the product itself, I noticed a cultural element to it," she said. "It would bring people together. They'd be sitting on the sidewalk having a glass of wine or beer, and a plate of ham." It was a departure from the American tendency to rush around constantly, she said, and a custom she knew she wanted to carry home with her.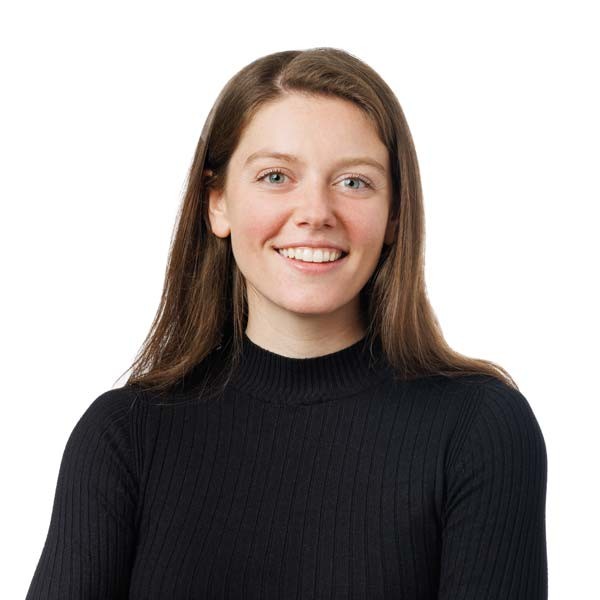 During her senior year, Rozynek came up with an idea: a shop called Kured where patrons could choose from a variety of ingredients, and staff members would build them charcuterie boxes to take out and enjoy.
That summer, she was accepted into SSC Venture Partners, a program created by BC alumni to help BC entrepreneurs grow their businesses. Rozynek learned about starting and running a company, and raised enough venture capital funding to open a store in Boston in 2021. Its success led to a second location in New York City eighteen months later. Rozynek hopes to eventually open stores nationwide and become what she called "the Chipotle of charcuterie." We asked her to create the perfect Kured charcuterie arrangement for us. 

---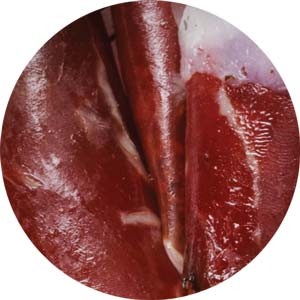 Duck Prosciutto

"A bit of variety for the non-pork eaters."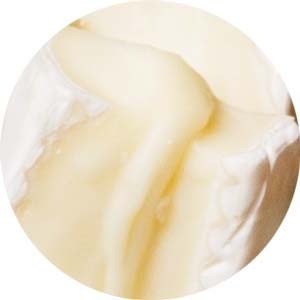 Brie

"Pale and buttery with an earthy aroma."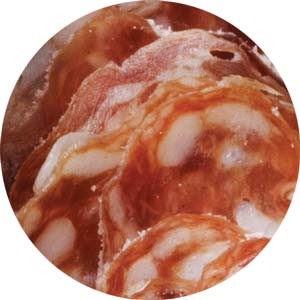 Truffle Salami

"Truffled anything people are excited about."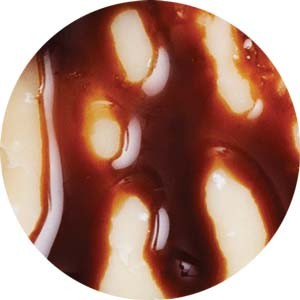 Triple Play Parmesan

"Creamier than a traditional Parmesan."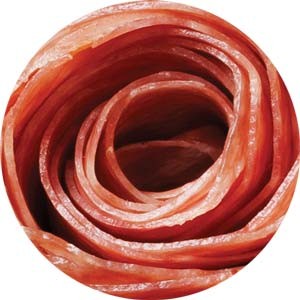 Genoa Salami

"The rose format makes a beautiful presentation."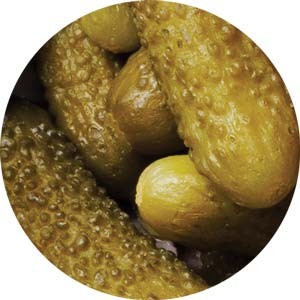 Cornichons

"People order these as 'the little tiny pickles.'"
Drunken Sheep Cheese

"Anything soaked in Merlot is good."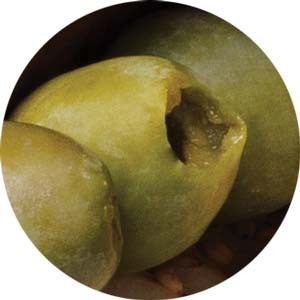 Castelvetrano Olives

"Very buttery compared to a Mediterranean or a kalamata olive."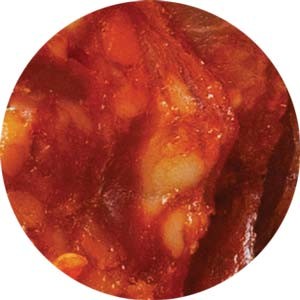 Iberico Chorizo

"Pairs with 9 p.m. dinners and reminds me of my time in Spain."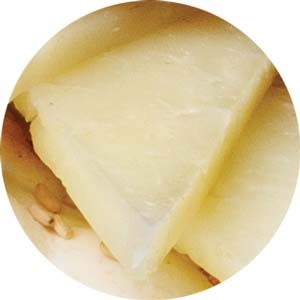 Aged Manchego

"Pairs great with Cava and street art."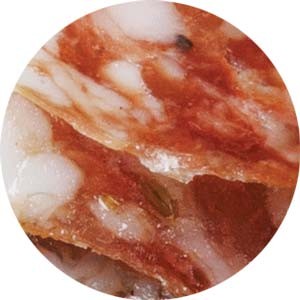 Fennel Salami

"Genoa salami's fun cousin."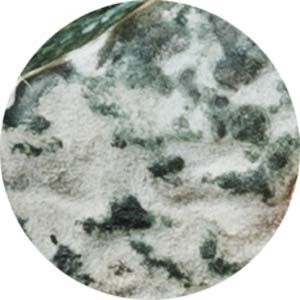 Blue-Crusted Goat Cheese

"The blue crust is cool because it's only on the exterior—the inside is pure white."
Dried Apricots

"Add a great pop of color to any board."
---