Eagles in the News
Take a peek at some recent headlines featuring notable BC alumni.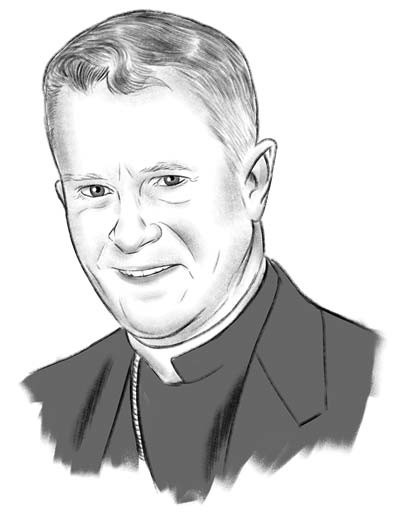 Timothy Broglio '73 has been elected president of the United States Conference of Catholic Bishops. Broglio, who was ordained in 1977, has served since 2008 as archbishop of the Military Services of the United States, and also spent more than twenty years as a member of the Vatican diplomatic service. He began his three-year term late last year with a visit to Ukrainian military chaplains in Kyiv.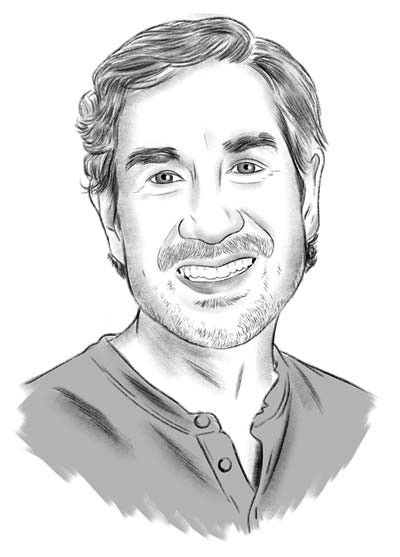 Bijan Sabet '91 officially became the next ambassador to the Czech Republic after his nomination was approved in December by the Senate. Sabet, a venture capitalist and BC trustee, cofounded the Boston firm Spark Capital and was an early investor in Twitter and Wayfair. More recently, he has focused on angel investments in green technologies and other climate-oriented companies. Sabet called himself "honored and grateful" to take on the challenge.
Jack Fleming '91 has been named the new president and CEO of the Boston Athletic Association, which puts on the Boston Marathon. Fleming has been with the BAA since 1992, and had been COO since 2017. Previously, he was the director of marketing and communications. He takes over the top job as the Marathon heads into its 127th race this spring. Fleming said he and the BAA are committed to finding "new and innovative ways we can lead and grow the sport."
---