Grief, Loss, and Rock 'n' Roll
On music and overcoming loss. 
In the opening to her new audiobook Dead Dad Club, Katie Moulton '08 gives an emotional monologue on the power of sound. She imagines how she would craft a mixtape to send into space and teach aliens about life on Earth. "I would entice the unknown with some Prince," she narrates. "I would let Nina Simone tell 'em how we treat each other. And for me—for swampy river-town summers, for the collapsing space between joy and sorrow—I would spin Tom Petty and the Heartbreakers."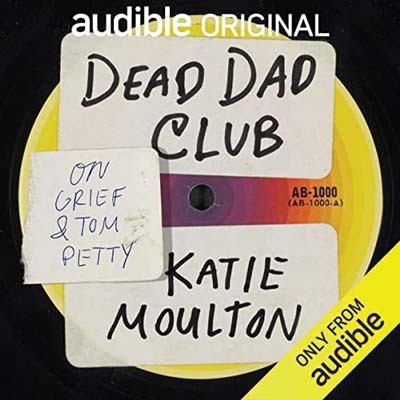 It's a fitting introduction. The significance of sound runs throughout the memoir, which chronicles Moulton's time working as a radio DJ and freelance music critic in Bloomington, Indiana, following the death of her father. He was a former record store manager and music lover who died after a struggle with addiction when Moulton was seventeen. Moulton's parents met in Bloomington as college students, and she moved there at age twenty-five to earn an MFA in fiction writing from Indiana University. The audiobook takes listeners through her coming-of-age in a place integral to her family's history, and explores her processing of grief through music, particularly the sounds of Tom Petty.
Losing her father became the "central catastrophe" in both her life and her mother's, Moulton said, and the book is about how they learned to live afterward. But it touches on something bigger. Because everyone has some sort of invisible loss they carry through life, the emotions in Dead Dad Club transcend the specifics of readers' lived experiences. It's a concept that brings Moulton back to music. "If you're standing at a concert, singing along shoulder to shoulder with strangers," she said in an interview, "everyone's having their particular emotional experience, but they're also deeply connected to each other." 

---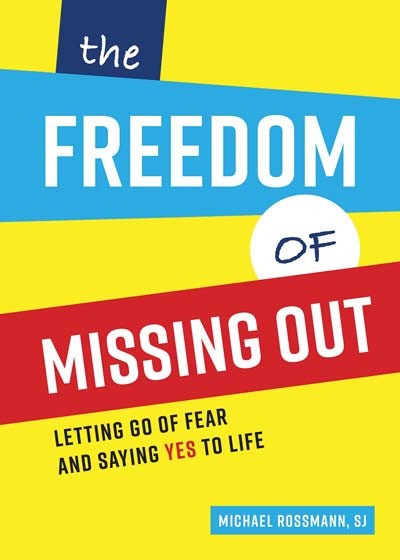 The Freedom of Missing Out: Letting Go of Fear and Saying Yes to Life
by Michael Rossman, SJ, STM '17
We often feel pressure to say "yes" to everything that's asked of us. Rossman advocates for making fewer, more meaningful commitments. "We wander through life, trying to do it all, all the time," he writes. "The problem with that is, we may end up not doing anything that is really worth mentioning."
Discover Her Art: Women Artists and Their Masterpieces
by Jean Leibowitz and Lisa LaBanca Rogers '86
Too many classic art history books concentrate primarily on the works of male artists. Rogers and Leibowitz offer a corrective for young readers with a book that showcases twenty-four women artists from the sixteenth to the twentieth century, complete with historical context about the artistic movements they were involved in.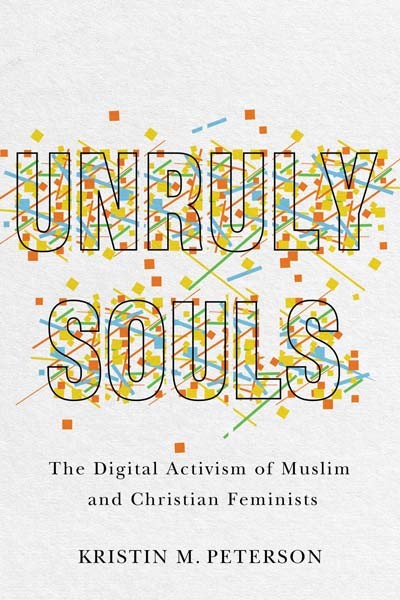 Unruly Souls: The Digital Activism of Muslim and Christian Feminists
by Kristin Peterson, BC assistant professor of communications
Peterson examines how religious young people who don't fit into their faith communities due to their sexuality, gender, or race use digital media to build kinship. The book explores how videos, podcasts, and tweets critiquing religious power structures have evolved into a form of protest against them, and can comfort those excluded by them.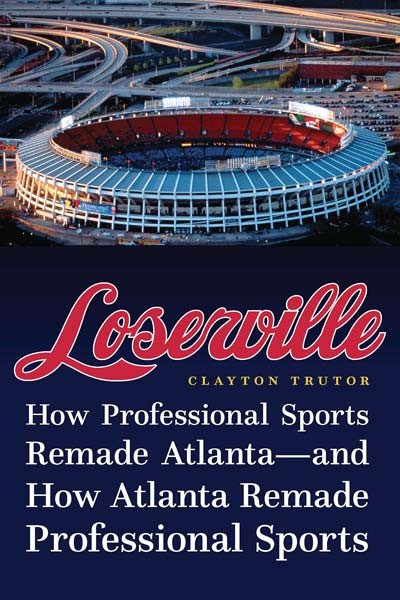 Loserville: How Professional Sports Remade Atlanta—and How Atlanta Remade Professional Sports
by Clayton Trutor MCGS '18
In 1974, the Atlanta Constitution dubbed its home city "Loserville, U.S.A." The jab reflected years of failure by the city's pro sports teams. Trutor chronicles the triumphs and pitfalls of Atlanta's first decade as a major league city, and explores how its public financing of stadiums became the blueprint for other cities.
---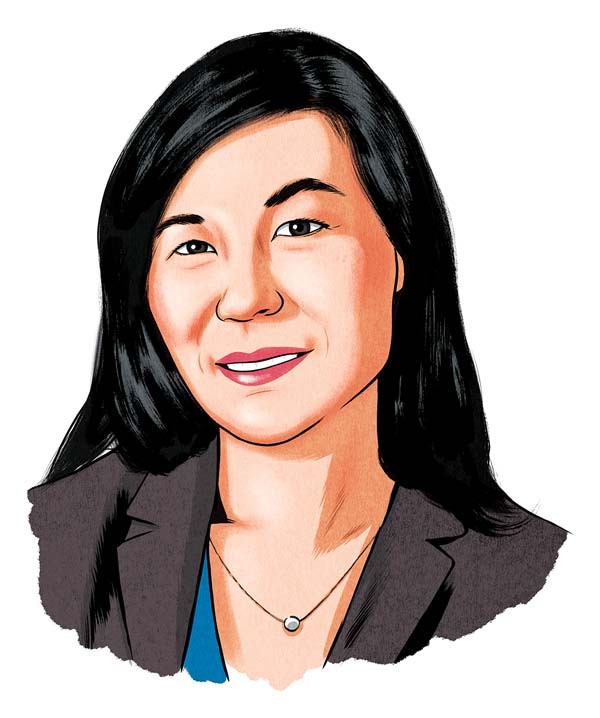 WHAT I'M READING

Once Upon a River by Diane Setterfield
This beautiful novel (by a former academic), set in the nineteenth-century English countryside, is about a little girl who comes back to life after seemingly drowning in the Thames, and the mystery that unfolds around who exactly she is. It's lyrically written with vivid characters, a compelling plot, and just the right touch of the fantastical.
—Arissa Oh, associate history professor; director of undergraduate studies
---