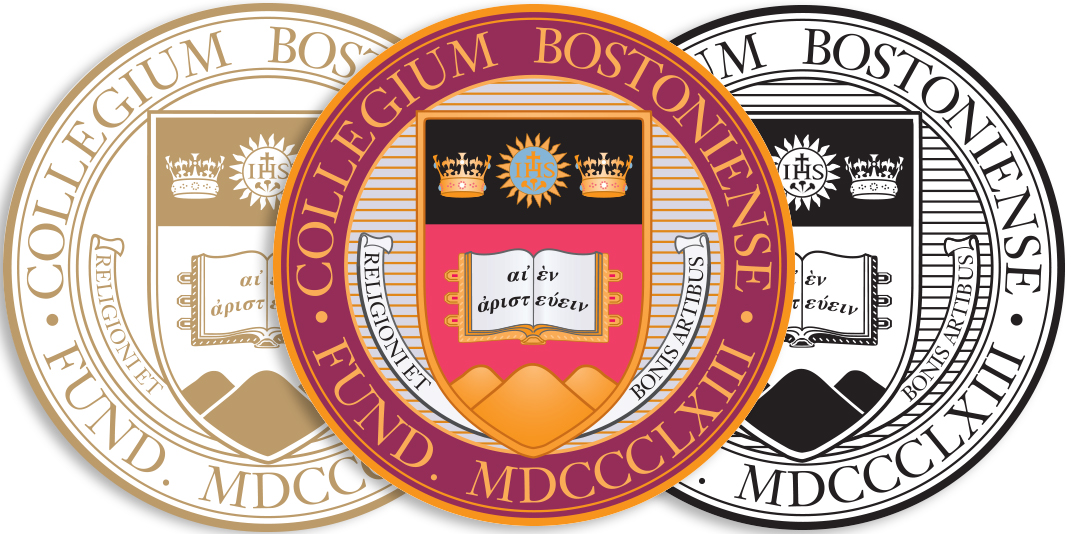 Statement on Supreme Court ruling regarding race-conscious admissions
Today's Supreme Court ruling banning the inclusion of race as a factor in the college admission process is a frustrating departure from a decades-long judicial precedent. Consideration of race in admission decisions has enabled higher education institutions like Boston College to identify, enroll, and graduate talented students from diverse racial groups.
Boston College has greatly benefitted from a student body of varied backgrounds, which has enriched intellectual discourse and social life on our campus. This August, the University will welcome its most accomplished and racially diverse undergraduate class, with a record 39 percent identifying as AHANA (African American, Hispanic, Asian, and Native American) and 11 percent as the first in their family to attend college.
The University intends to remain faithful to its Jesuit, Catholic intellectual and religious heritage by enrolling talented, diverse students from across the United States and the world within the new parameters set by the Court. To do so, Boston College will build on its strong relationships with schools and community-based organizations, as well as its membership in QuestBridge, a national nonprofit program that helps outstanding high-need students earn scholarships to attend top colleges and universities.
Furthermore, as an institution of higher education that is need-blind in admission and meets the full demonstrated need of all undergraduates, Boston College will continue to promote access by allocating millions of dollars to need-based undergraduate financial aid, including more than $166 million in the 2023-2024 academic year. It will also maintain existing academic support programs within the Pine Manor Institute for Student Success to help students to thrive at BC. In summer 2024, the University will open Messina College, a two-year residential program that will provide a pathway to higher education and increased opportunities for approximately 100 students each year.
The new legal landscape will pose significant challenges in student recruitment and enrollment for all colleges and universities, but while the law has changed, the values and goals of Boston College have not. The University remains committed to the transformative power of education and to enrolling a student body that reflects American society, in accordance with the law.
William P. Leahy, S.J.
President
Boston College